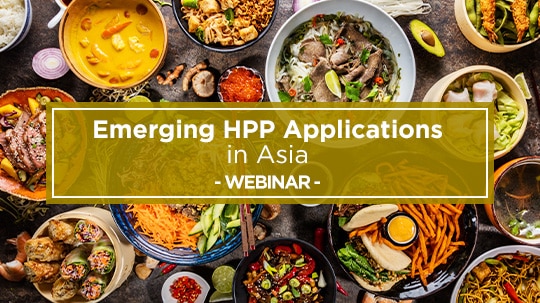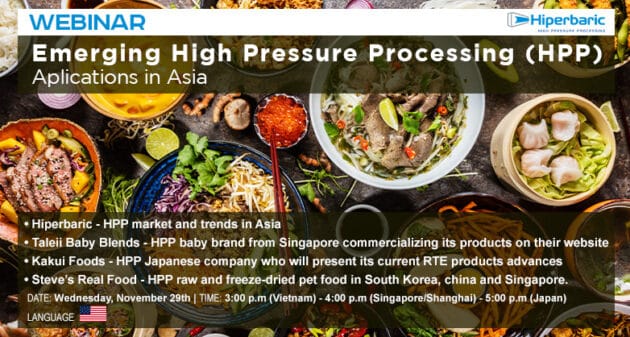 Asia has become the fastest growing market for HPP technology in recent years. With the increase of the middle class and its aim for value-added and convenient products, HPP has postioned itself as the best ally for food and beverage manufacturers seeking to satisfy this incipient demand. Join us in the "Emerging HPP Applications in Asia" webinar to know more about the last trends and the current situation of the Asian market. During this webinar, three Asian brands share their success stories levaraging HPP technology for their baby food, pet food, juices and ready to eat meals.
The Asian market, a mixture of heritage and globalization
Most of Asian countries share an exponential population growth pattern, which is maintained over time. Asia represents about 60% of world´s population with a median age of 31 years. This young population is the main driver of the local economy because they have better salaries than their parents, speak fluent English and are heavily connected to the Internet. However, although they are true citizens of the world and known the latest news and trends from the United States, these young people have developed their own urban culture by mixing western consumption models with their cultural tradition.
Asian youngsters consume products inspired by their rich traditional cuisine, but often in a western style of packaging or business model.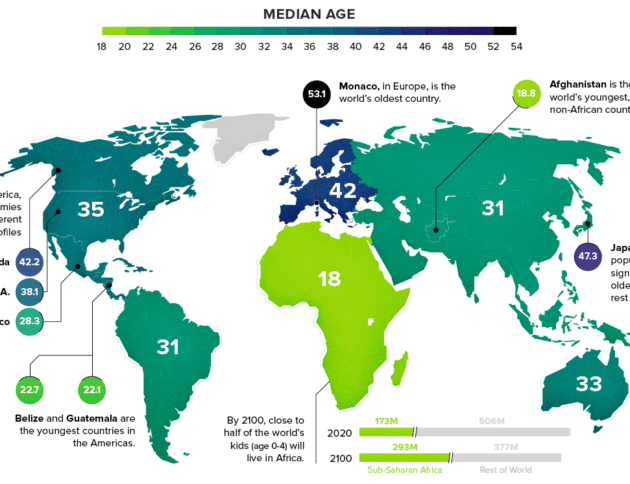 Regardless of consumer age, food in Asian countries is something social that relates to joy, so quality is a expected and praised, an image that contrasts with the existing stereotypes of people eating in street stalls or false beliefs that these people are lower class. The reality is that eating on the street is a tradition rather than a social class issue, but the trend in recent years has changed for increased comfort.
Currently, the Asian middle class chooses to enjoy food indoors, preferably in their homes, but without sacrificing the taste and quality of traditional street food. Interestingly, this same middle class is not used to cooking, contributing to the growth of home delivery services such as Grab or Food Panda.
This scenario has been a key limiting factor for the food industry in Asia, but it is also a unique opportunity for life extension technologies, such as high pressure processing (HPP), which allows producers to offer high quality, fresh products with long shelf life. Furthermore, the target consumers of high quality and convenience foods for whom HPP was developed, are the middle classes that, as we have already pointed out, have sustained growth.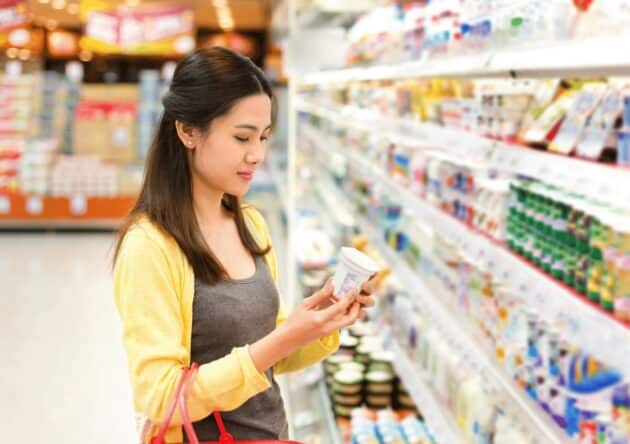 HPP, a reality for the Asian market
In addition, there has been an increase in food regulation to guarantee consumer safety and prevent outbreaks that could have an excessive relevance given the scale of population. Food industries need new technologies to comply with these demanding regulations and avoid outbreaks of Salmonella, Listeria or E. coli that are recurrent and cyclic in many factories. Traditionally in the Asian market, safety and long service life have been developed through pasteurization, sterilization, preservatives and freezing.
However all these traditional techniques have something in common: they affect the overall organoleptic quality of the product and, as said above, this is something most consumers are not willing to accept. This is precisely why HPP is foreseen to grow substantially in the Asian market as it suits both industry and consumer demands by being the perfect compromise between organoleptic quality, safety, and shelf life extension.
HPP Applications in Asia
Juices and beverages
Above all other sectors, HPP is popularly known as a beverage technology thanks to names such as Suja or Evolution which have led the expansion of a premium, cold press juices category in the United States during the last decade. Indeed beverages represent about 35% of the total HPP capacity installed around the world and juices represent the largest fraction within this category. In the Asian market, juices and beverages represent about 50% of the total HPP capacity which is normal if you take into account that fresh juices are omnipresent across the countries and have kept their place in the metropolis thanks to street vendors and recently, juice bars which help to create the perfect market and consumers for HPP juices.
Coldbrew tea and coffee became a popular trend a few years ago and changed a sector which few thought could undergo changes at a basic product level. However, the trend caught on and quickly it became mandatory for any business serving coffee to offer cold brew coffee in order to keep attracting young consumers. But the fastest growing trend in the sector that is making thousands of youngsters (and not so young) queue across supermarkets is the Bubble Tea.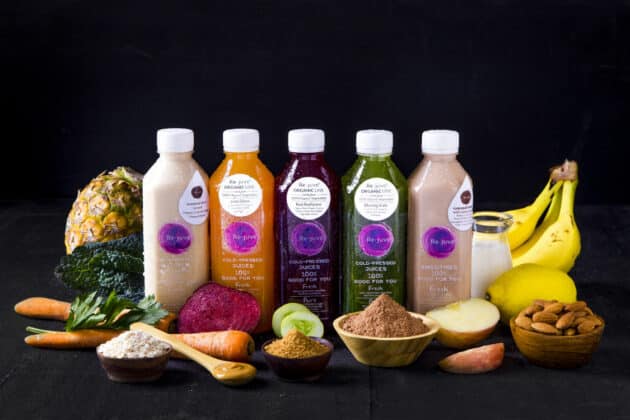 Ready to eat meals
Due to the busy schedule consumers have, HPP ready-to-eat (RTE) meals have increased in popularity. This application offers practical meals that are similar to those made fresh at home. It multiplies up to 3 times the shelf life while refrigerated, maintaining all the fresh properties of the food. The versatility of this technology allows it to be applied to mostly any kind of ready-to-eat (RTE) meals.
HPP technology when combined with a packaging solution that enables regeneration sous-vide whether in microwaves, combi-oven or bain-marie, it offers the consumers ready-meals with restaurant-degree quality yet at the affordable price of a convenience ready meal. A perfect solution to satisfy convenience and high quality requirements of Asian consumers.
This can also be applied at a restaurant-level in order to organize the activity around an industrial kitchen where recipes are manufactured in large batches, hot-packed in vacuum bags and processed by HPP to achieve up to 120 days shelf life. These packages can be stored for several weeks under chilled conditions and/or shipped to outlets for serving or packed in individual portions later for sale in supermarkets. The most relevant example here is The Soup Spoon a Singaporean restaurant chain that adopted HPP for their ambitious project: jump into retail, since it was the only technology that offers the shlef life required by reatilers and avoids the use of preservatives.
Webinar – Emerging HPP Aplications in Asia
The aim of the webinar is to share an overview of the Asian market and the great opportunities HPP can offer to food and beverage manufacturers, but also to have companies already leveraging the technology for innovative applications such as baby food, pet food and ready to eat meals presenting their case studies.
Agenda:
HPP market and trends in Asia – Jorge Marraud, Hiperbaric Asia Director
Taleii Baby Blends – HPP baby brand from Singapore commercializing its products on their website
Kakui Foods –  Japanese company with a wide experinece in HPP juices who will present its current poruducts development advances in bento, a traditional japanese ready-to-eat meal
Steve's Real food – A US company distributing their HPP raw and freeze-dried pet food products in South Korea, China and Singapore.