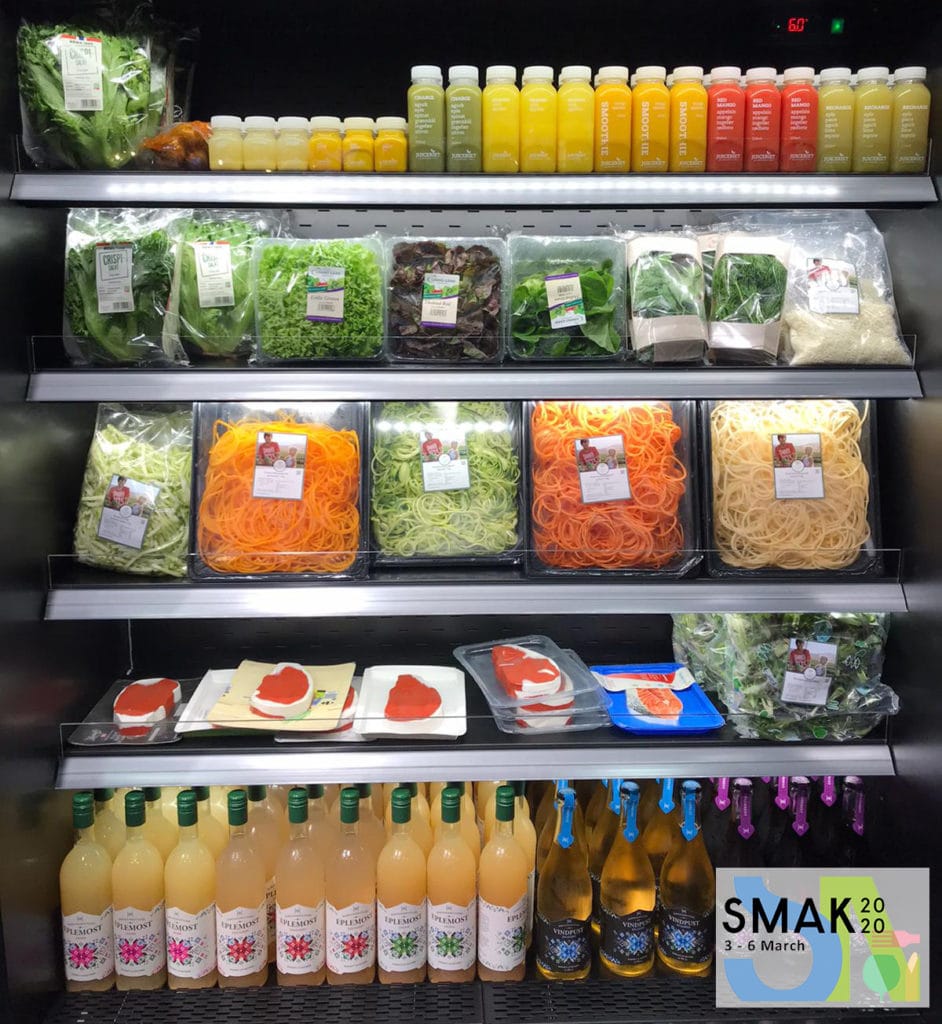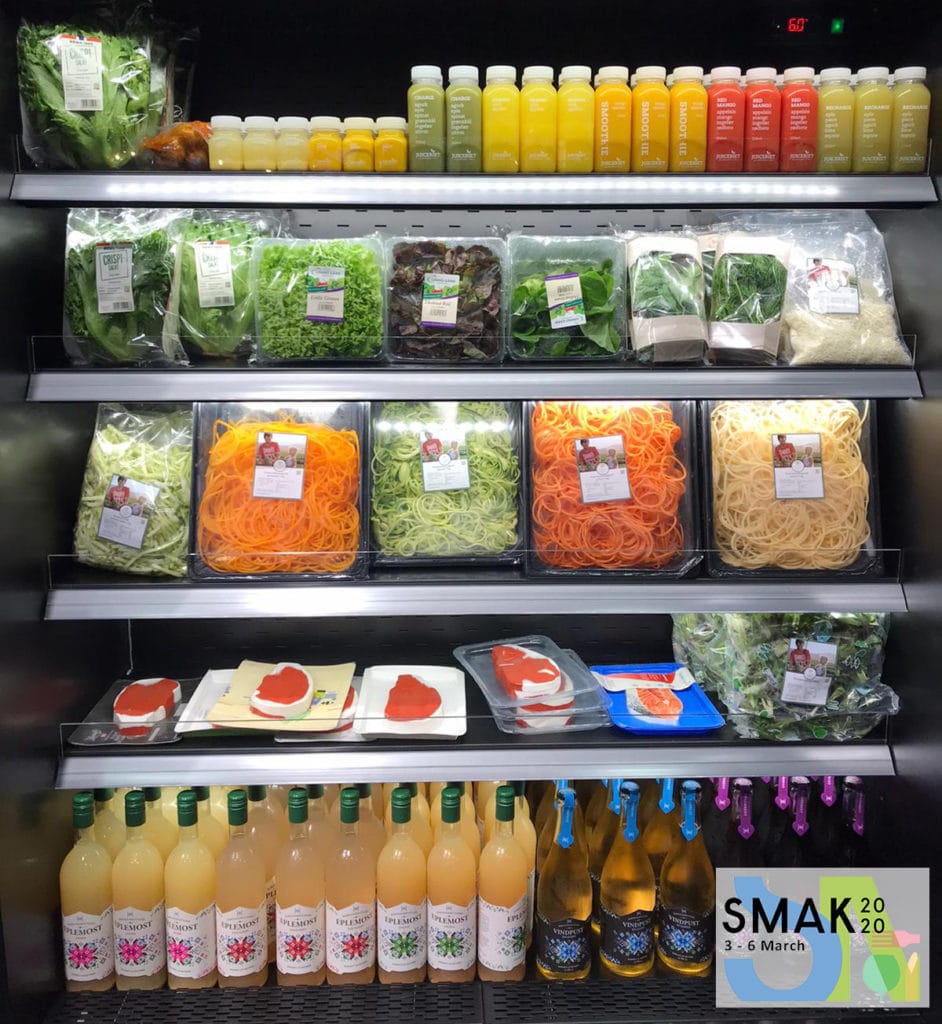 Plant-based products represent a growing potential market in the Nordic countries due to the importance of healthy habits and diets among Scandinavian consumers. Nonetheless, most of these products are imported and have a short shelf life. HPP represents a great solution to extend its shelf life while keeping all its nutritional and organoleptic properties.
---
Plant-based products and HPP, a good match
Climate conditions in the Nordic countries represent a limitation for the cultivation of vegetables. Nevertheless this limitation from the supply side hasn't prevented the increasing demand of plant-based products.
Scandinavian society is characterized by its social and environmental responsibility together with a strong awareness of healthy diets and lifestyle. This is a remarkable feature that is expected to be maintained as reflected in "Nordic food systems for improved health and sustainability", a study carried out by the University of Stockholm.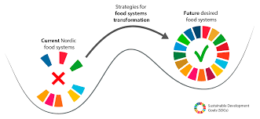 The stable economy, high salaries and high prices typical in Nordic countries represent an attractive scenario for international producers who have to deal with a notoriously stubborn issue: the short shelf-life of fresh plant-based products.
Fresh produce imported into Scandinavian countries are generally originated from nearby European conutries. However, there are some fruit and vegetables commonly grown in warm climates conditions that these countries can't produce. In these cases, High Pressure Processing (HPP) can offer an effective solution.
The industrial treatment of plant-based products can extend their shelf life, but as has already been stated, freshness and healthy properties are of great importance for Nordic consumers. Non-thermal technologies such as HPP can offer a combination of both.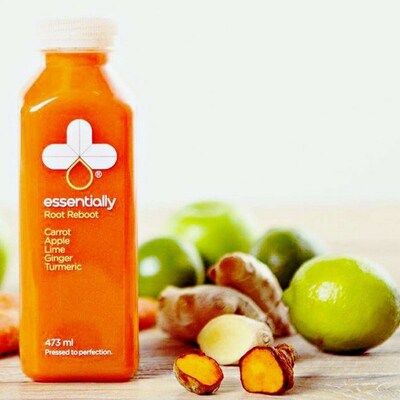 HPP technology allows the production of fruit and vegetable products which retain all the nutritional and sensorial properties. The final product is minimally processed and preserves all of its principla chemical components as demonstrated in numerous scientific studies:
HPP preserves the high content of phenolic compounds in pomegranate and watermelon juices (Ferrari et al. 2010 y Liu et al. 2013).
Concentration of ascorbic acid (vitamin C) in cashew juice is barely affected by HPP (Queiroz et al. 2010).
Concentration of total carotenoids in HPP avocado mash (600 MPa / 87,000 psi, 3 min) was 2.3 times higher than in non-processed avocado mash (Jacobo-Velázquez et al., 2012).
HPP is a perfect method to maintain all the functional properties associated to antimutagenic molecules such as sulforaphane, indol-3-carabinol or glucosinolates present in broccoli (Mandelova et al., 2007).
Plant-based products and HPP, main advantages
There are numerous benefits of applying HPP to plant-based products. Here is a summary of them:
FOOD SAFETY
HPP guarantees food safety and protects the brand thanks to the inactivation of spoilage microorganisms and pathogens. Moreover, it is applied to the product in its final packaging, avoiding any kind of recontamination.
EXTENDED SHELF LIFE
HPP multiplies by 3 the shelf life of the product in refrigerated conditions with out the use of additives.
PREMIUM QUALITY
HPP maintains all the nutritional and organoleptic properties of the product: flavor, aroma and texture.
DEVELOP OF NEW PRODUCTS
A tremendous varierty of products can be processed by HPP: from wet salads, vegetable purees and baby food to chunks of fruit in its own juice. This great flexibility allows companies to adapt to current consumer demands and trends. A clear example of the innovative capacity offered by this technology is the consolidated market of HPP avocado products.
ENVIRONMENTAL SUSTAINIBILITY
HPP is an environmentally-friendly technology since it doesn't generate any effluent and most of the water employed to increase pressure can be reused.
Hiperbaric at SMAK 2020
Hiperbaric has been at SMAK 2020 at booth C02-28 together with Foodtech, our partner in the Norwegian market, due to the relevance of this show for vegetables, plant-based and HPP products. Don't miss the opportunity to meet us!
This event takes place every 3 years. In its last edition it hosted around 7,000 visitors and 390 international exhibitors.
It represents a great opportunity to visit some of our clients in the area, such as Freshco, a Norwegian pioneer in the production of fruit and vegetable HPP juices since the installation of its Hiperbaric 300 in 2017.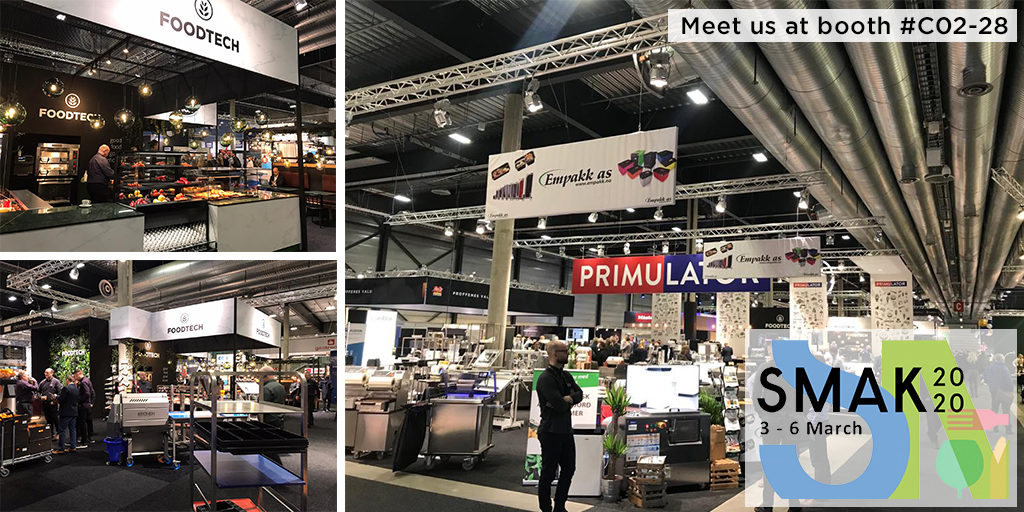 If you wish to learn more about HPP, don't hesitate to contact us!