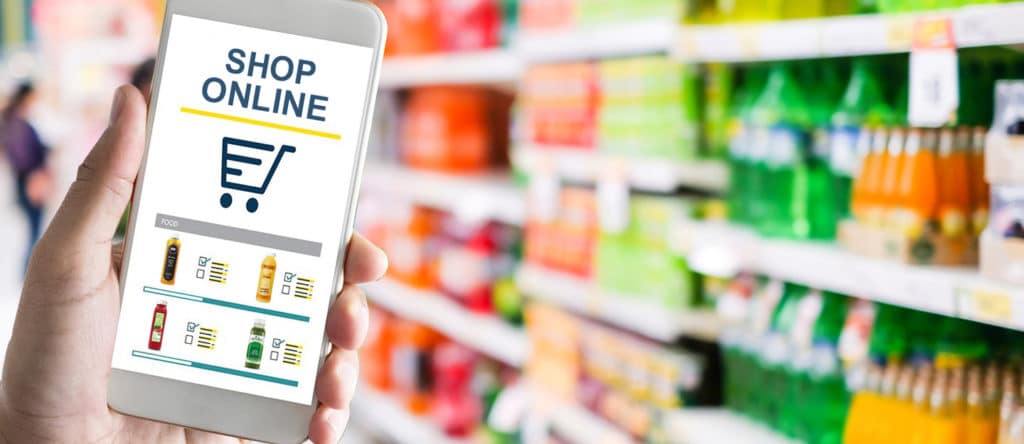 Current lifestyle and digitalization are changing the way we do the groceries. More and more people are opting for online food retail options to find healthier and convenient products. In this fast-moving environment, food manufacturers and retailers need to be in constant innovation. Discover how HPP technology can help manufacturers to succeed in the online retail market.
A digitalized society moving to online food retail shopping
Food manufacturers and grocery stores are constantly reinventing themselves to meet novel consumer needs and expectations. The accelerated lifestyle has consumers constantly on the go with less time to shop for food and prepare meals. Ready-to-eat meals and cold-pressed juices have been commercialized for a long time, although in recent years consumers have started to demand healthier meals and foods with cleaner labels to carry on a healthier lifestyle. Such novel trends are rapidly promoted among consumers through digital media, where technological advances allow people to easily access the web through mobile phones, computers, tablets, and other electronic devices.
The growing exposure to digital media represents a potentially growing market for food manufacturers and grocery stores to offer an online shopping solution to consumers, such as e-commerce and other services. This is a consolidated trend that will keep growing in the next few years with a forecast growth per year close to 20% in the US and even a bigger impact in the main Asian markets, such as China and Japan. Big online marketplaces, such as Amazon, have a key role but supermarkets or even food manufacturers are also selling their products directly in their website.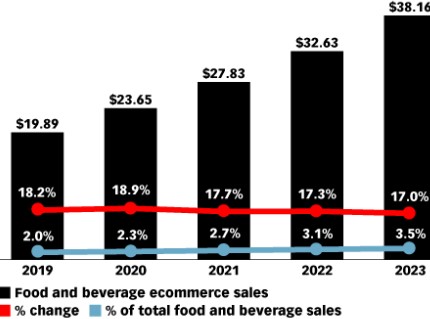 However, going into online food retail can bring another set of challenges such as product freshness and shelf-life, which largely depends on shipping and customer demand. Companies that are currently in the online retail business usually have only 1 or 2 products and manufacturing for online delivery can be troublesome for many businesses.
HPP advantages for the online retail market
Among food processing technologies, high pressure processing (HPP) may be well suited as it delivers food safety, freshness, extended shelf life, and most importantly, the must needed flexibility to process a wide product variety at the same place. HPP is capable of processing juice, beverages, RTE meal, seafood or meat they will all benefit from shelf-life extension which is critical for online retailers.

Extending product shelf life can lower food returns, improve customer satisfaction and allow food manufacturers and grocery stores to expand their distribution system with a product that is safe, all natural and with an extended shelf life.This is probably the biggest advantage of HPP for e-commerce sites and online retailers.
A solution for companies that want to start processing their products  but do not have a HPP machine  copackers and tollers are the solution. Without HPP, companies would need to know their demand and make food in the less time possible to meet their customer's needs. In the case of ready-to-eat meals, cold-pressed juices and other perishable food products, it can be almost impossible to sell online without any preservatives. HPP destroys pathogens without heat, allowing a clean label product because it avoids and reduces the need for food preservatives. HPP also reduces drastically the overall microbiological spoiling flora, therefore there is a higher quality along shelf life. This makes products the perfect fit for companies to sell online.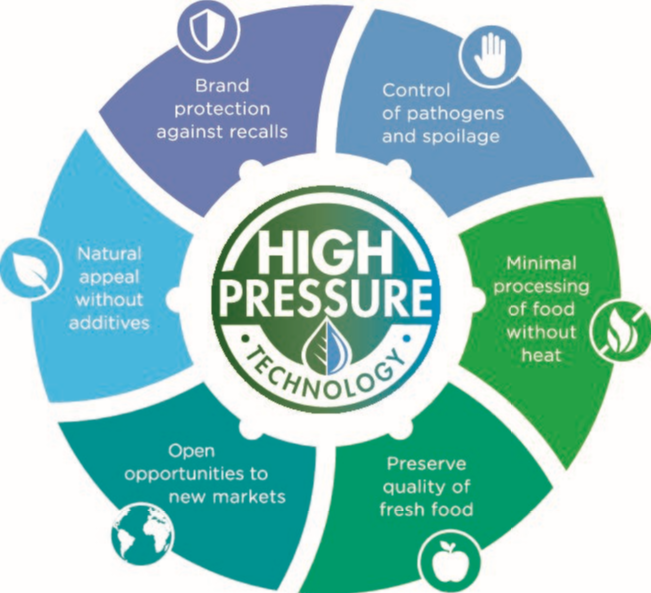 Success stories
Our Spanish client MRM, with its business line called Tappers, is offering a wide variety of ready-to-eat products that are directly commercialized in their website. It as a great example of how HPP has contributed to the development of premium, natural and convenient ready-to-eat products with a long shelf life, essential requirements in the current online landscape.

Another great example is Dirty Lemon with its innovate range of healthy and functional HPP beverages that can be bought on its own website.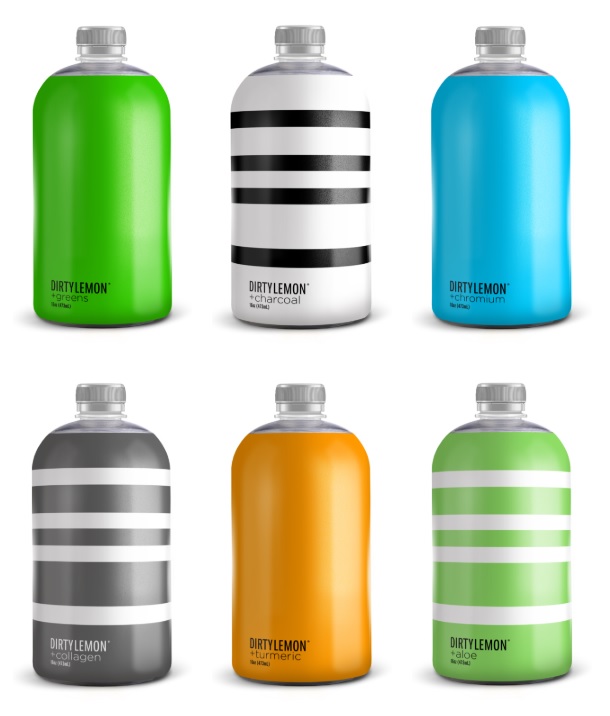 There are many drivers that are changing the food industry such as product quality and convenience. The only way food manufacturers can reach both for is through HPP and it also allows them to navigate and succeed in the online food retail world. Companies would only have to worry about their online presence, accessibility and branding because High Pressure Processing will give them peace of mind that their products will be safe, have great quality and extended shelf life, which is the perfect success recipe for going into the online retail world.
Contact us if you want to know more about the multiple benefits that HPP can bring to your products.