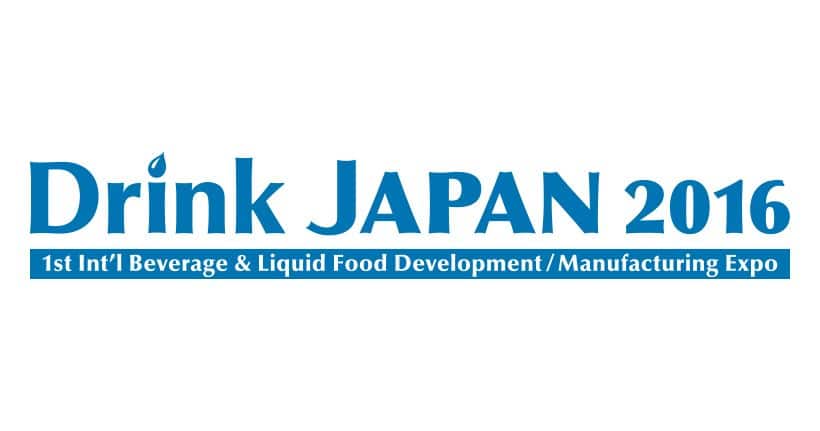 Last month Hiperbaric has taken part in many and different kinds of events.
On 19th May, Hiperbaric, the World leading manufacturer of High Pressure Processing (HPP) equipment for the food industry, attended in Milano the event "Art of cook in", promoted by Sealed Air, a package enterprise. In this occasion, different HPP previously treated and row packed food products were shown as products to cook in their package. This kind of products are a high quality one because the product gets cooked in its own sauces/liquids, getting a high taste and succulence product, therefore desired for a large number of consumers. For this kind of products, HPP technology plays an important role because although products are row food safety is guaranteed.
Besides, between 16 and 17 th June, Hiperbaric has been in the first international seminar of Copenhagen University about food processing techniques to preserve bioactive and nutritional compounds. In Denmark, Hiperbaric showed different applications of HPP and its news, remarking the preservation of compounds like vitamins and proteins of processed food that is one of the greatest advantages of this technology. During the seminar, Hiperbaric took part in a panel of food industry experts and highlighted the importance at industry level of the respectful techniques applications with these compounds, which are beneficial for the health of the consumers.
About this, it is important to underline the clear advantage that high pressure has proved comparing to other preservation techniques based on the reduction of bacteria population with high temperature processes. Even flash pasteurization or new technologies as Pulse Electric Field (PEF) implies a reduction of compounds with known beneficial effects on human health like vitamin C, or compounds with antimutagenic activity like sulforaphane, indol-3-carabinol or glucosinolates, all of them compounds which are really easy of change with temperature, therefore very losable during boiling.
But this compounds can stand high pressure, so juices and vegetables products not boiled and HPP processed offers a benefit than their equivalents and traditional ones do not.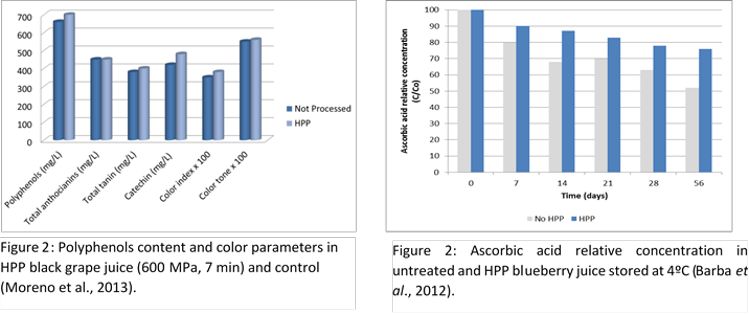 Besides, for fruit and vegetable products in case of applying a pressure between 400 and 600 MPa during a holding pressure time from 1 to 10 minutes, the population of microorganism as yeast, molds and lactic acid and psychotropic bacteria, besides of pathogens as E.coli, Listeria spp, Salmonella, Cryptosporidium… are reduced many log cycles, getting up to 7 times longer shelf life than unprocessed products.
Next appointment for Hiperbaric is Drink Japan 2016 show. This is the first edition of this international show for production and development for beverages and food liquid which takes place in Japan from 29 th June to 1 st. July. It will be a moment to meet clients and future clients. With its participation, Hiperbaric pretends to expand its contacts in Asia, where nowadays are almost 30 equipments installed for different applications: meat products, juices and beverages, seafood and dairy products.
If you want to know more visit us at 53-24 booth in Drink Japan 2016.