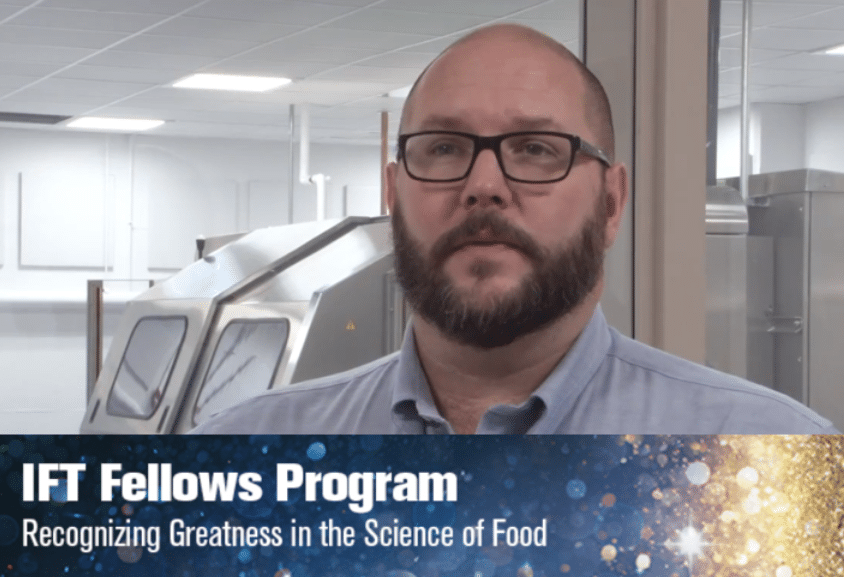 We would like to congratulate Dr. Randy Worobo for his 2018 IFT fellowship award. As a distinguished professor and supervisor of the HPP Validation Center at Cornell University, Randy Worobo has conducted cutting-edge research in food safety and food microbiology and applied research results towards the development of technologies to improve food safety.
---
In 2017, the Cornell Agritech, a department of the Cornell University College of Agriculture and Life Science, became the nation's first commercial-scale validation facility for High Pressure Processing (HPP) with the installation of a Hiperbaric 55. The project was financed through public and private funds, including $600,000 from New York state and contributions from companies like Wegmans, LiDestri, Suja and Hiperbaric. Since then, Food Science Professor Randy Worobo has been in charge of overseeing this center.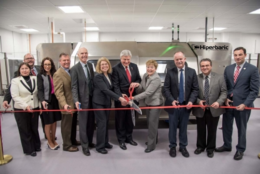 With the mission of "providing comprehensive assistance to beginning and established food entrepreneurs thus promoting sustainable economic development", this Center offers services, outreach and research development opportunities in four critical areas: business and product process development, product safety, process/product technology transfer and product commercialization and it's doing successfully.
In particular in the field of HPP, Worobo said that "the food industry is adapting high-pressure processing very rapidly because it retains the fresh like character of the food products while guaranteeing safety by inactivating foodborne pathogens. At Cornell University, we have a long-standing history of working very closely with the food industry to help companies innovate and create new products while ensuring the safety of the food. This is just another example of our collaboration fueling economic opportunities for companies while protecting consumers". (Source: Cornell Chronicle)
Hiperbaric's partnership with Cornell University and the HPP Validation Center has grown since then and we share all success and recognition that any of our peers receive. Professor Dr. Randy Worobo not only is at the front of HPP innovation, but he develops research projects that include the investigation of new technologies and combinations with existing food processing technologies to enhance the safety and quality of fruit and vegetable based foods. Part of this research involves non-thermal processing treatments to enhance the safety of high risk foods that include fruit juices and these projects have been the reason why he received the 2018 IFT fellowship award last month.

The IFT Fellow designation is an honor bestowed upon an IFT member by their peers, recognizing exemplary professionalism in the field of food science.
The very first IFT Fellows were awarded in 1970. Since then, this unique professional distinction has been given each year to individuals with outstanding and extraordinary qualifications and Dr. Randy Worobo has won this year. Hiperbaric would like to congratulate him for this deserved recognition and for his exceptional work and contribution to the scientific community.
If you want to know more about the HPP technology and how to improve the quality and the safety of your products, contact us, the world leading manufacturer of High Pressure Processing (HPP) equipment for the food industry.