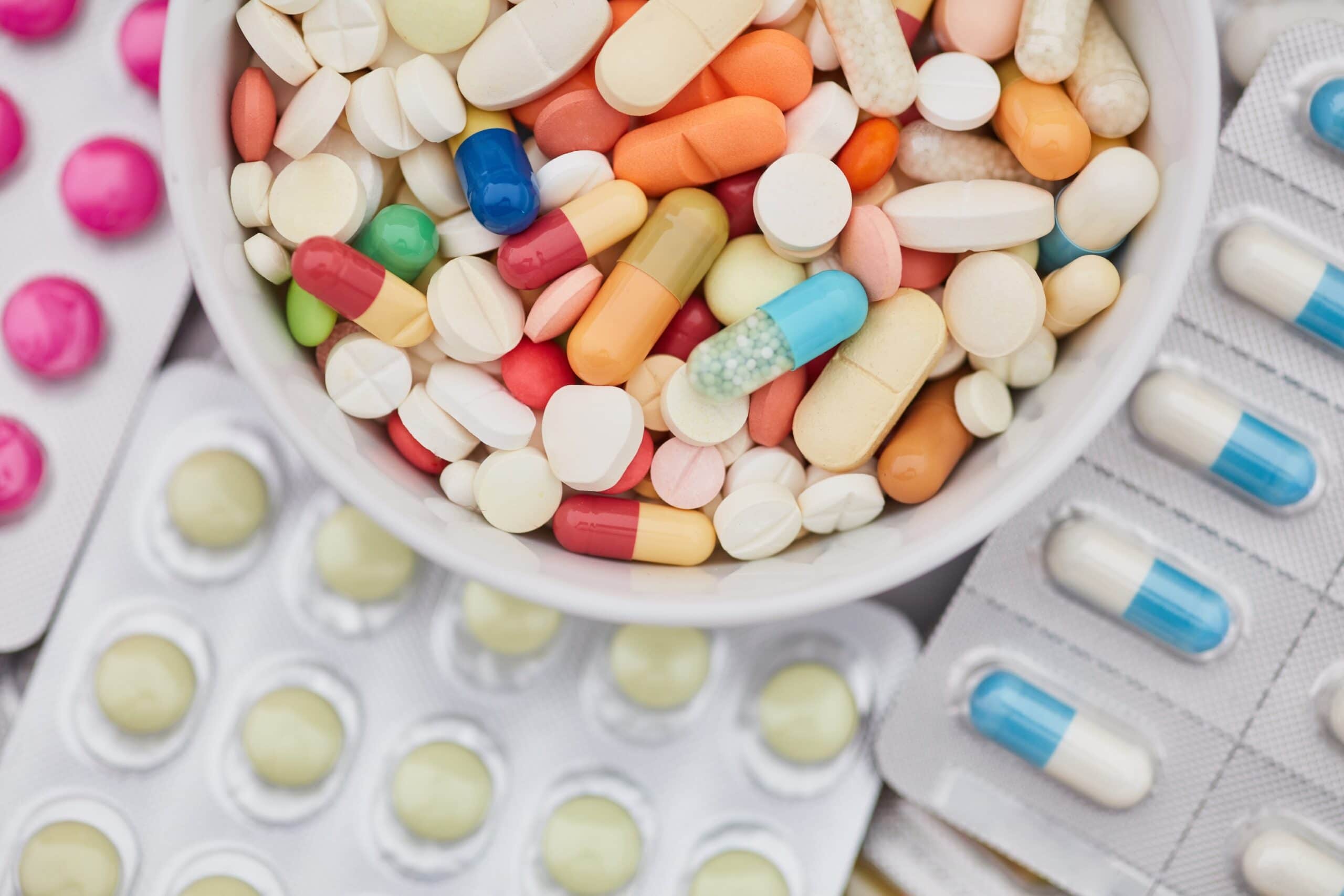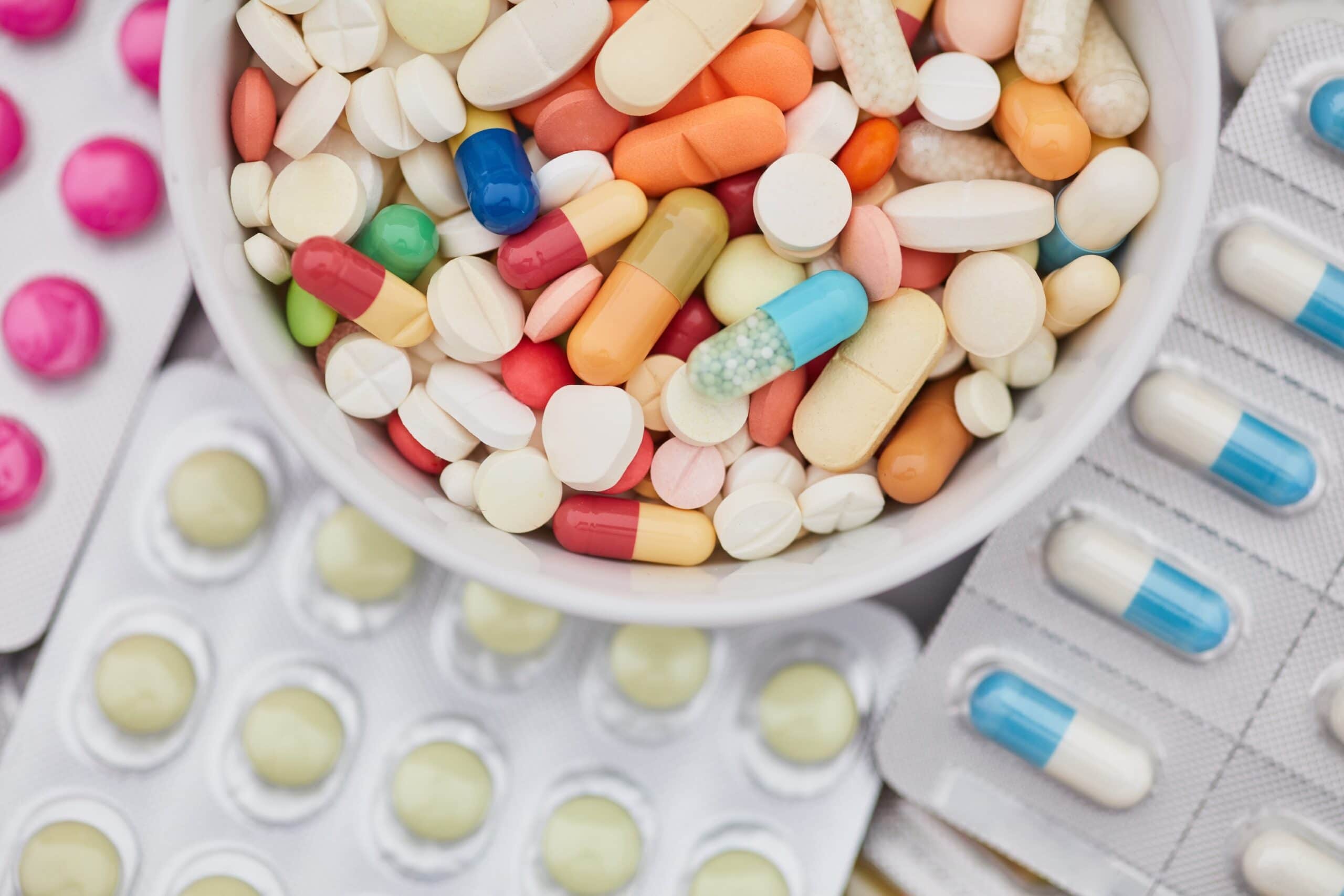 In recent years, an increasing number of scientific disciplines have shown interest in the potential of High Hydrostatic Pressure Processing (HPP). Such is the case of the Pharmaceutical and Cosmetic Industries, which have recently begun to leverage and develop the many possibilities offered by this technology. In this post, we present you the main commercial applications of HPP for pharmaceuticals and cosmetics that, in addition, you'll be able to discover in detail during the session "Innovating Pharma & Cosmetic Products using HPP", offered during the HPP Innovation Week.
---
Inactivation of biological agents (bacteria, moulds, yeasts and virus)
The main commercial application of HPP in this field is the inactivation of biological agents (bacteria, moulds, yeasts and virus), i.e. in the so-called "pascalization" of thermo-, chemo- or radiosensitive materials.
Going into more detail, this application can be classified into three subcategories according to the main objective sought:
Development of organic and additive-free cosmetics
Thanks to the inactivation of pathogens provided by HPP, it is possible to develop microbiologically safe products with a longer shelf life, preserving the functionality and activity of thermolabile molecules. This is the example of Lycolab, a biotechnology company with participation in the HPP Innovation Week, where you'll be able to learn in detail their experience with the use of HPP in obtaining biocollagen. Briefly, thanks to a combined process of lyophilization and high pressure (HPP), they have managed to develop a microbiologically safe biocollagen product, without the use of preservatives or stabilizers, which also maintains all the functionality of this beneficial substance.

So, as ECOCERT has already certified, it is a completely natural raw material that respects both the animal that secretes it (common garden snail), and the environment.
Development of even safer pharmaceutical products
In this regard, another option is to further increase the safety of already sterile pharmaceutical products, thanks to this additional microbiological inactivation step with HPP after packaging. This is the case of Bioluz, a pharmaceutical laboratory that will also explain in this session their experience with the use of HPP technology for this purpose.
Development of new vaccines
Finally, another potential application following the microbiological inactivation provided by HPP, includes the development of new vaccines with pressure inactivated pathogens, but retaining, or even improving their immunogenicity. From the University of Aveiro, Dr. Saraiva will explain the subject in more detail during this session of the HPP Innovation Week.
Production of modified proteins of medical or pharmaceutical interest
The next commercial application of HPP in Pharmacy and Cosmetics consists in the production of modified proteins of medical or pharmaceutical interest.
The effect of HPP on proteins has been extensively studied: although pressure values > 400 MPa can denature proteins, milder pressure conditions (̴ 200 MPa) often only affect the quaternary structure, leading to the dissociation of oligomeric proteins. In this sense, it must be pointed out the BaroFold High Pressure Refolding Technology. Specifically, it consists of subjecting protein aggregates to high pressure, which allows their dissociation and subsequent accurate refolding of the constituent proteins.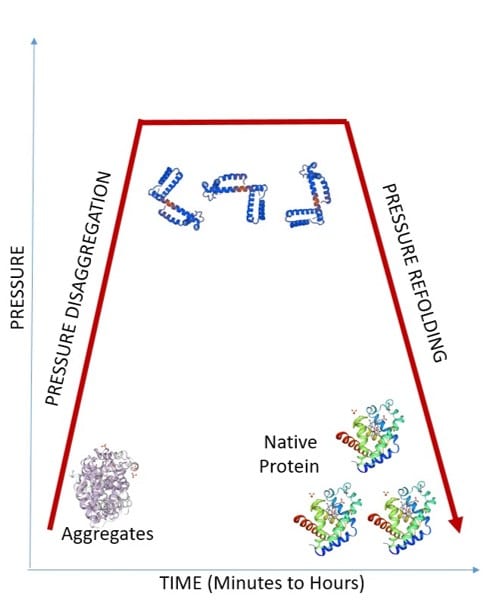 This process includes benefits such as:
Stabilizes partially unfolded protein forms and prevents them from random re-aggregation.  
Replaces chaotropic reagents and detergents that are typically employed in chemical refolding protocols
Increases the level of proteins in their native and biologically active conformations, which improves the efficiency and homogeneity of the final product and the performance of the process, thus reducing unit cost.
Lowering aggregate levels can result in reduced immunogenicity of proteins.
Enzymatic hydrolysis assisted by Medium High Hydrostatic Pressure in cosmetic industry
Another potential application in this sector consists of enzymatic hydrolysis assisted by HPP between 80 MPa and 200 MPa. In fact, high quality products such as placenta extract or collagen supplement have been commercialized after their enzymatic hydrolysis under pressure.
Cold and clean extraction of molecules of interest from their raw material
Finally, another commercial application of HPP for these industries includes the cold and clean extraction of compounds of interest from their raw material (animal or plant source).
At pressures above 200 MPa, cold extraction of heat-sensitive compounds is possible, without major damage or denaturation. In addition, high pressure-assisted extraction achieves a higher extraction yield, with lower energy consumption, being more environmentally friendly than conventional extraction techniques.
In this sense, for example, the extraction of Lyprinol from green mussels in New Zealand has been studied, or also the extraction of enzymes from plant-based raw material.
If you want to explore more on this topic, do not hesitate to join the full session "Innovating Pharma & Cosmetic Products Using HPP" of the HPP Innovation Week and contact us if you have any questions. We will be here at your disposal!