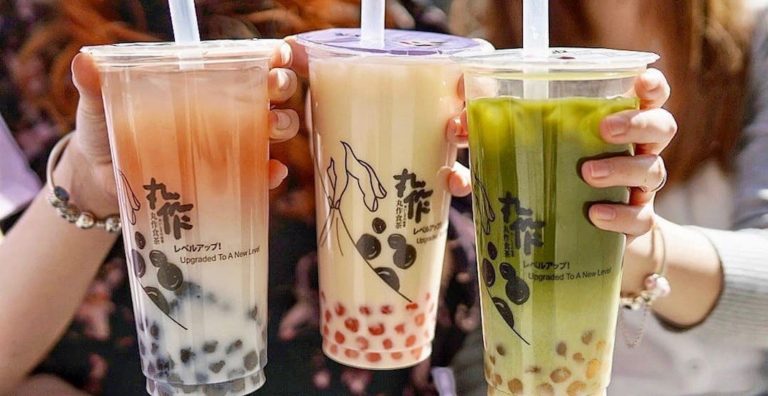 Más de un centenar de equipos de procesado por altas presiones (HPP) están instalados en empresas de la región Asia-Pacífico, de los cuales 54 han sido fabricados por la compañía Hiperbaric.
Expertos en HPP y usuarios de la tecnología analizan el impacto y los beneficios de las altas presiones en productos alimentarios de la zona Asia-Pacífico, en un webinar gratuito que tendrá lugar el 26 de agosto.
Platos preparados (RTE), zumos de frutas locales y bebidas son las principales aplicaciones de la zona Asia Pacífico que se procesan por HPP para inactivar patógenos causantes de enfermedades de transmisión alimentaria.
Burgos (Spain) 20th August 2020
The interest in High Pressure Processing (HPP) has evolved greatly in the Asian and Oceanian markets due to the growing consumer demand for premium quality food products. These large geographic areas have become a fertile market for HPP-processed products and more and more companies are looking to incorporate this technology to process their products safely.
Currently, there are more than 120 HPP machines installed in the Asia-Pacific region, of which more than a hundred are located in Asia. The remaining number of industrial machines is distributed among the countries of Australia and New Zealand. Since 2014, the number of high pressure processing equipment has increased at a rate of 20% per year, a figure that confirms the good health of this revolutionary technology. Hiperbaric has a total of 54 HPP units installed in the areas of Asia and Oceania, of the more than 300 machines for high pressure processing that it has in operation in companies in more than 40 countries on five continents.
HPP technology offers great opportunities for food and beverage companies of any size, which want to offer minimally processed products, free of additives and with a longer useful life. High hydrostatic pressure processing is a non-thermal preservation method, which uses water at room temperature (4-25 °C) to generate pressure levels up to 6000 bar (87,000 psi / 600 MPa).
This technology inactivates microorganisms and preserves the nutritional and sensory characteristics of pre-packaged foods and beverages without the addition of preservatives, antioxidants or chemical additives of any kind. In addition, the high pressures are a guarantee of food safety since they manage to inactivate reference pathogens such as Escherichia coli, enteric Salmonella or Listeria monocytogenes, which cause alterations and diseases transmitted by food.
Ready meals (RTE), local fruit juices and beverages are the main applications that are benefiting from the use of HPP technology in the Asia-Pacific region.
Webinar: HPP products in the Asia Pacific market
To address this growing trend, Hiperbaric, the world's leading manufacturer of high pressure processing (HPP) equipment for the food industry, is organizing a free webinar "HPP products in the Asia and Pacific market: Technology benefits and business opportunities" in which Hiperbaric experts and technology users will discuss the characteristics of the technology.
The webinar will take place on Wednesday, August 26th at 2:00 PM Singapore / 4:00 Sydney 8:00 PM (Madrid).
Agenda:
The current situation of the Asia-Pacific market in HPP products.
Benefits of high pressure processing (HPP) for food and Hiperbaric's HPP equipment range.
Inactivation of microorganisms through the use of HPP technology.
Case study by Warehouse Logistics Net Asia (WLNA), company offering HPP tolling services.
Case study by The Soup Spoon, ready to eat meals manufacturer leveraging HPP.
Webinar organized by Hiperbaric, the global leader of High Pressure Processing (HPP) equipment for the food and beverage industry.