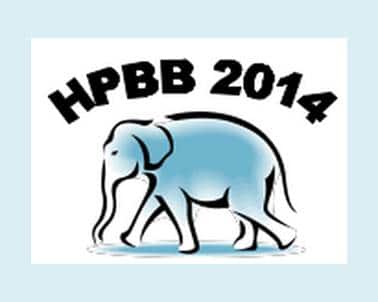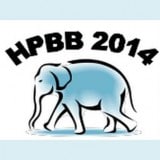 We are pleased to inform you that the 8th International Conference on High Pressure Bioscience & Biotechnology will be held in Nantes (France) from July 15th to July 18th 2014.
Every other year this conference attracts…
scientists from the world to discuss & share the latest researches on High Pressure applied to different domains:
         Biochemistry, biophysics, microbiology, cell biology, food science & engineering,                food processing, packaging, medicine, pharmacology, or analytic technologies.
This conference will be held next year at ONIRIS (Nantes Atlantic National Col­lege of Veterinary Medicine, Food Science and Engineering).
Programme.