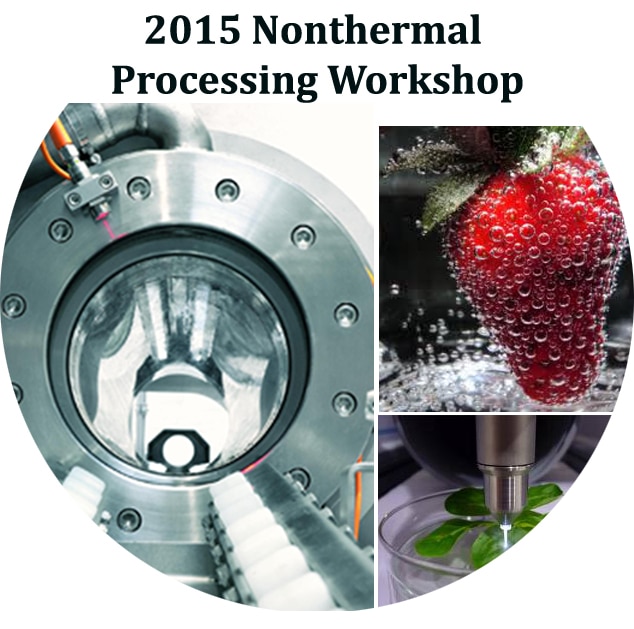 National Technical University of Athens will host the 2015 Workshop on 12th and 13th November in Athens, Greece. The theme of this year is "SUSTAINABLE INNOVATION BASED ON SCIENCE AND APPLIED RESEARCH OF NONTHERMAL TECHNOLOGIES".
We will have the opportunity to see the latest research results and developments of high pressure processing, pulsed electric fields, UV light and other non- thermal processes based on basic science and engineering and from applied studies on food components and systems targeting sustainable innovations.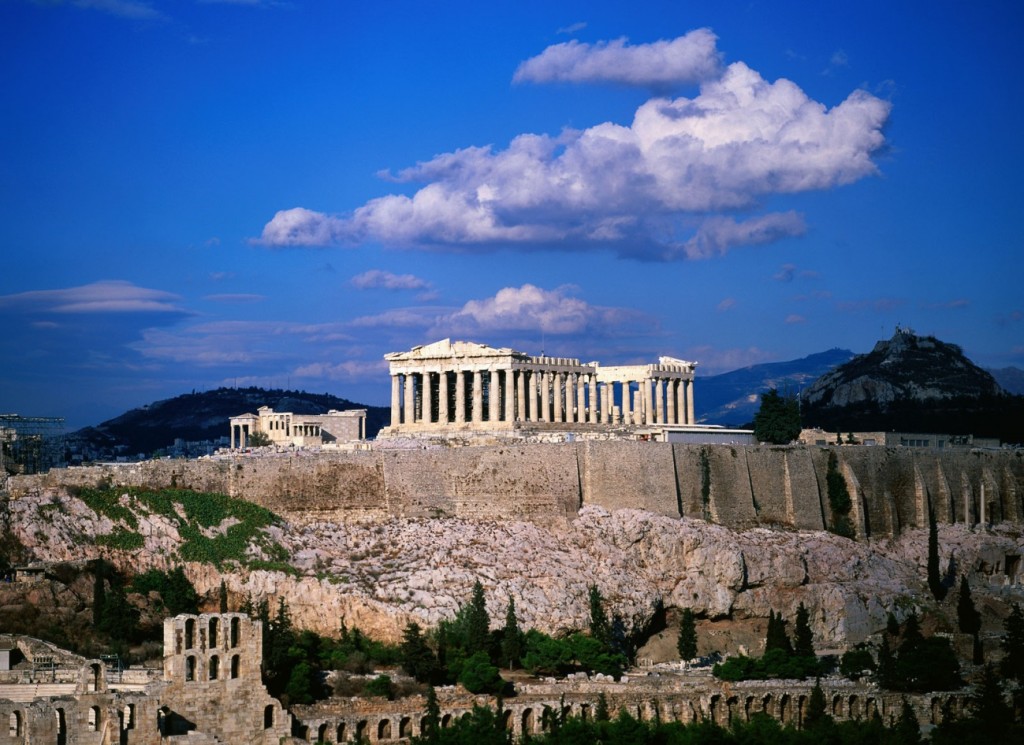 Athens will become the meeting point of experts in the field of non-thermal processing of food from academia and research, food professionals, equipment manufacturers and students. See you there!
Further information in the International Non-Thermal Processing Workshop  website