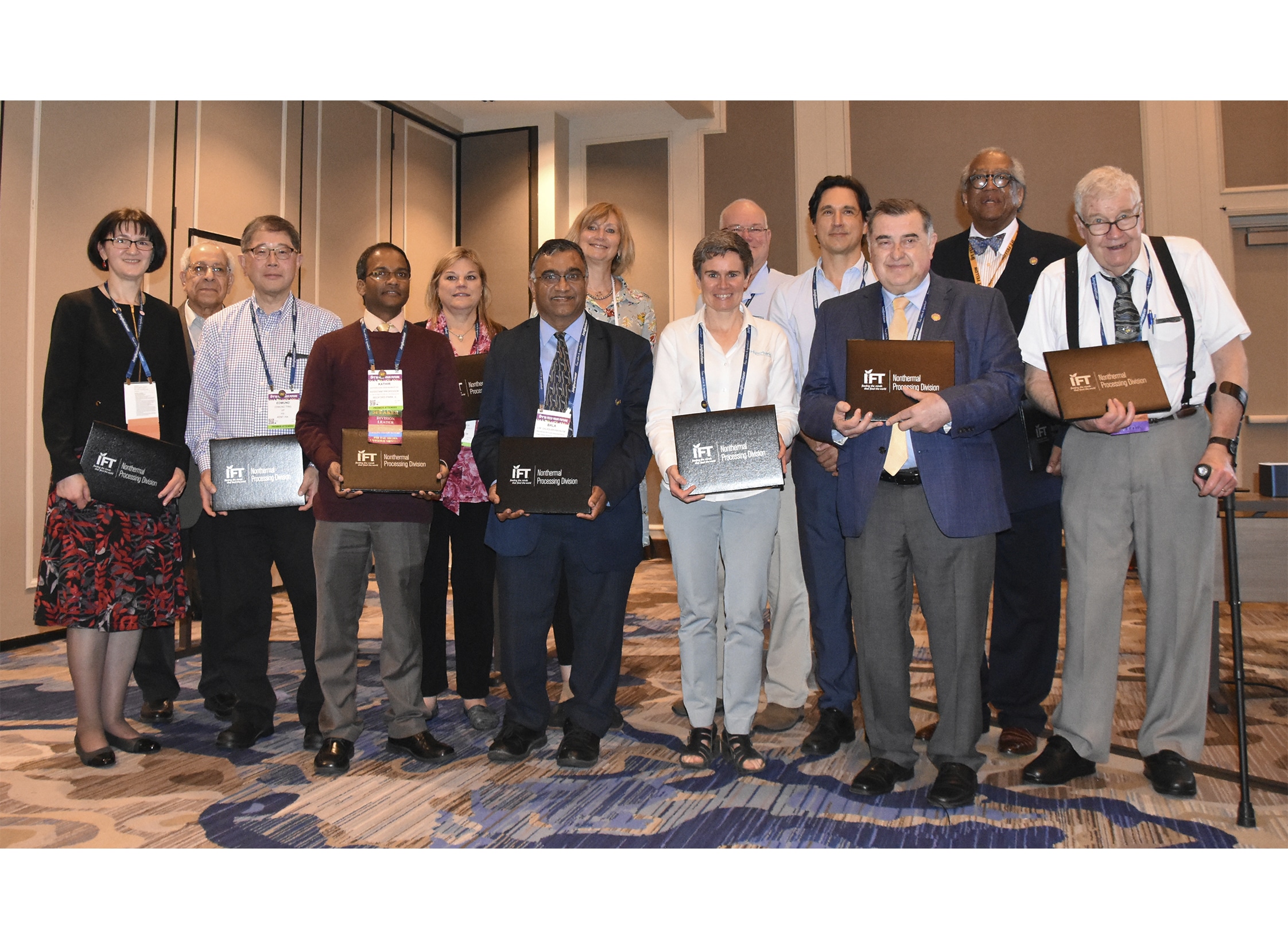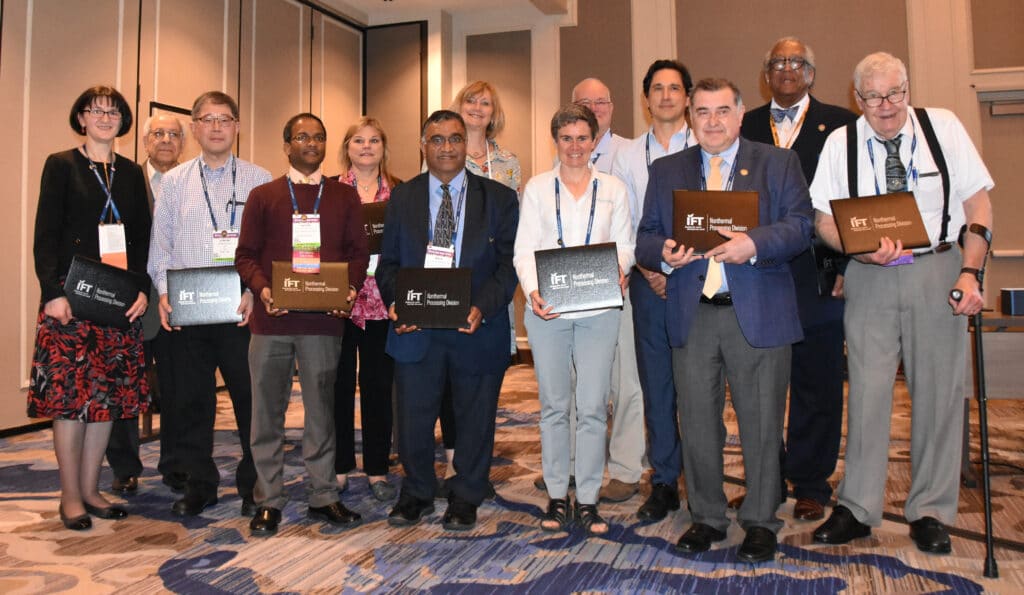 The Annual IFT meeting took place on June 2-5 in New Orleans, USA and our Commercial and Applications Director Carole Tonello not only did receive the 2019 IFT's Nonthermal Division "Outstanding Service Award" for her long-standing commitment to HPP Industry, but also spoke on HPP Commercialization during the pre-conference Workshop. To know more about her IFT award continue to read our blog post.
2019 IFT award in its annual event
The Institute of Food Technologists (IFT) is one of the most prestigious for food industry professionals around the world. IFT is present in 90 countries and encompasses every single aspect related to foods such as safety, processing, nutrition, sustainability and more, to advance the science of food and its application across the global food system.
IFT's Annual Event and Food Expo is where the most talented and creative minds in the science of food come together to collaborate, share, learn, and network. It is where you can be inspired and inspire, where you can gain insights and gather intel, and where you can hear the latest research and see the most innovative products. IFT gives various awards in its annual event as a recognition to the most outstanding careers and contributions in the food science field.
Carole Tonello and her long-standing contributions to HPP Industry
This year, Carole Tonello, Ph.D., Commercial and Applications Director, Hiperbaric, has received the Institute of Food Technologists (IFT)'s 2019 Nonthermal Processing Division's Outstanding Service Award.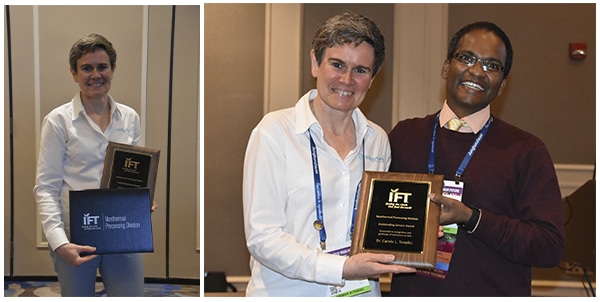 The awards were presented at IFT19 June 2-5 in New Orleans. Tonello also spoke on HPP commercialization during the IFT Nonthermal Processing pre-conference short course.
Tonello has worked at Hiperbaric for the past 16 years, providing scientific and technological support to high pressure processing (HPP) customers. She currently leads business development and marketing departments.
Prior to Hiperbaric, Tonello worked for HPP R&D companies in France as an industrial researcher with emphasis on HPP for food. She holds a Ph.D. in food science and is the author or co-author of more than 20 scientific articles and 6 book chapters on HPP food applications and equipment.
To read the full press release click here: "Hiperbaric's Carole Tonello Receives 2019 IFT's Nonthermal Division Outstanding Service Award"
If you want to know more about the HPP technology and how to improve the food safety and the quality of your products, contact us, the world leading manufacturer of High Pressure Processing (HPP) equipment for the food industry