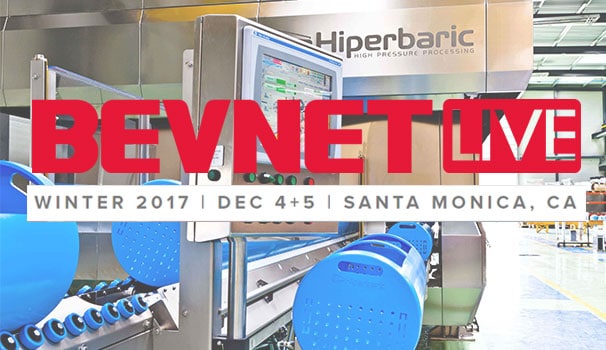 If you would like to know more about the latest trends of the beverage industry, High Pressure Processing and our latest HPP machines, do not miss the opportunity to visit us at Bevnet Live Winter 2017 in Santa Monica, California this December 4 + 5.
The BevNET Live Expo is the only table-top exhibit exclusively showcasing beverage-specific industry supplier and service companies. Unlike a typical trade show, the expo provides a more personalized experience, creating an environment to have more in-depth conversations. At our stand you will find and learn about the latest in HPP products and applications in the juice and beverage industry.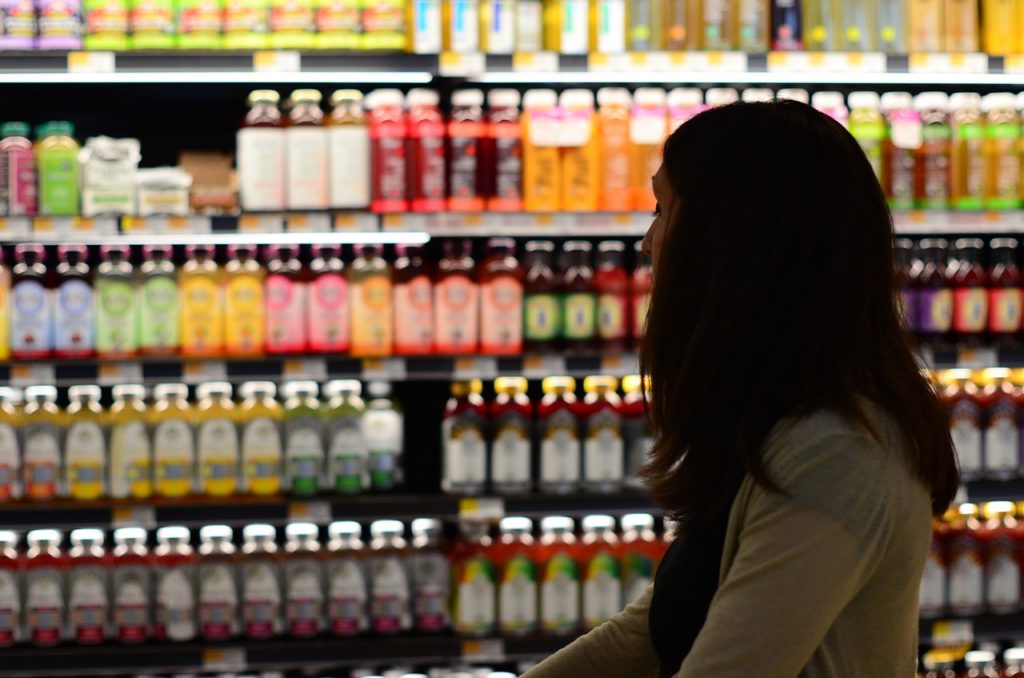 We look forward to seeing many familiar faces as well as establishing contact with new companies that can help us accomplish our goals of creating a better world with better food through HPP. We would love to meet anyone interested in learning more about HPP and we encourage any questions about who we are and what we do.
If you want to know more about HPP, do not hesitate to contact Hiperbaric, the global leading supplier of High Pressure Processing equipment for the food industry.