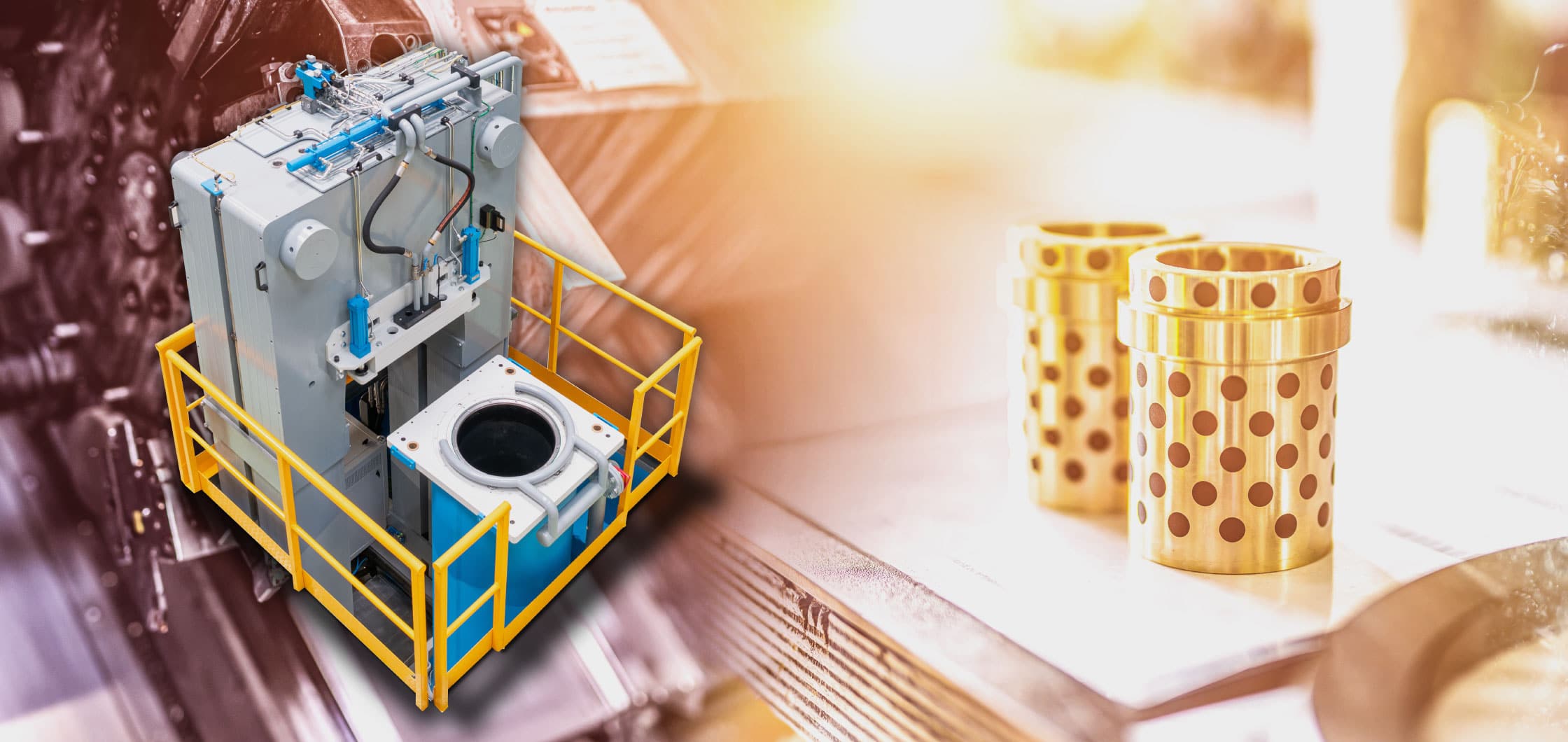 The two companies move forward to offer innovative industrial solutions in the processing of complex metallic materials for sectors with high quality standards.
Hot Isostatic Pressing (HIP) improves the properties of Additive Manufacturing metal parts, giving them greater added value and making them suitable for a wider range of applications by providing them with the required functionalities.
Hiperbaric opens its HIP Innovation Center, the first center in Spain to validate and test processes and components with HIP post-processing technology.
Burgos (España) 
Hiperbaric, the world leader in high-pressure technology and manufacturer of Hot Isostatic Pressing (HIP) technology, and Aenium, an engineering company specialized in Additive Manufacturing technologies, seal an Industrial R&D Collaboration Alliance for the development and improvement of industrial metal components focused on high value-added complex metals and alloys, new materials and complex post-processing through HIP technology.
The agreement formalized between both companies ensures a breakthrough in Additive Manufacturing technologies and post-processes for the engineering of complex materials and drives the analysis of different types of advanced super alloys and new components so far untreated for the most demanding industrial applications. In addition, it will enable the certification of materials with the highest quality and safety standards for the targeted sectors: aerospace, energy, automotive, oil and gas, industry and medical implants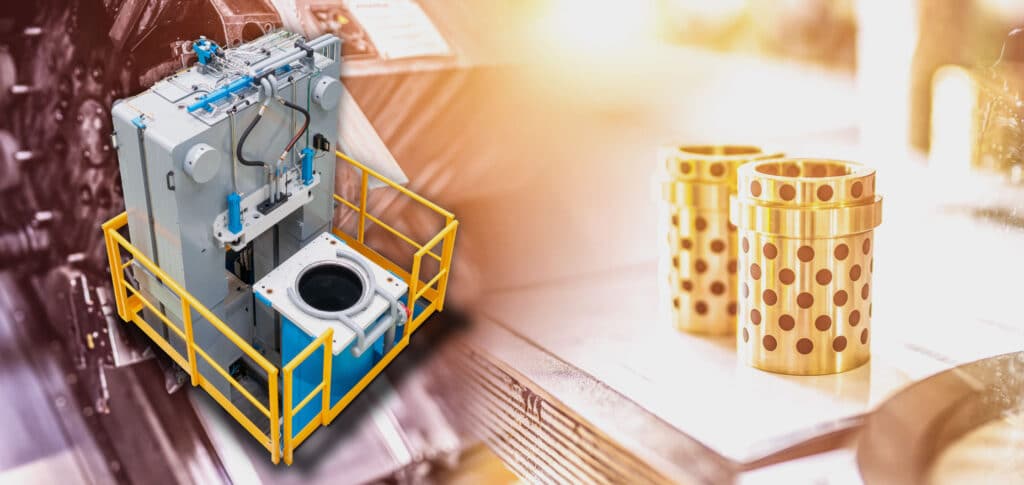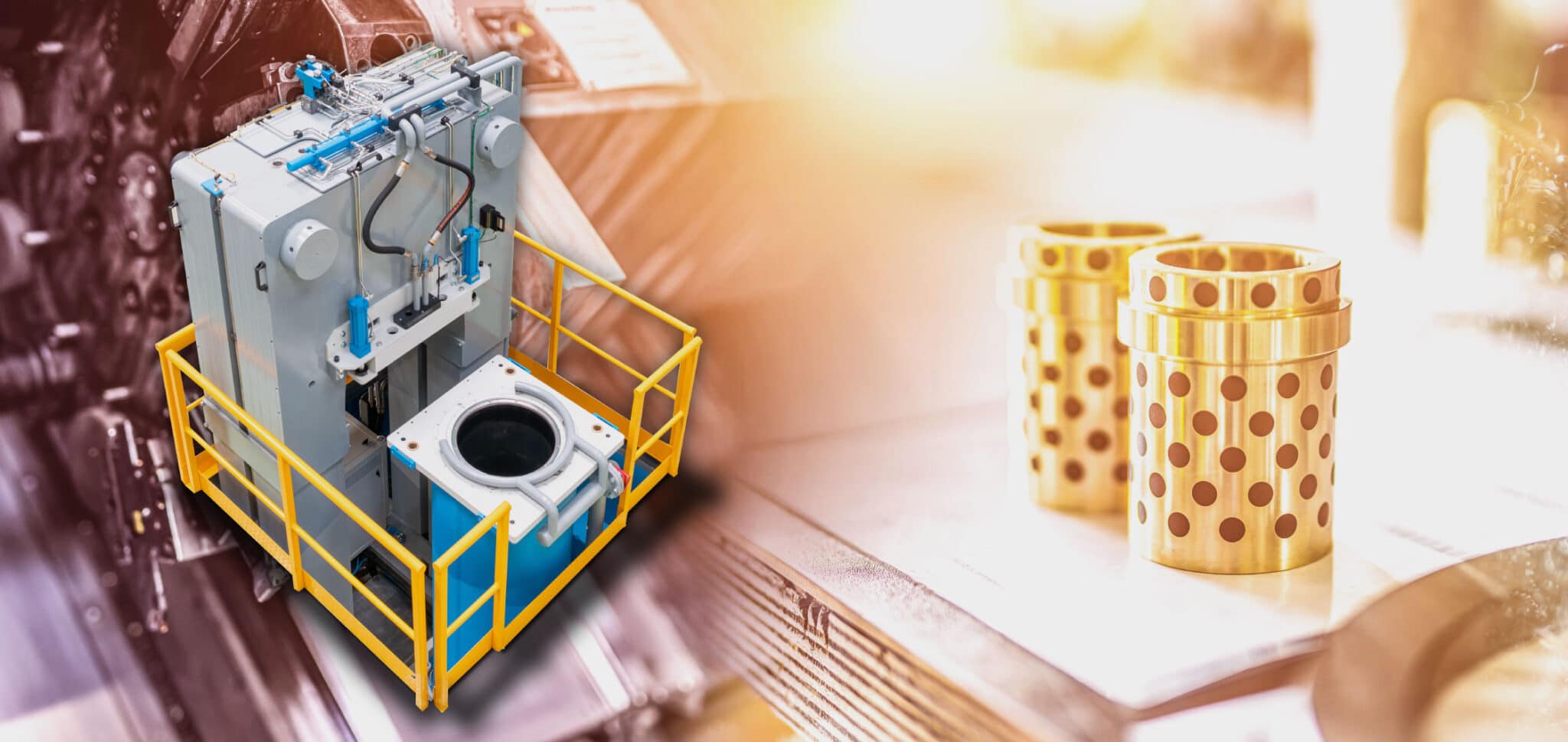 According to Miguel Ampudia, CEO of Aenium, "this alliance with Hiperbaric and its HIP technology consolidates our advance in the most sophisticated materials engineering, where we will bring our vision and experience to improve components from concept application to certified series production." Aenium offers engineering and applied final industrialization services for the development and qualification of high value-added components through advanced material science and additive manufacturing technologies.
For Andrés Hernando, CEO of Hiperbaric, "the agreement with Aenium supports how Hot Isostatic Pressing (HIP) post-processing technology is combined with Additive Manufacturing techniques to achieve parts that require excellent mechanical properties". Hiperbaric manufactures and develops compact, versatile and efficient HIP technology equipment for highly demanding industries and markets that require components subjected to extreme working conditions.
Challenges of Additive Manufacturing and Hot Isostatic Pressing (HIP)
The combined use of Additive Manufacturing and HIP has proven to be a manufacturing method that enables more efficient designs. Aenium focuses on the qualification of the component, "therefore we have to ensure not only its mechanical properties, but also its microstructure and its metallographic components to guarantee that the material will be able to have an adequate life cycle for the required application," explains Miguel Ampudia.
HIP complements Additive Manufacturing and allows eliminating some of the existing challenges in this manufacturing method, such as large-scale volume production, among others. HIP technology improves the properties of the metal parts obtained by different Additive Manufacturing processes, giving them greater added value and making them suitable for a greater number of applications.
Both companies, present in international markets and customers all over the world, are ready to jointly respond to the challenges and needs in Additive Manufacturing and HIP of the different industrial sectors to achieve faster and more economical post-processing cycles. Their collaboration is a strategic boost to the global market for additive manufacturing of metal components, offering innovative solutions and services around Hot Isostatic Pressing (HIP) technology. "The way to overcome these challenges is to build strong partnerships between different solution providers, as we are Aenium and Hiperbaric," stresses Andrés Hernando.