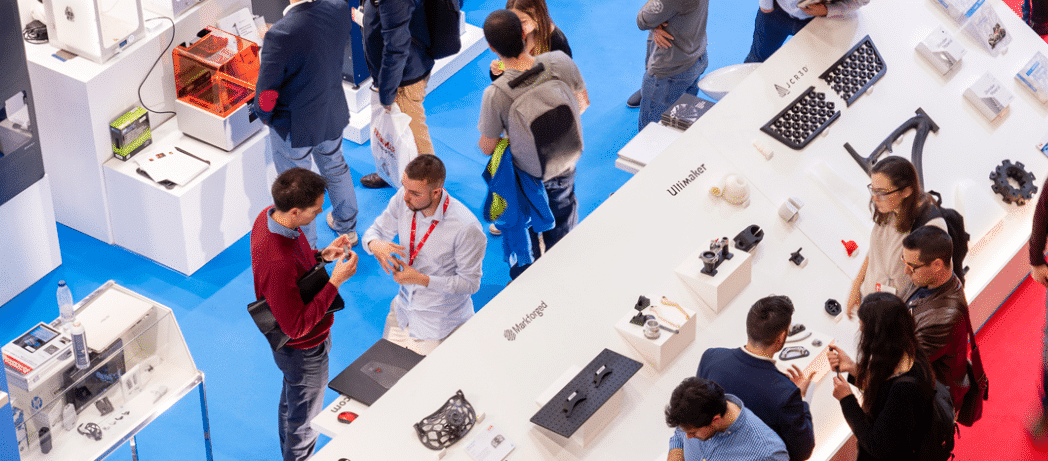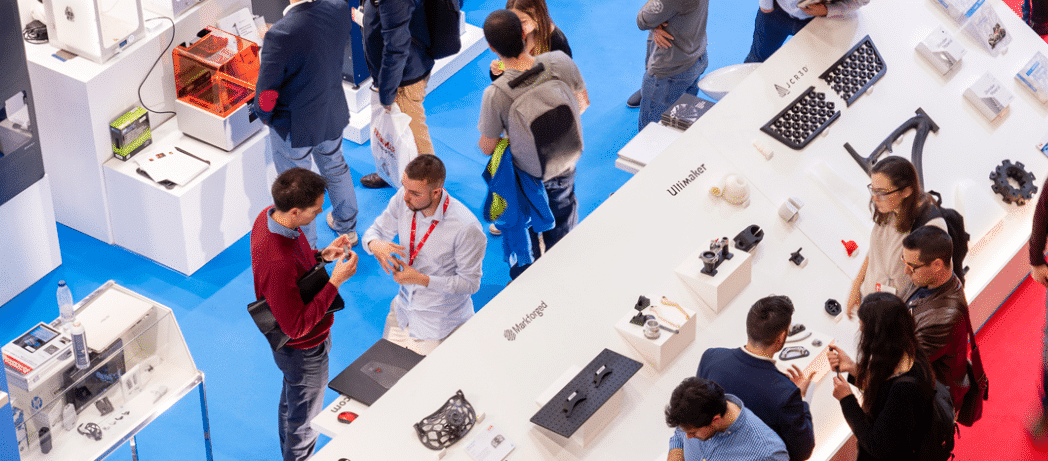 In a somewhat more relaxed pandemic environment, trade fairs are once again becoming part of everyday life. Of course, Hiperbaric exhibits its high pressure technologies at some of the most important ones, and does so in the three markets in which it operates: HPP, HIP and Hydrogen Compression. In the specific case of hot isostatic pressing (HIP), we will be present at ADDIT3D and Formnext, two international heavyweights where the most prestigious players in additive manufacturing and related processes will be present. Find out all about it in this post.
---
The face-to-face tradeshows are back after a tough year in which the close, easy and sometimes complicit communication and negotiation offered by direct dealings have been temporarily replaced by somewhat colder and more distant meetings, workshops and virtual demonstrations, despite the spirit and intention guiding all participants.
With additional security measures, reasonable vaccination rates and, above all, a great desire to meet face to face, the industry is getting down to work to offer a great year-end. Hiperbaric, as a leader in high-pressure technologies, will take part in some of the most important ones.
For additive manufacturing, pre- and post-treatment and related services, customers, suppliers and those interested in cutting-edge HIP technology will be able to find Hiperbaric at ADDIT3D and FORMNEXT.
ADDIT3D
The fifth edition of ADDIT3D 2021 will be held within the framework of +INDUSTRY, from October 26 to 28 at the Bilbao Exhibition Centre, which is ready to welcome the leading companies in the additive manufacturing and related sectors.
Co-organized by ADDIMAT, Spanish Association of Additive Manufacturing and 3D Technologies to which Hiperbaric belongs, this edition of ADDIT3D will enable new working environments for companies to present the latest developments in products, technology, applications and materials.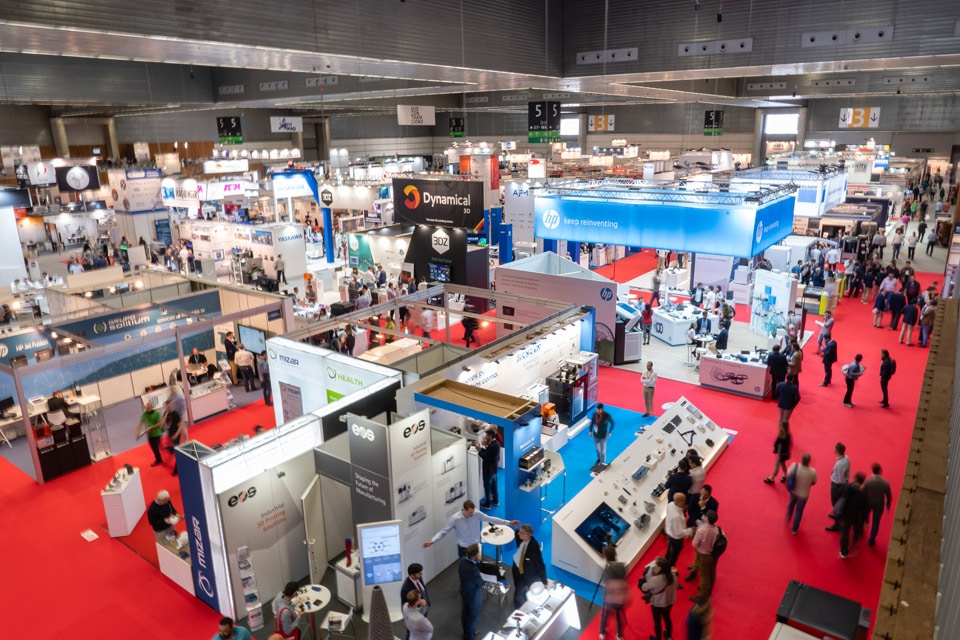 ADDIT3D will combine the more commercial product exhibition areas with networking and technical presentation areas more typical of a congress, such as Digital and Additive Talks with CMH, which will be held during the second. Aenium, our partner in Industrial R&D to develop new materials and processes combining Additive Manufacturing and HIP Technology will participate as a speaker.
Hiperbaric at booth 3 / D-26 will present its cutting-edge Hot Isostatic Pressing (HIP) technology; compact, versatile, efficient and 100% safe equipment, capable of reaching 200MPa of pressure. Our systems includes a 'Fast cooling' technology to rapidly cool the argon and consequently increase productivity and obtain the desired microstructure in the part.
Used to densify critical industrial components of advanced metal and ceramic composites, Hiperbaric's range of HIP equipment has been designed to achieve the highest reliability and performance, and our visitors will be able to see it first hand at ADDIT3D.
FORMNEXT
Mesago Messe Frankfurt, organizer of this important international event to be held from November 16 to 19, 2021, is committed to showcasing products and presenting new ideas 100% in person, in a safe environment that fosters the importance of community and personal encounters.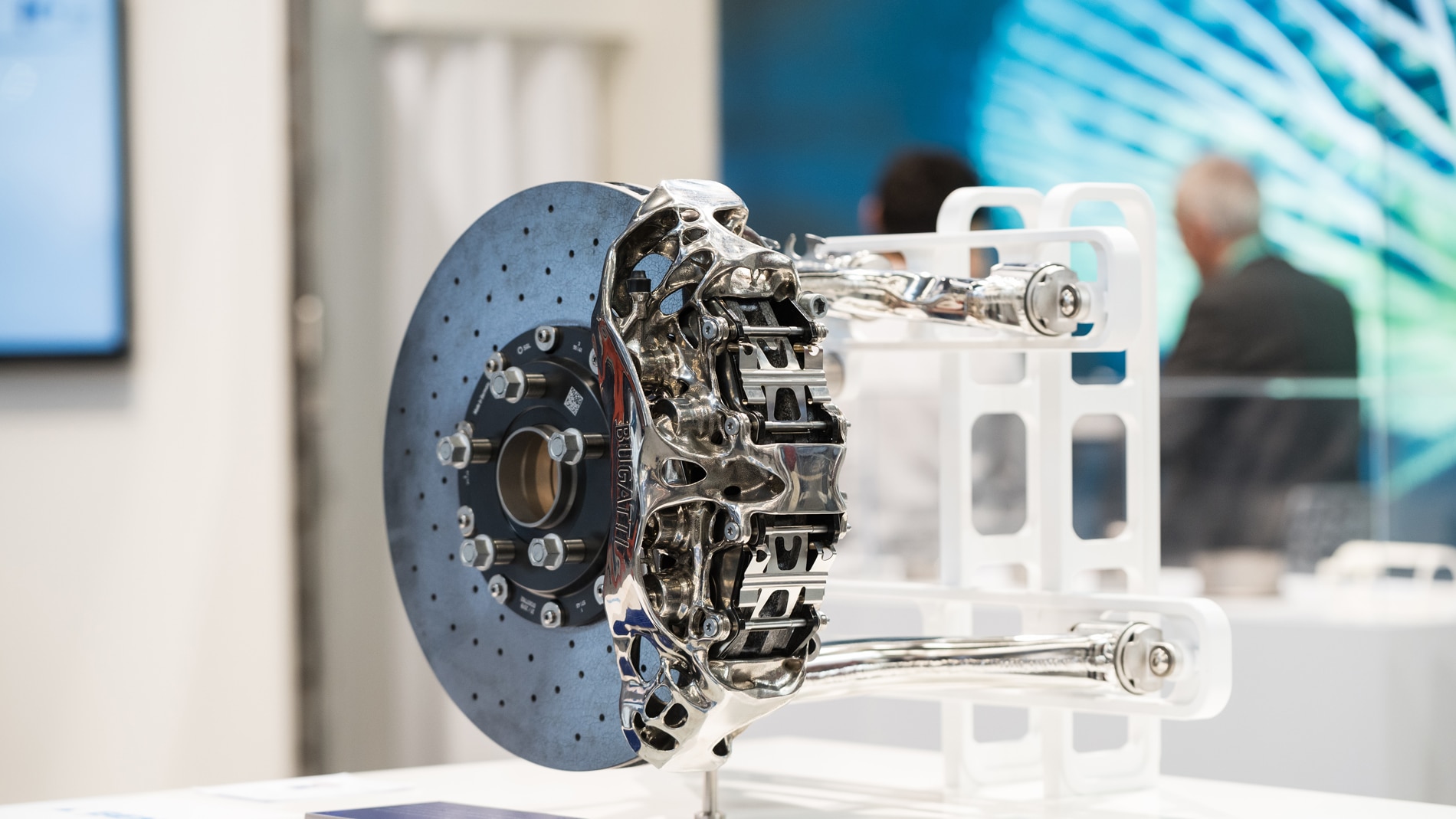 Following the German "2G rule" combined with exceptional ventilation in the trade fair halls, Mesago guarantees a very high level of safety at Formnext 2021, with interpersonal relations without masks, distances or seating, but with mandatory vaccinations.
Be that as it may, more than 500 international exhibitors are already registered and a large number of visitors interested in the world of additive manufacturing and its related upstream and downstream processes are expected. Not surprisingly, Formnext is recognized fair and prestigious companies on the international scene want to take part in it. Hiperbaric will do so at stand 120-B121.
For more information, visit the events section on our website o contact us. We will be more than glad to assist.