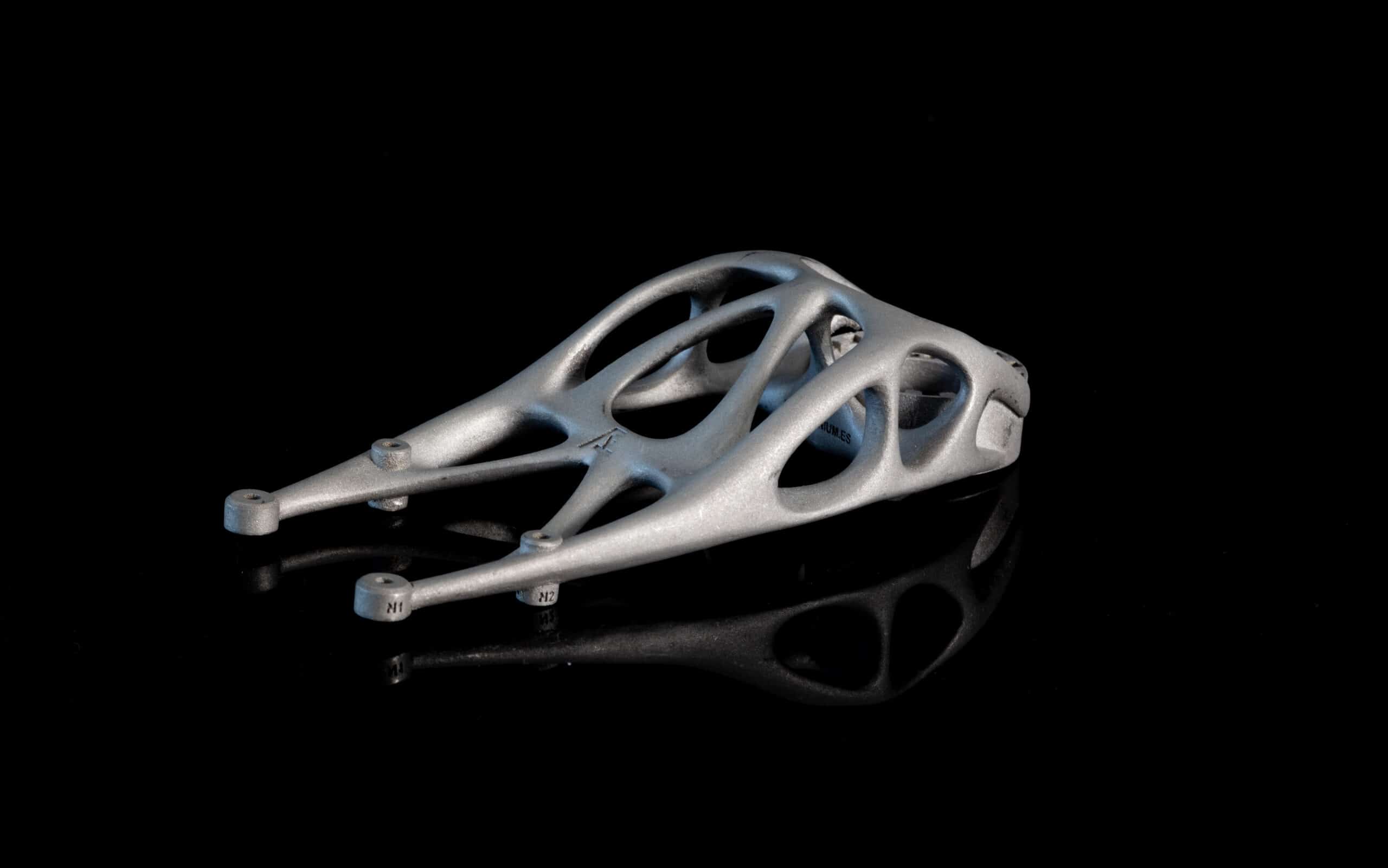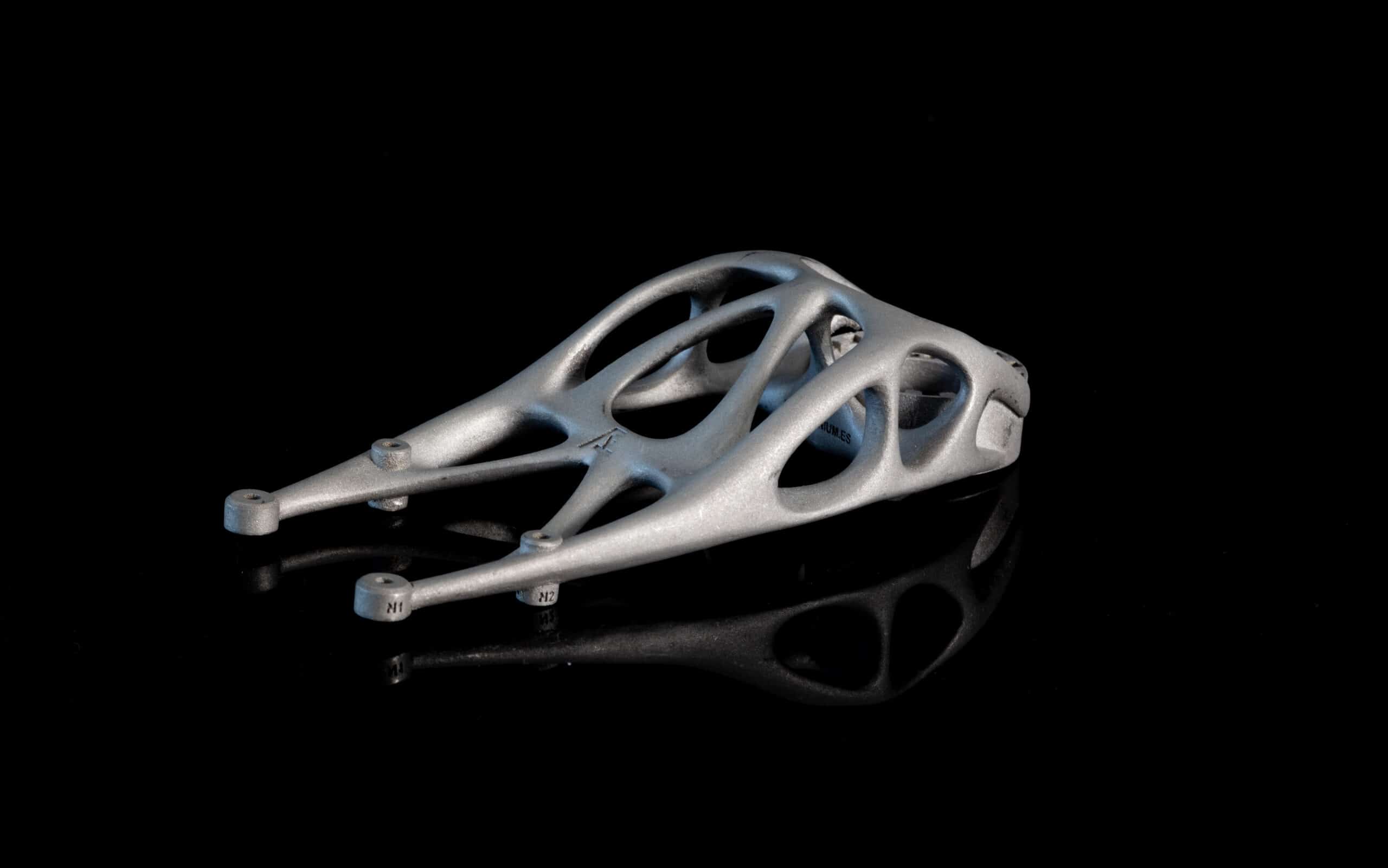 The future of additive manufacturing (AM) and hot isostatic pressing (HIP) is brilliant. The most ambitious industrial sectors are already profiting from their advantages, however there are many gains still ahead. Synergy between both concepts will respond all the technical and productive requirements of these industries. Discover why in this post.

---
What does HIP bring to Additive Manufacturing?
Additive manufacturing (AM) gathers a series of manufacturing techniques that enable direct printing of a component from a CAD file. Several AM technologies exist, each have a series of advantages and disadvantages. As well as a different state of technological maturity. We can therefore find them in different sectors. A well stablished technology is laser powder-bed based while a younger Binder Jet technology will help make the implementation of AM more widespread.
Hot Isostatic Pressing (HIP) technology applies temperature and pressure to a wide range of metal and ceramic components. By doing so, HIP technology is able to densify these materials improving their properties and prepares the microstructure of the components for its lifecycle in a wide range of industries.
Hiperbaric designs and manufactures HIP presses that thanks to its Wire Winding technology and Fast Cooling technology are safe and high performing.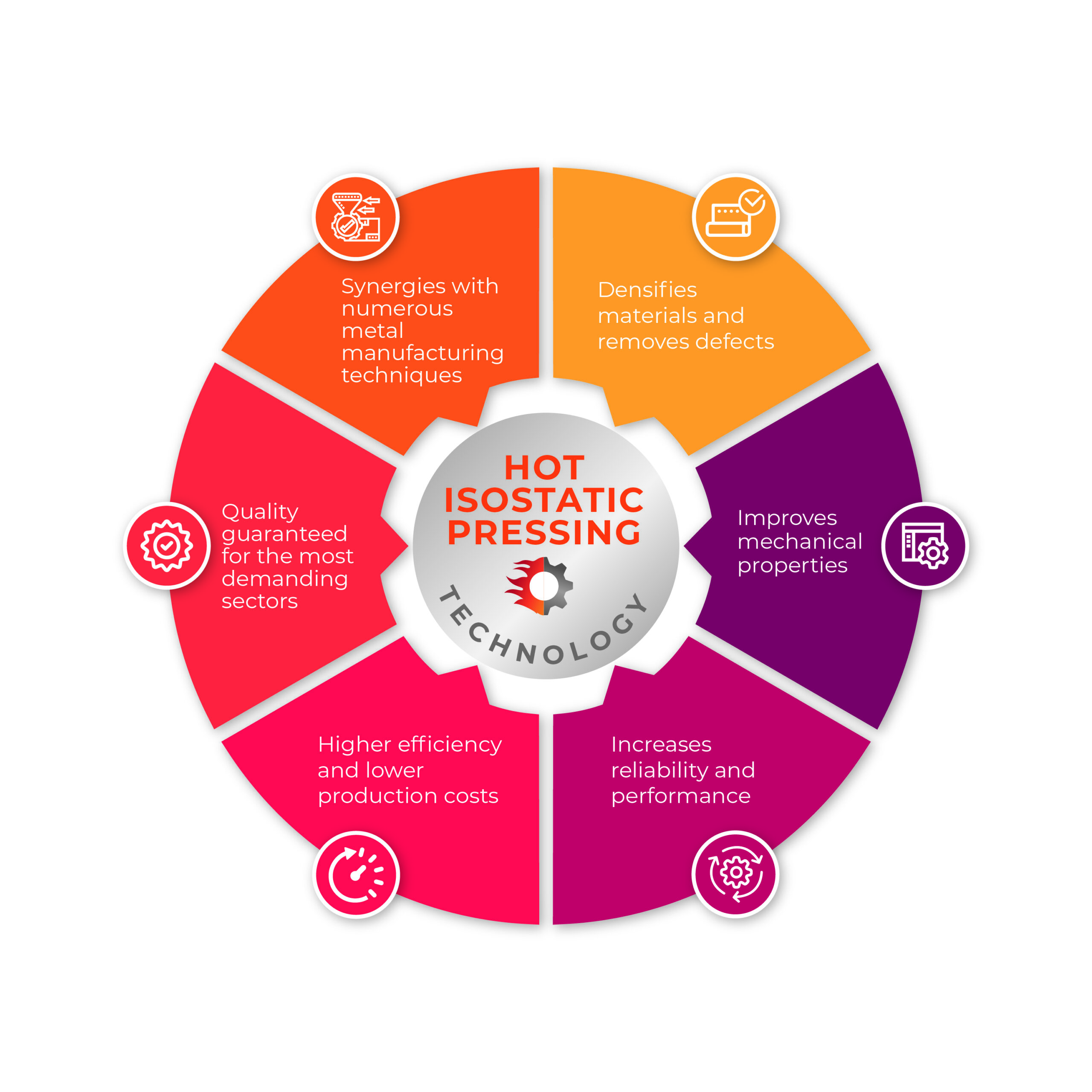 Since Additive manufacturing has become more of a reality, transitioning from research facilities into different industries several difficulties with these technologies have had to be overcome, Hot Isostatic pressing is a key technology in enabling Additive Manufacturing technologies real world implementation in a wide range of sectors.
What is the future for Additive Manufacturing and HIP in each sector?
Aeronautical industry
The aeronautical sector faces new challenges with increasing pollution regulations. This means the engine manufacturers are developing more efficient engines such as the new GE9X and Rolls Royce UltraFan both rely on HIP and AM to reach the required material's properties. Also, as new planes are being designed we will see more AM and HIP implementation into existing components such as landing gear, bracketry or other structural metallic components.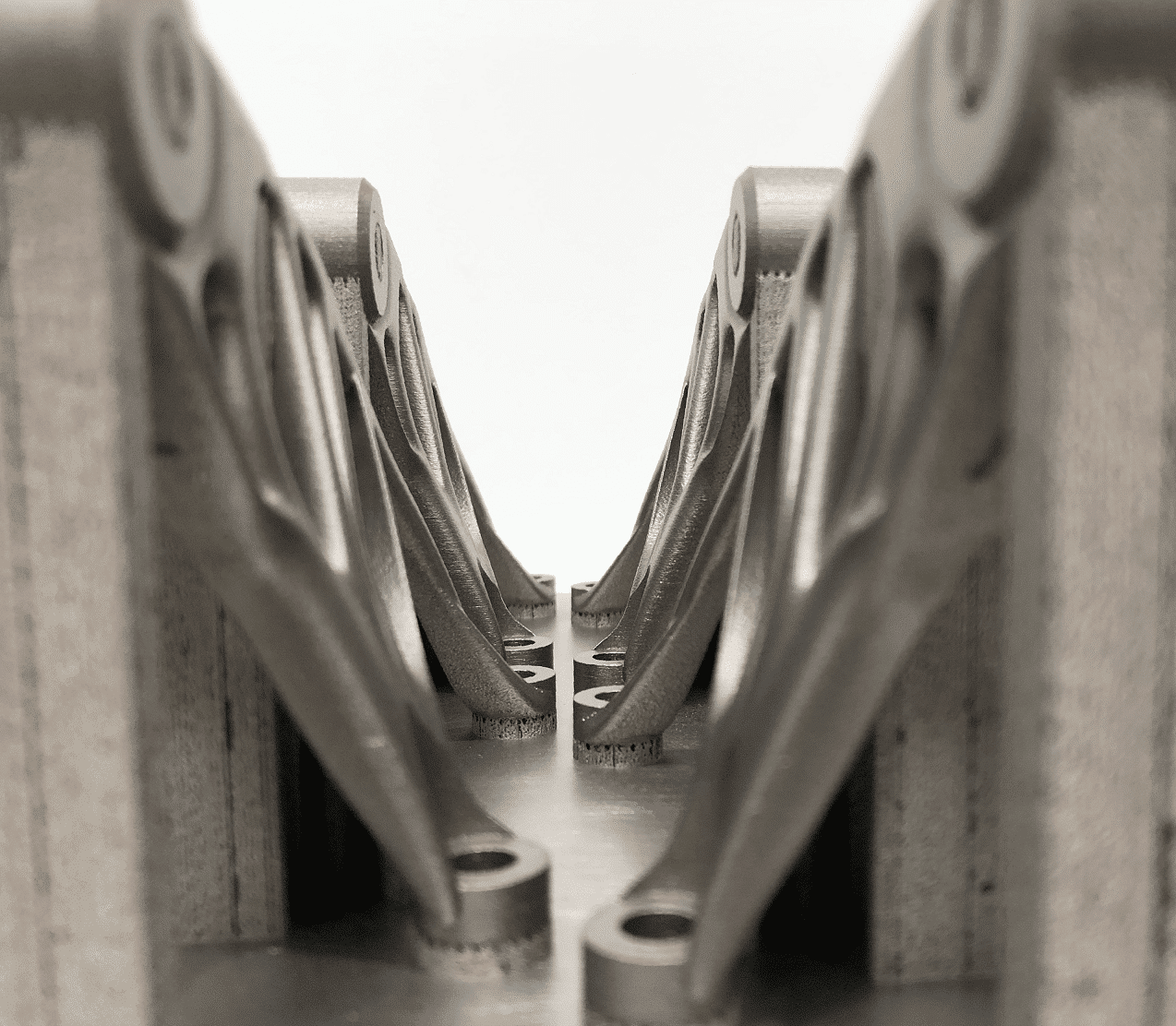 Aerospace industry
Aerospace sector and new private developing lines are growing like no other in these last years. Lightweight structure components, propulsion devices, and complex material behaviours are empowering innovative solutions increasing thermo-mechanical efficiency and addressing advanced material requirements thought complex alloys qualified components.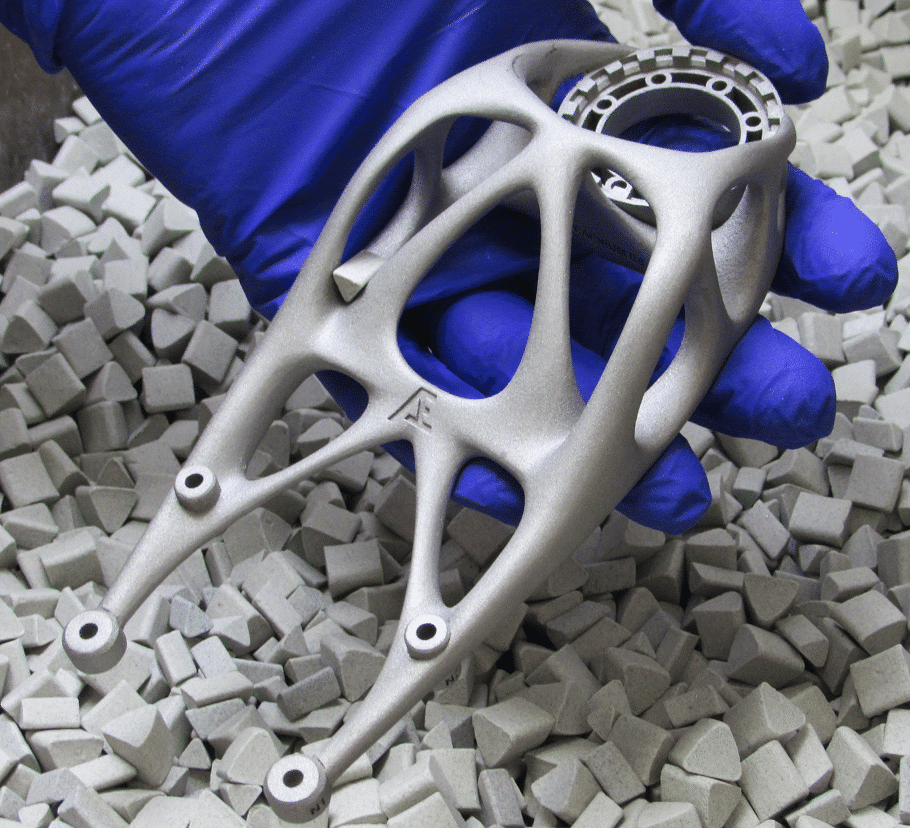 Medical industry
The medical industry has been one of the early adopters when it comes to AM, the possibility to manufacture intricate shaped implants and customizable to each patient has made Additive manufacturing grow in this sector.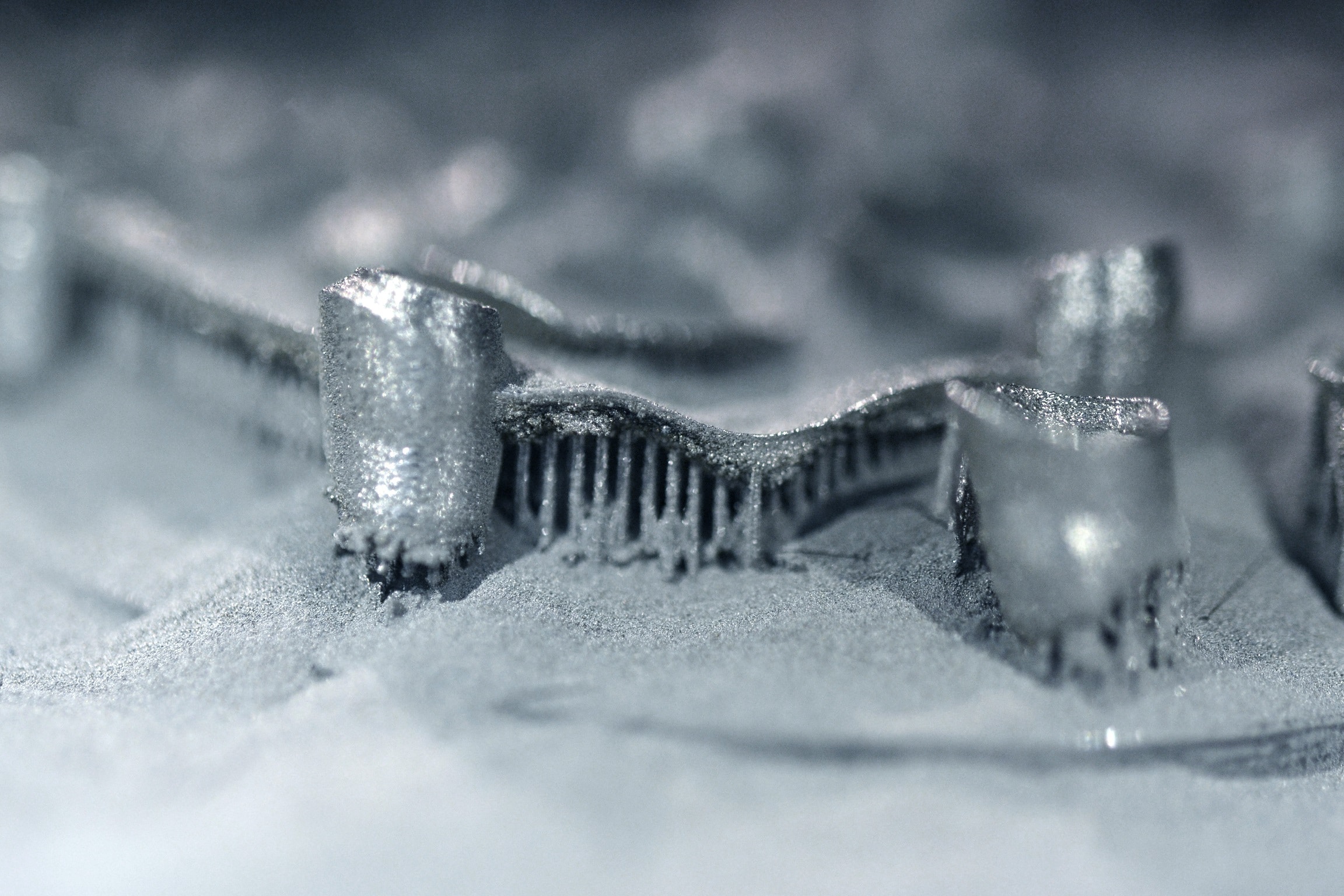 Two notable examples are knee and hip implants where loads are high and the structure is subjected to fatigue. These implants processed by Hot Isostatic Pressing guaranteeing not only a functional implant but also a reliable one. As biotechnology grows, AM and HIP will see a further increase in their implementation.
Titanium, Tantalum and Nitinol, new developments bring to light new industrial needs were AM, HIP and complex materials are revealed as key points.
Energy industry
The energy sector, similarly to others like the aeronautical sector, face important challenges. AM and HIP have proven to be a manufacturing method that make more efficient designs possible. Big names in the industry such as Siemens Energy or GE, are investing on acquiring the knowledge and production means to drive the industry into higher efficiency.
Why additive manufacturing and HIP?
Hip complements AM and allows some of the existing challenges with this manufacturing method to be eliminated.
Volume production with 3D printing has to be faster and cheaper.
The post-processing cycle is also too cumbersome for large-scale efficiency.
It is necessary to increase the available powder options for AM as well as Material information data.
Repeatability requirements has to come a long way.
High costs on non-destructive testing methods.
The way to overcome these challenges is to build strong alliances between different solution providers as Hiperbaric and Aenium.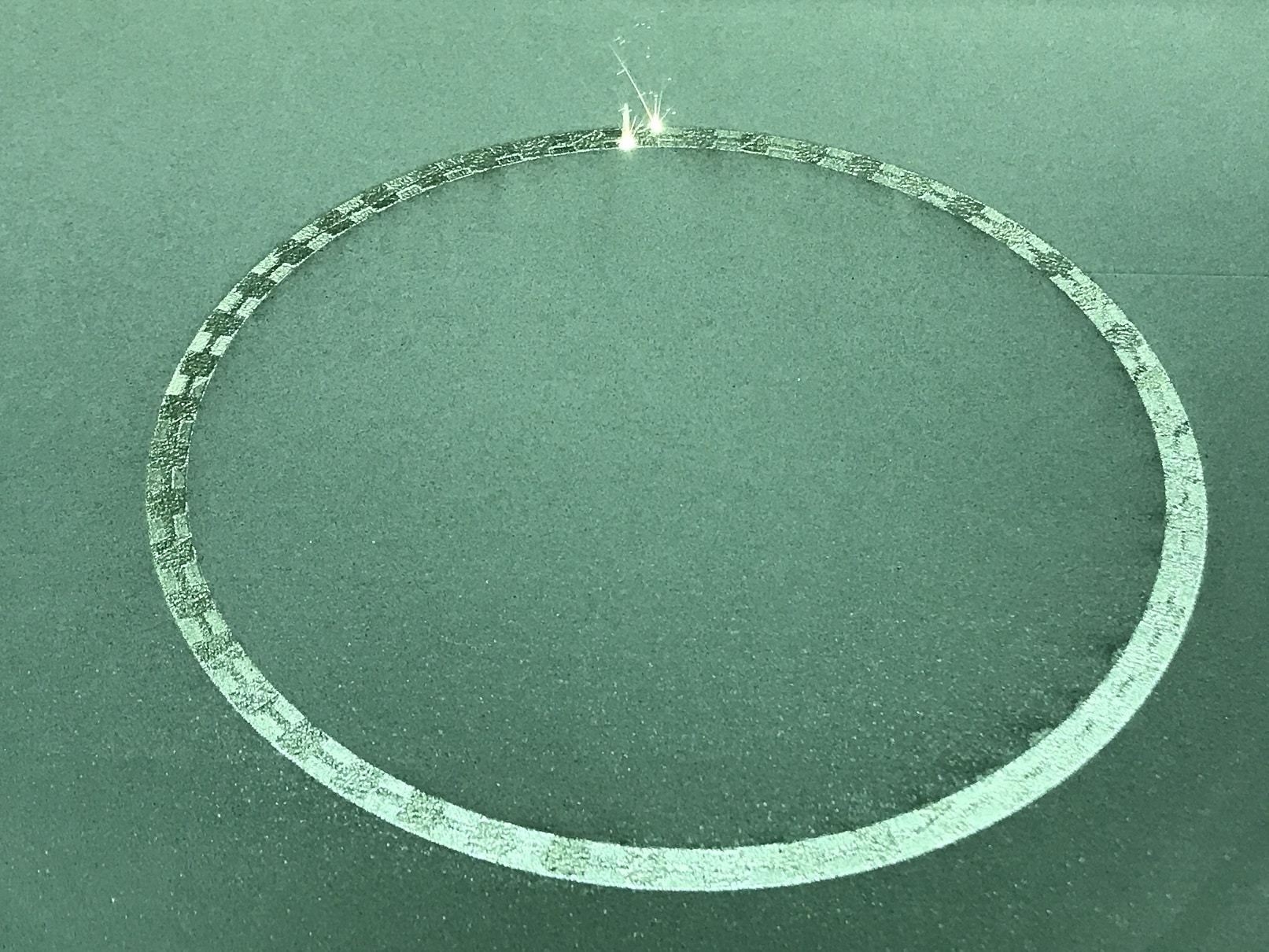 Based in the technological park of Boecillo, Valladolid in Spain, Aenium is a leading Additive Manufacturing supplier combining the most advanced industrial equipment, team expertise and passion. Material science, complex alloys qualification and innovative solutions are key in achieving the highest quality standards for end-to-end manufacturing of high value industrial needs.
Hiperbaric's range of HIP presses offers the market compact, versatile and efficient equipment without compromising safety or performance. Thanks to the wire-wound vessel, which enables Fast Cooling technology our presses can perform heat treatments combined with the HIP process. The leak before burst design ensures safe operation in the pressure vessel.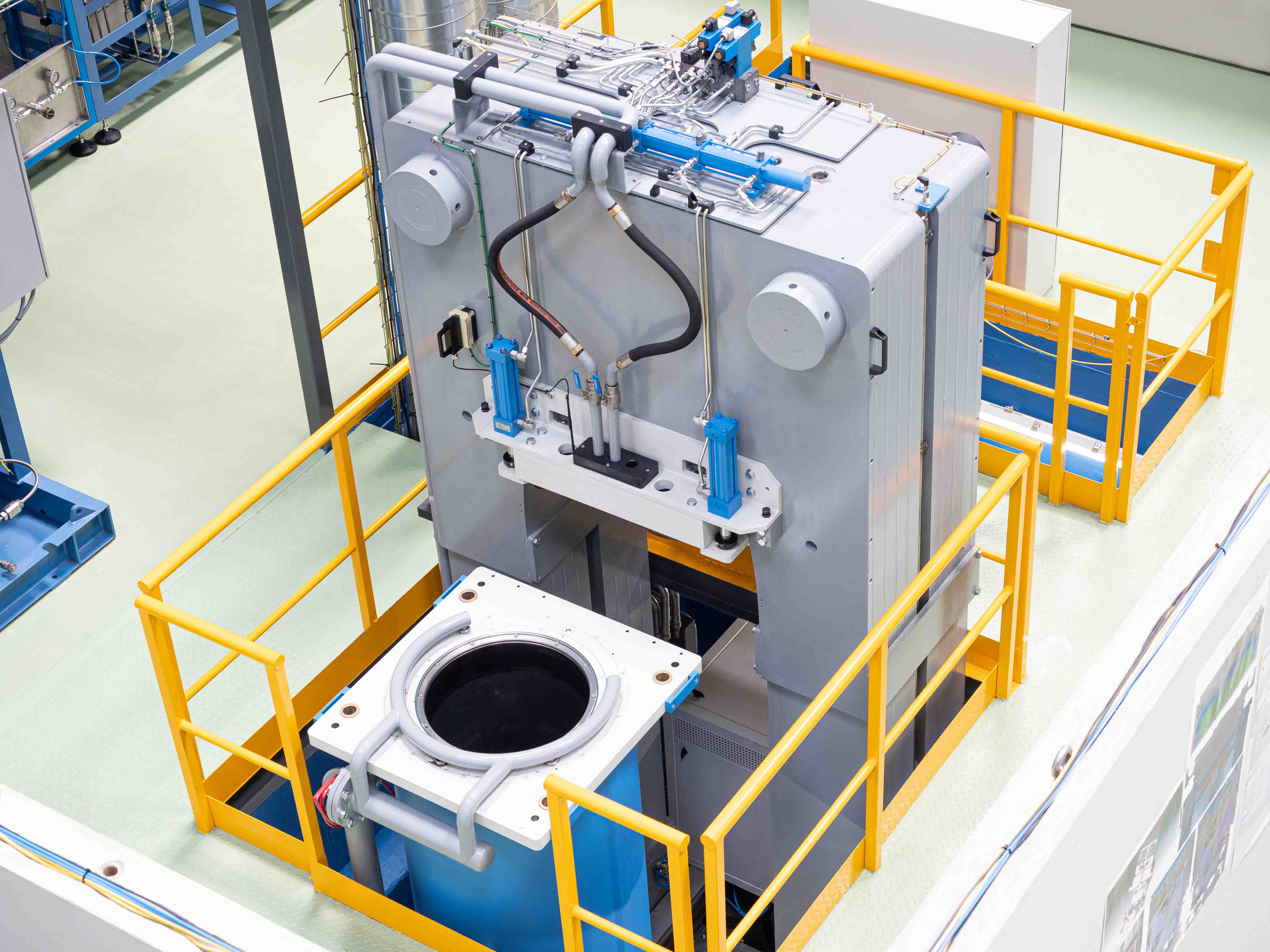 Material science complexity, advanced supper-alloys, new industrial applications and requirements come together into Hiperbaric-AENIUM industrial R&D partnership propelling the next generation of qualified AM components fulfilling high value production market demands.
Hiperbaric and Aenium have similar values and together will respond to the needs of those different industrial sectors in terms of AM and HIP. As Aenium says, "cost-effectiveness, reliability, innovation, was never so close before at the industrial manufacturing world".
Contact us if you want to know more. We will be delighted to help you.