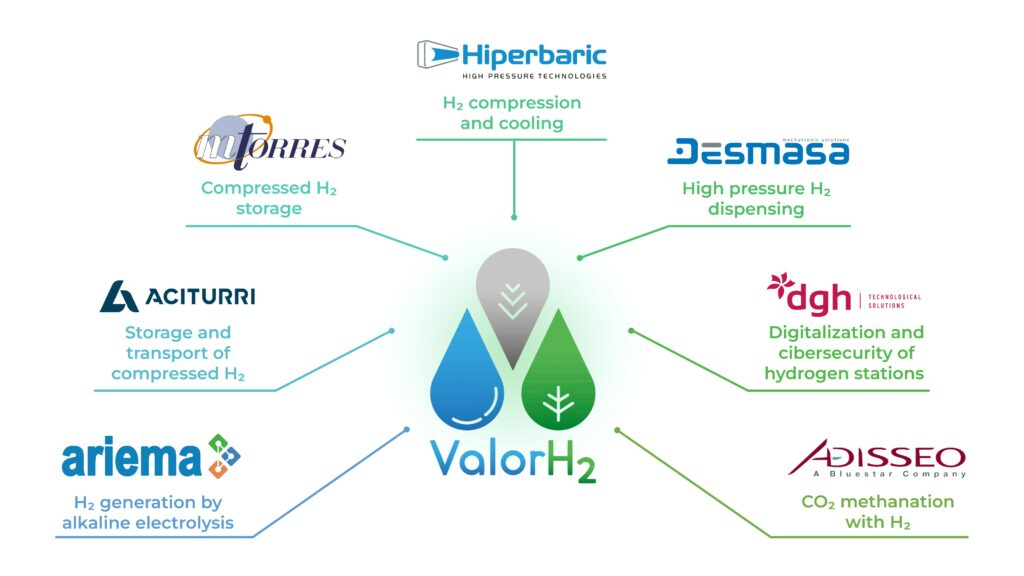 Within the framework of the Missions 2022 call of the Center for Technological Development and Innovation (CDTI E.P.E.), dependent on the Ministry of Science and Innovation, the following has been approved, within its Mission 1: "Strengthen technological capacities for safe and secure energy autonomy sustainable (fusion, hydrogen and renewables)", the ValorH2 project, in the field of green hydrogen.
ValorH2's objective is to investigate the processes of generation, compression, storage, transport and use of green hydrogen to increase its efficiency, reduce the economic cost and minimize the carbon footprint.
The project consortium, led by the Burgos company Hiperbaric, is also made up of the industrial companies Aciturri, Adisseo, Ariema, Desmasa, DGH Technological Solutions and MTorres, leaders in their respective sectors.
In addition, it will have the support of thirteen Public Research Organizations (OPIs) between technology centers and leading universities at the national level, and other specialized technical collaborations.
This project has a total budget of more than 7.2 million euros, and has been awarded a grant of 4.6 million euros (64%) from the European "Next Generation EU" funds, specifically from the Recovery and Resilience Mechanism.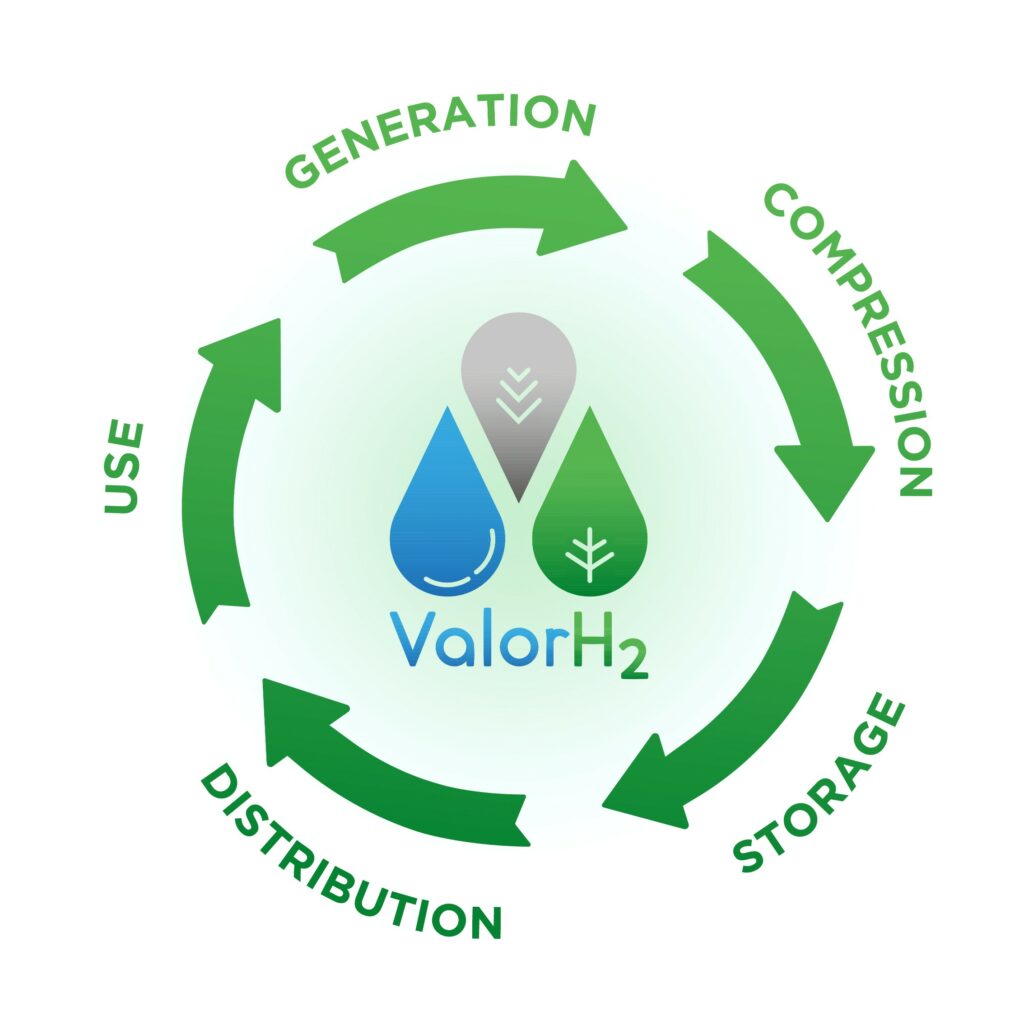 Project funded by the CDTI and supported by the Ministry of Science and Innovation

The R&D project will have the support of thirteen Public Research Organizations (OPIs) among leading technological centers and universities at the national level, in addition to other specialized technical collaborations. These organisms are: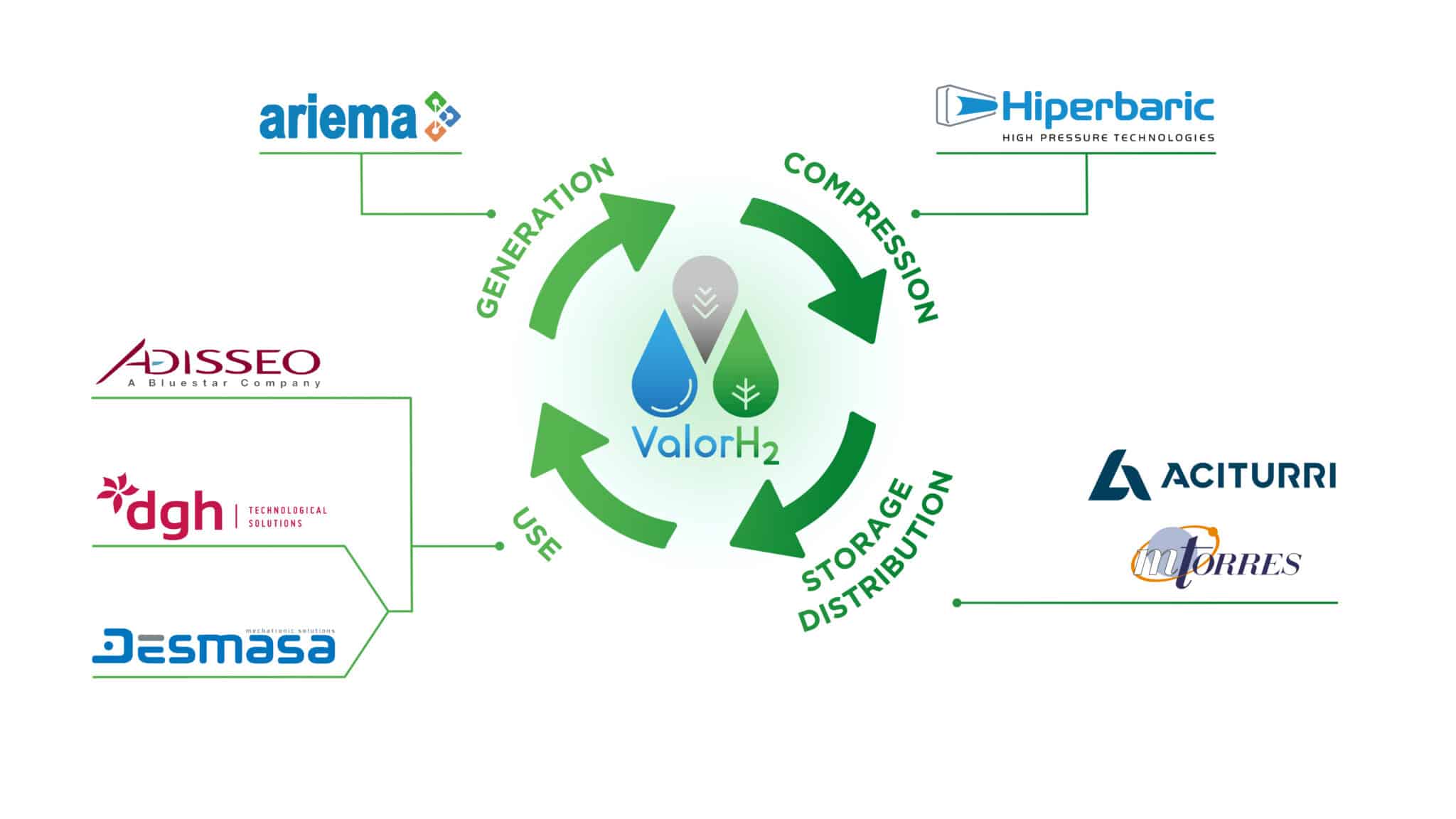 The project consortium, led by the company Hiperbaric from Burgos, is also composed of the industrial companies Aciturri, Adisseo, Ariema, Desmasa, DGH Technological Solutions and