The Cold Pressure Council (CPC) was founded in 2017, along with the key innovators of HPP technology, including both equipment suppliers and food and beverage manufacturers. Its purpose is to lead, facilitate and promote industry standardization, user education, and consumer awareness of High Pressure Processing (HPP).
Convened by PMMI, The Association for Packaging & Processing Technologies, the council addresses questions about HPP while developing and formalizing industry best practices. The Cold Pressure Council also promotes networking among professionals using this processing technology.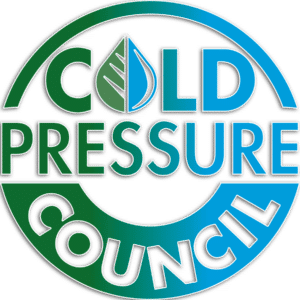 Cold Pressure Council members are offered a wide range of benefits including marketing promotions, access to business resources, exclusive use of the CPC logo and much more.
The use of the High Pressure Certified logo was launched in the US, but has now been implemented globally, including European, South American, and Asian food brands.
Cold Pressure Council (CPC) member benefits: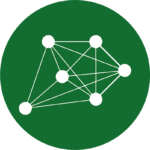 Networking opportunities with other businesses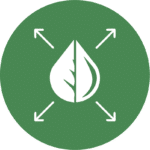 Advancement of High Pressure Processing (HPP)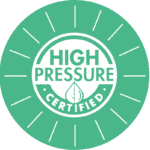 Exclusive use of the logo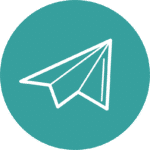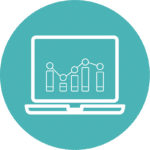 Access to Business Resources 
High Pressure Certified ® Mark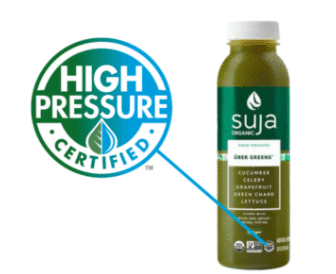 Members of the Cold Pressure Council can use the High Pressure Certified® mark to help identify the benefits of high pressure processing (HPP).
Consumers will recognize the value of products that carry the certification mark.
Food and beverage manufacturers can use this certification with pride.
For more information on the High Pressure Certified® mark, visit the Cold Pressure Council's High Pressure Certification website.
Cold Pressure Council (CPC) Resources:
Member of the Cold Pressure Council (CPC)
Hiperbaric is a proud member of CPC alongside our customers: