Hiperbaric has an exclusive academia network that comprises of universities, R&D and lab testing centers. Many of them serve as a multi-disciplinary resource for the food industry, providing a combination of consulting, educational, technical, and business development services.
Generally, our academia network offers High Pressure Processing (HPP) testing, product validation, including shelf-life and challenge studies, shared or private commercial kitchens, a pilot plant, working and meeting space, educational services - including classes and workshops, business planning and support, an HPP process authority to comply with regulations, and referrals to outside services, such as contract manufacturing, packaging, distribution and financing.
Our global HPP Academia Network can help individuals and companies perform research, develop new products, and start new food related businesses.
In the webinar, you will learn about:
Introduction to Hiperbaric's HPP Academia Network
Overview of high pressure processing (HPP) validation and shelf-life studies
The latest HPP trends and innovative applications
Live panel discussion with three of our HPP Academia Network partners
Language: English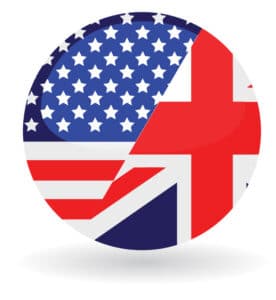 Register for free!
All registrants will receive the full recording of the webinar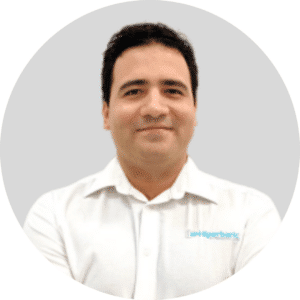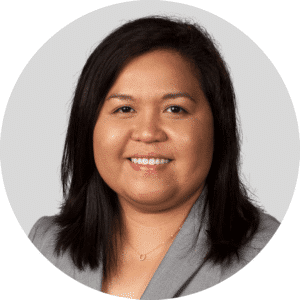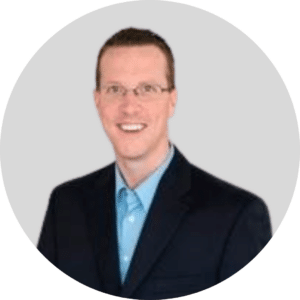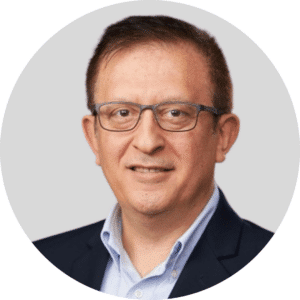 Dr. Vinicio Serment
HPP Applications Specialist
Dr. Grace Danao
Research Associate Professor
Greg Vallee
Sales Manager, Food & Agri Lab
Dr. Erdogan Ceylan
Fellow