Almost any parent can agree that no baby food product should be older than their baby itself. It is for this reason that many are turning away from shelf-stable, sugary, over processed and heat pasteurized baby food products. Instead, they are heading towards the refrigerated aisle that contains HPP, preservative-free and fresh, cold-pressed vegetable and fruit blends.
The future of baby food is high pressure processing (HPP) technology. HPP is a non-thermal preservation technology whereby foods or beverages are placed into a high-pressure chamber that is flooded with cold water and pressurized in order to inactivate pathogens without heat.
With retailers looking at the HPP baby food space closely, many manufacturers are beginning to implement HPP technology to lock in the nutrients, taste and texture of their farm fresh, premium quality ingredients so they're extra safe for the little ones. HPP also extends the shelf-life long enough to be able to secure national distribution.
In the webinar, you will learn about:
Introduction to High Pressure Processing (HPP) and HPP baby food market
Using HPP to improve quality, functionality and shelf-life of baby food products
Case study presented by Mia & Ben, a UK-based HPP baby food manufacturer
Creating the First Fresh Veggie Meal for Kids presented by lil'gourmets
Q&A
Language: English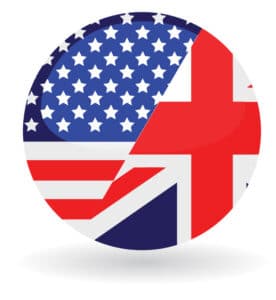 Request it for free!
You will directly receive the recording of the webinar in your email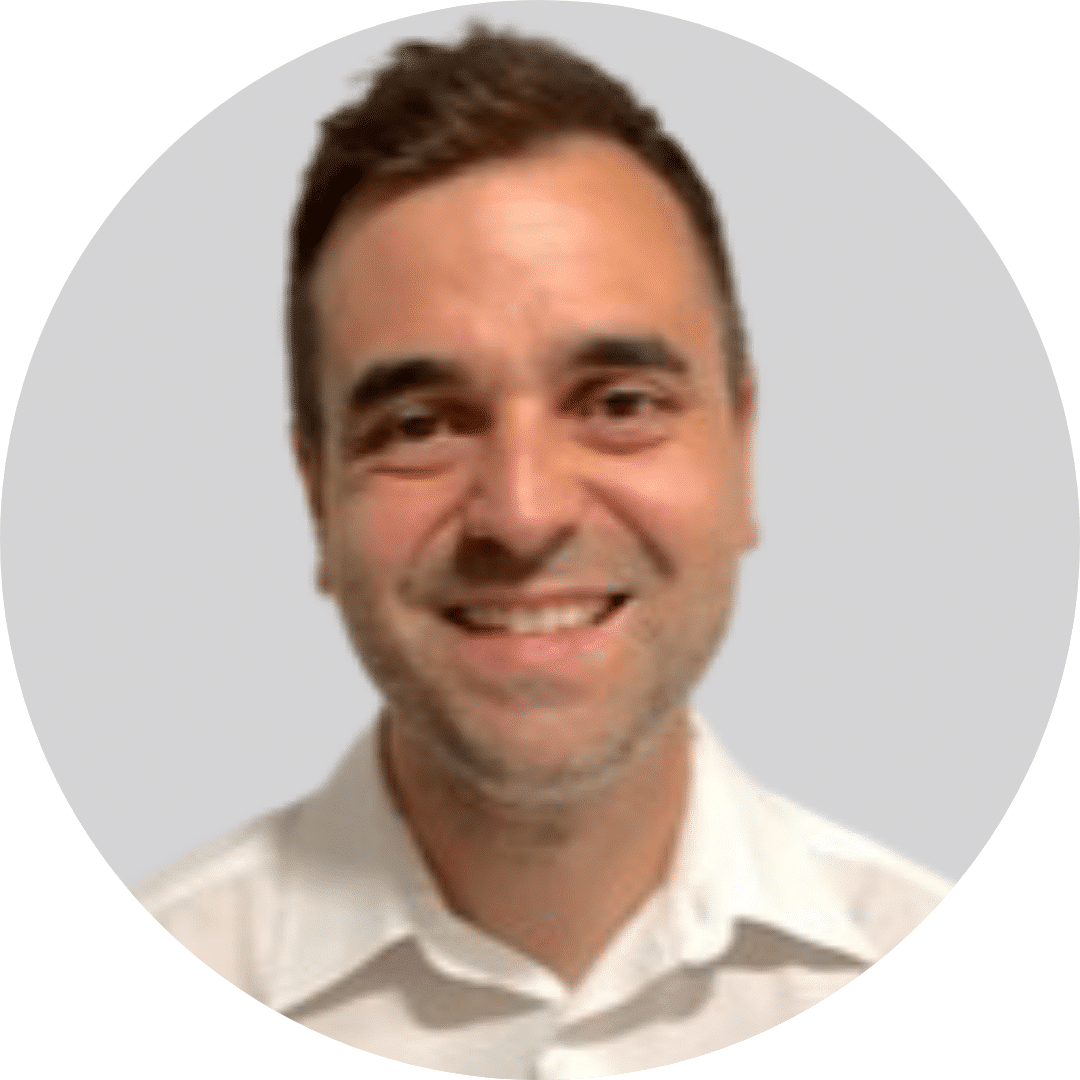 Alejandro Blanco
Sales Director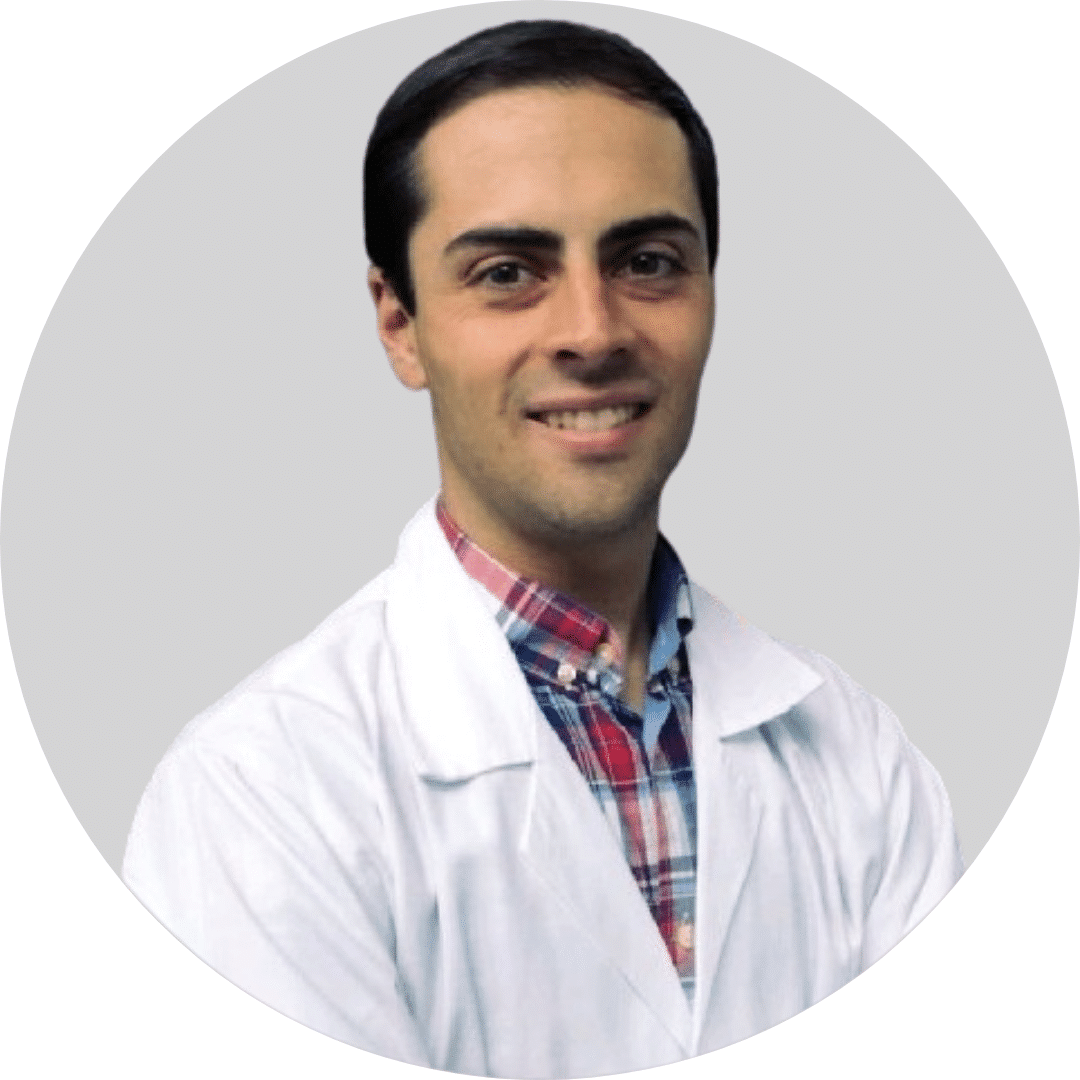 Mario González
HPP Applications Specialist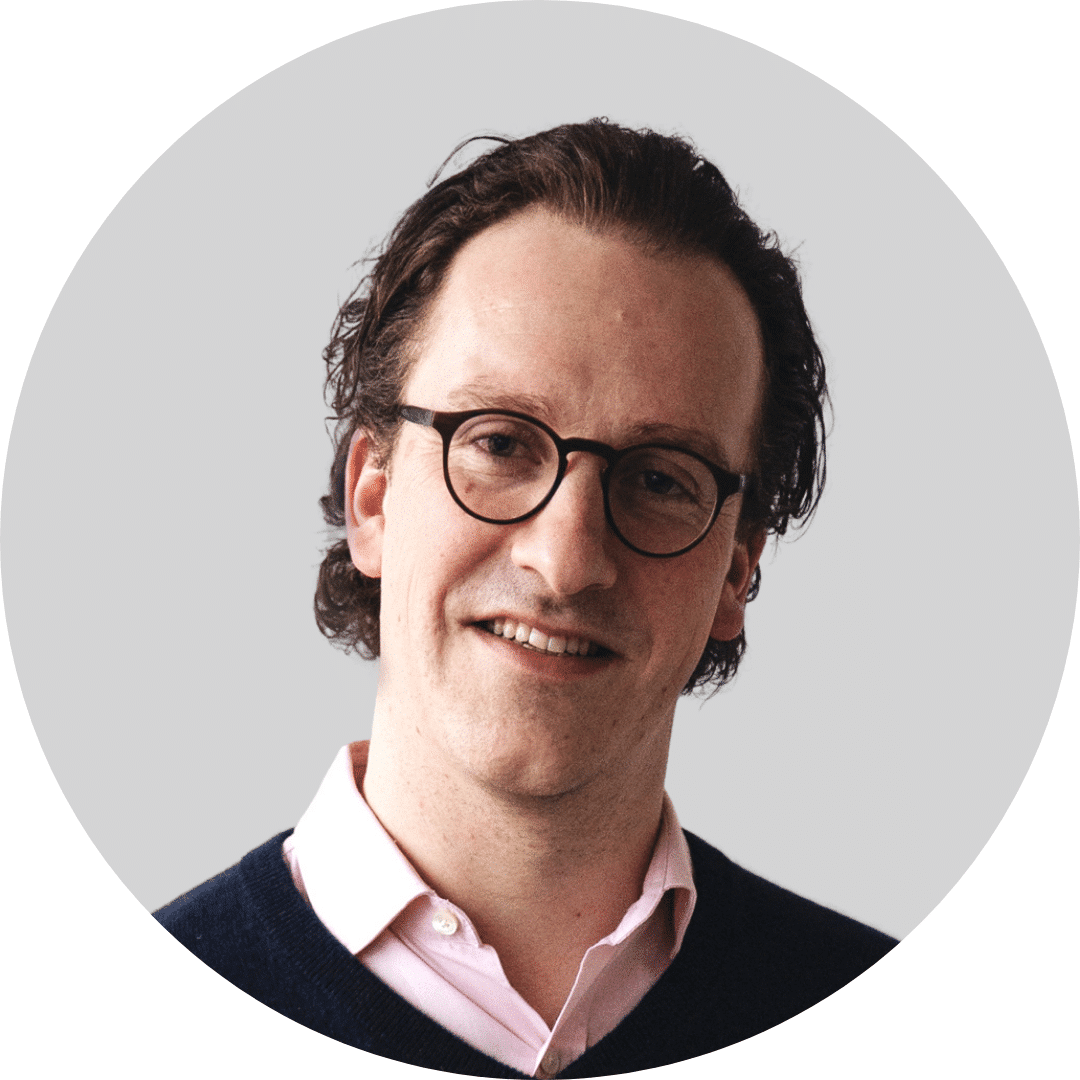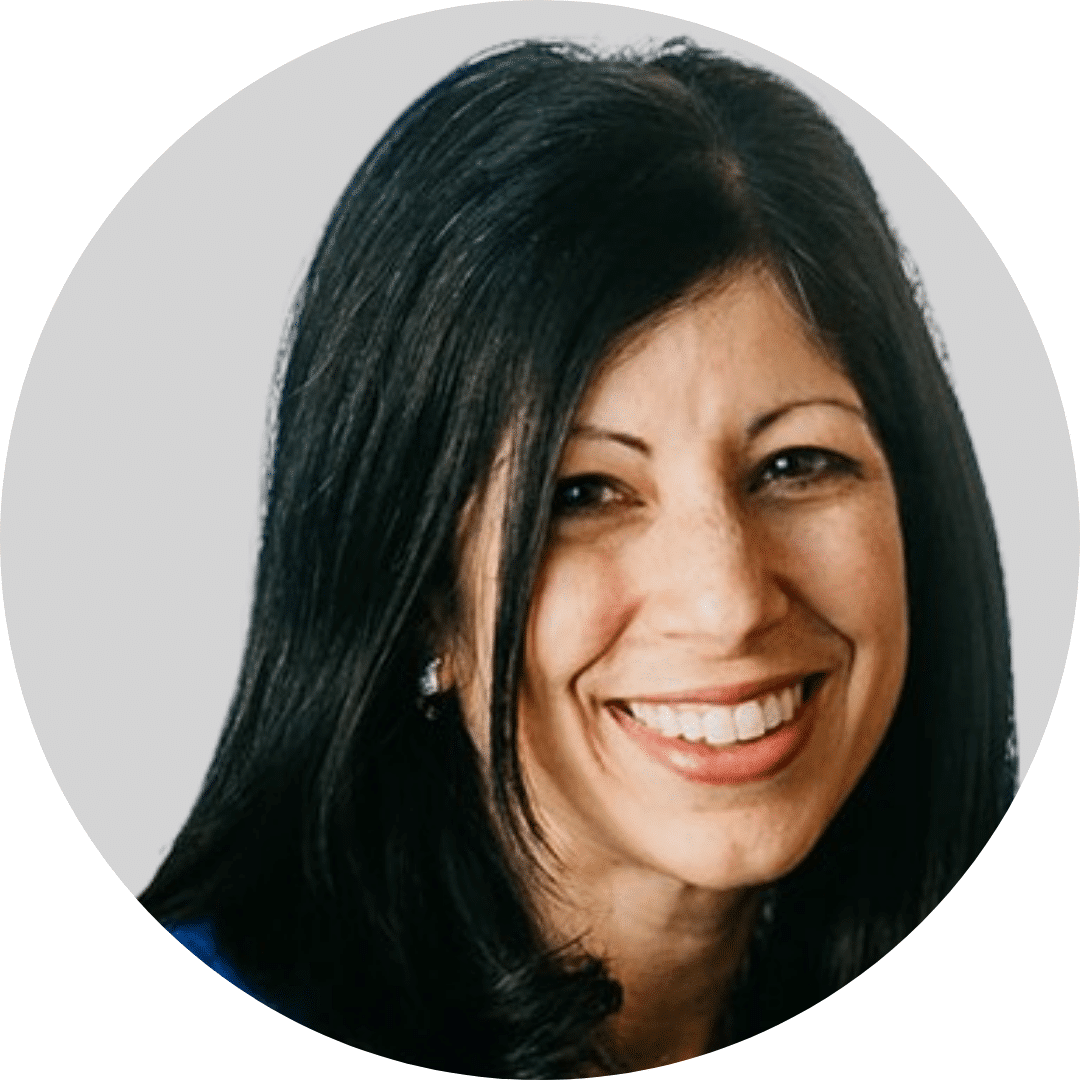 Shibani Baluja
Founder & CEO