One of the fastest-growing segments of high-pressure processing (HPP) today is raw pet food. As HPP technology evolves to remove foodborne pathogens in fresh and uncooked ingredients, so do the options for pet owners to feed their cats and dogs raw meals.
Major raw pet food brands, such as Instinct, have adopted HPP to control harmful bacteria and protect their furry customers.
High pressure processing is a nonthermal food preservation technology that uses water and high pressure to inactivate foodborne pathogens and spoilage microorganisms, therefore making raw pet food safer for pets and pet parents.
In the webinar, you will learn about:
Overview of high pressure processing (HPP) and the HPP pet food market
How HPP preserves the raw nutritional profile of pet food products
How HPP extends the shelf life of raw pet food
How Instinct, manufacturer of raw pet food, uses HPP to improve microbial food safety
Language: English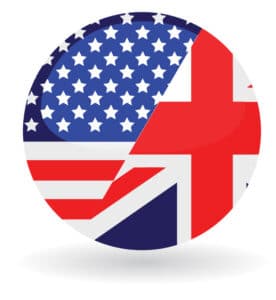 Request it for free!
You will directly receive the recording of the webinar in your email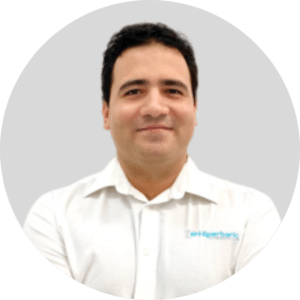 Dr. Vinicio Serment
HPP Food Processing Specialist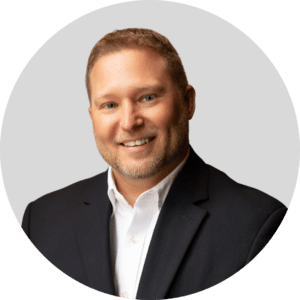 Jason Meents
VP of Research and Development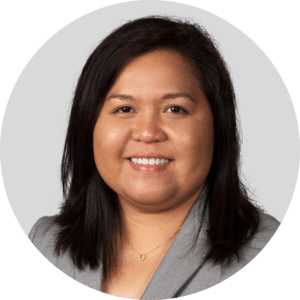 Dr. Grace Danao
Research Associate Professor