Hiperbaric's raison d'être is people, we promote their future with us by offering opportunities for professional growth, training, flexible hours and social benefits.
We have an extensive training program for our people to improve their performance, update their knowledge and develop their skills. More than half of our current staff began their professional careers with us.
We enjoy promoting talent inside and outside Hiperbaric, which is why we participate in numerous business conferences and manage our Human Capital according to clear values of equity, transparency and equal opportunities.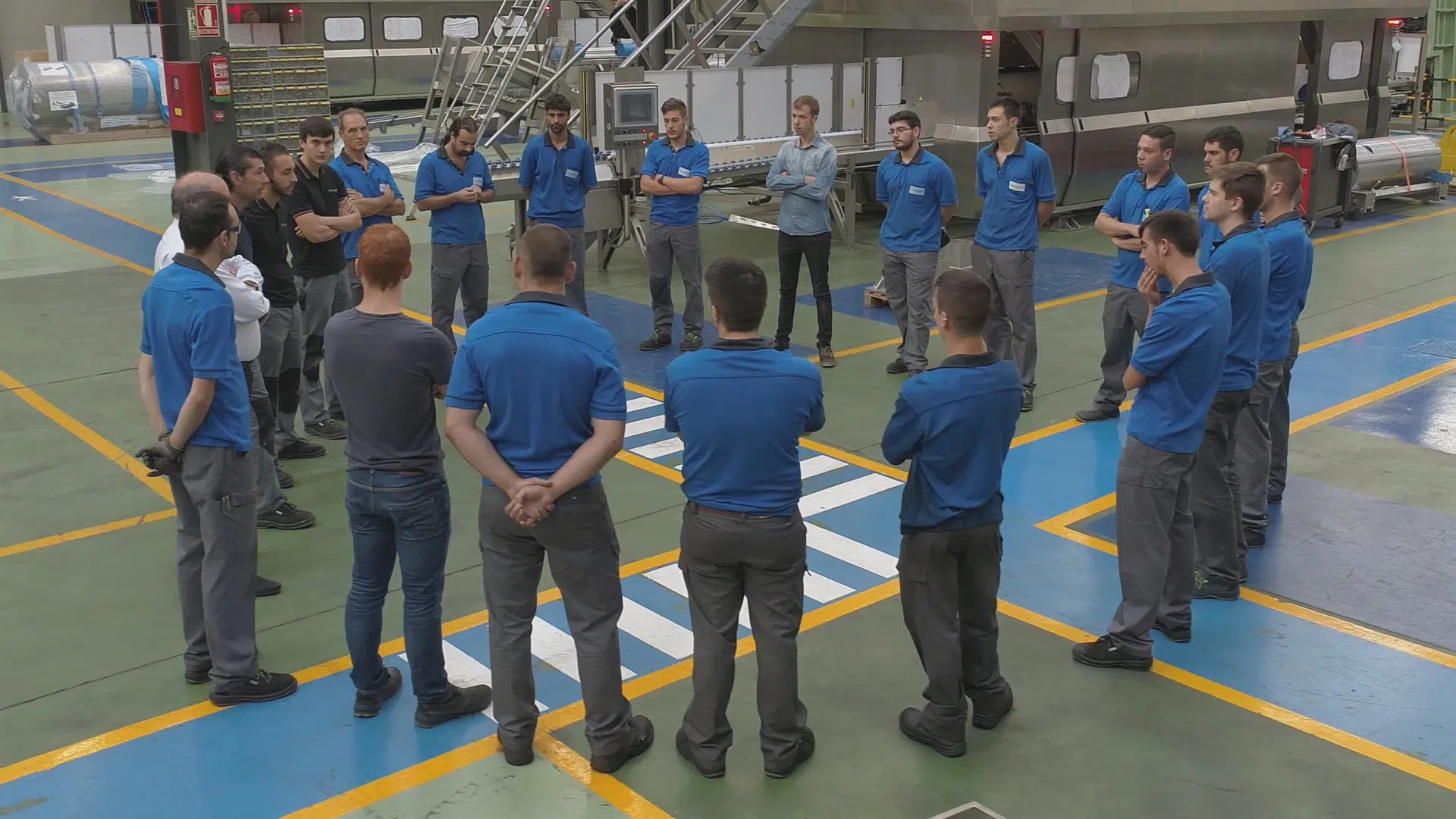 Join us, a multidisciplinary team capable of facing new challenges
In compliance with Regulation (EU) 2016/679 on Data Protection, and the rest of the applicable regulations on the matter, we inform you that the personal data you provide us through this form will be processed by Hiperbaric S.A., as controller of the treatment, in order to include your CV in our selection processes. You can exercise your rights by communication addressed to rrhh@hiperbaric.com. You can get more information in our Privacy Policy.