Meat products have been one of the main drivers of high pressure processing (HPP) technology in the last few years, prompted by the need for improved food safety and demand for fresh, clean, ready-to-eat (RTE) and ready-to-cook (RTC) meat products.
HPP is an effective technique to extend shelf-life maintaining freshness, keeping the flavor and nutritional qualities intact and improving food safety without the need of additivities or artificial preservatives. Deli meats, uncured ham and sausage, pulled chicken and pork, ground turkey, raw and marinated chicken and beef are among the many meat products that benefit from HPP.
In the webinar, you will learn about:
Introduction to HPP, meat market overview and HPP meat product trends
Microorganism control using HPP for food safety and extended shelf life
Case study presented by West Liberty Foods, manufacturer and co-packer of HPP meat products
Q&A
Language: English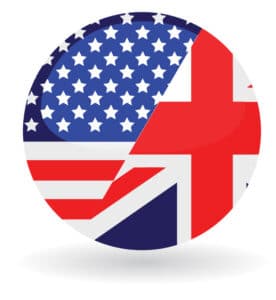 Request it for free!
You will directly receive the recording of the webinar in your email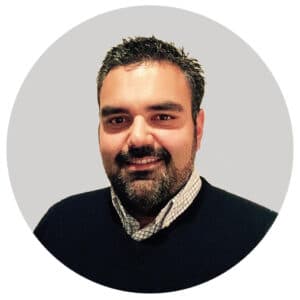 Roberto Peregrina
Hiperbaric USA CST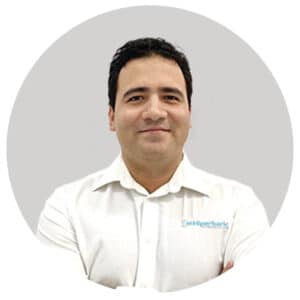 Vinicio Moreno-Serment, Ph.D.
HPP Applications Specialist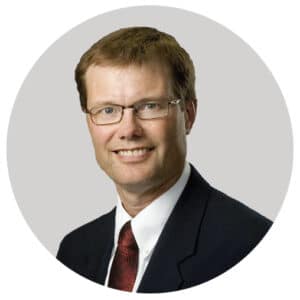 Joe Swanson
VP of Operations Quality