The pharmaceutical industry is beginning to leverage HPP technology. In recent years, interest in HPP has been increasing for the development and preservation of pharmaceutical products, as well as the research of new vaccines and drugs. HPP can help to further increase the safety of already sterile pharmaceutical products, thanks to an additional microbiological inactivation step with HPP after packaging. another potential application following the microbiological inactivation provided by HPP, includes the development of new vaccines with pressure inactivated pathogens, but retaining, or even improving their immunogenicity.
In cosmetic products, HPP offers the possibility of developing products with ingredients that are natural, organic, and ecological. The main advantage of HPP for this application is that it maintains the color and texture, allowing the development of formulas free of chemical additives. Thanks to the inactivation of pathogens provided by HPP, it is possible to develop microbiologically safe cosmetic products with a longer shelf life, preserving the functionality and activity of thermolabile molecules.
This webinar provides a great opportunity to listen to two companies already using the technology for cosmetics and pharmaceuical products and a PhD professor presenting the different usage of pressure to inactivate bacteria or virus maintaining their immunogenicity for new vaccines. The session was part of the HPP Innovation Week celebrated in June, 2021.
In the webinar, you will learn about:
Introduction to High Pressure Processing (HPP) for pharma and cosmetics products
Case study presented by Lycolab, a Spanish company offering HPP biocollagen
Case study presented by Bioluz, a French a pharmaceutical laboratory leveraging HPP
Last advancements in the development of new vaccines explained by Dr. Saraiva from University of Aveiro
Language: English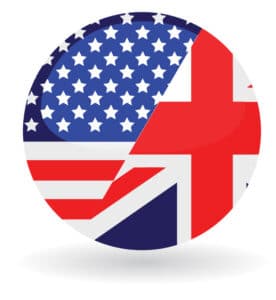 Register for free!
All registrants will receive the full recording of the webinar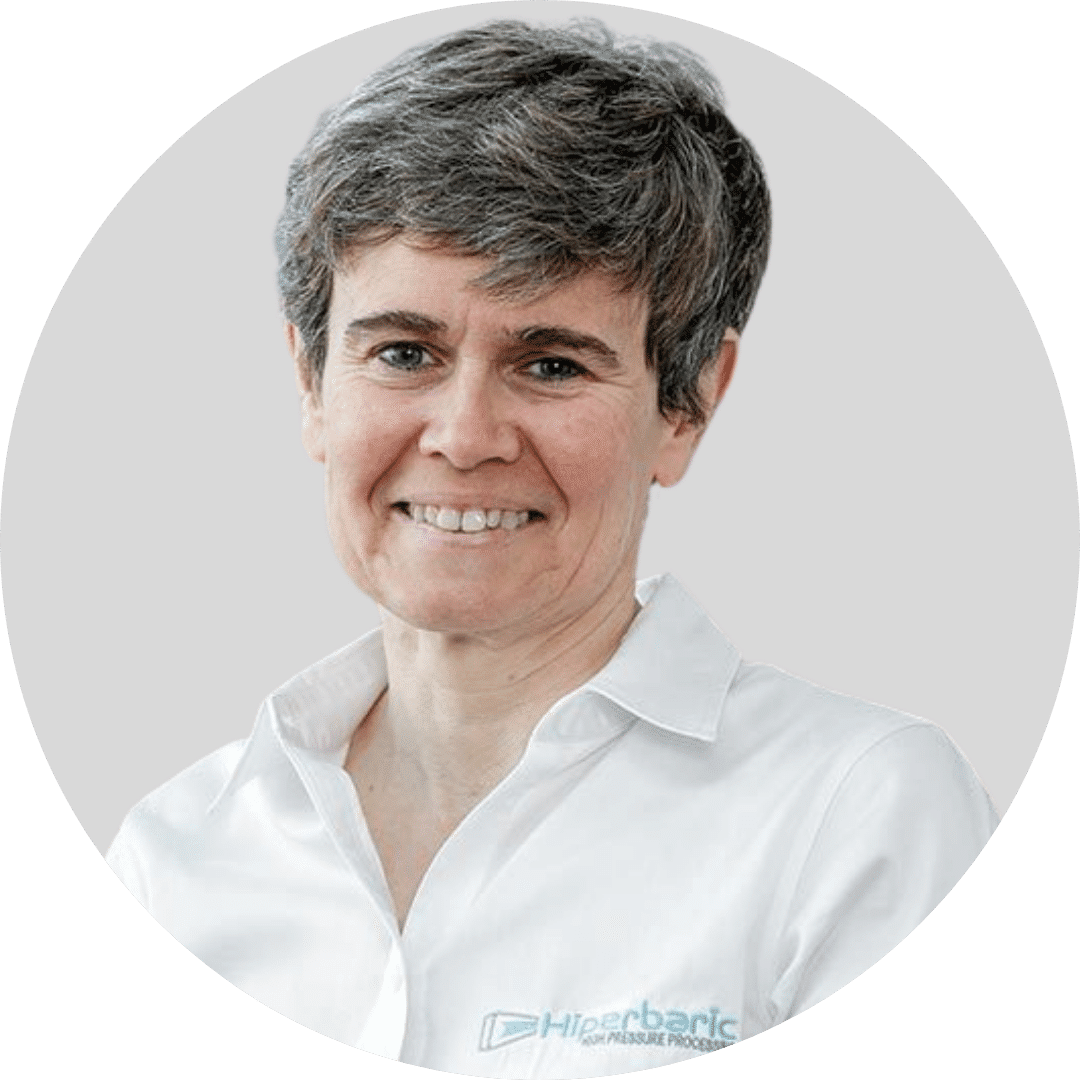 Carole Tonello-Samson, Ph.D.
VP of Business Development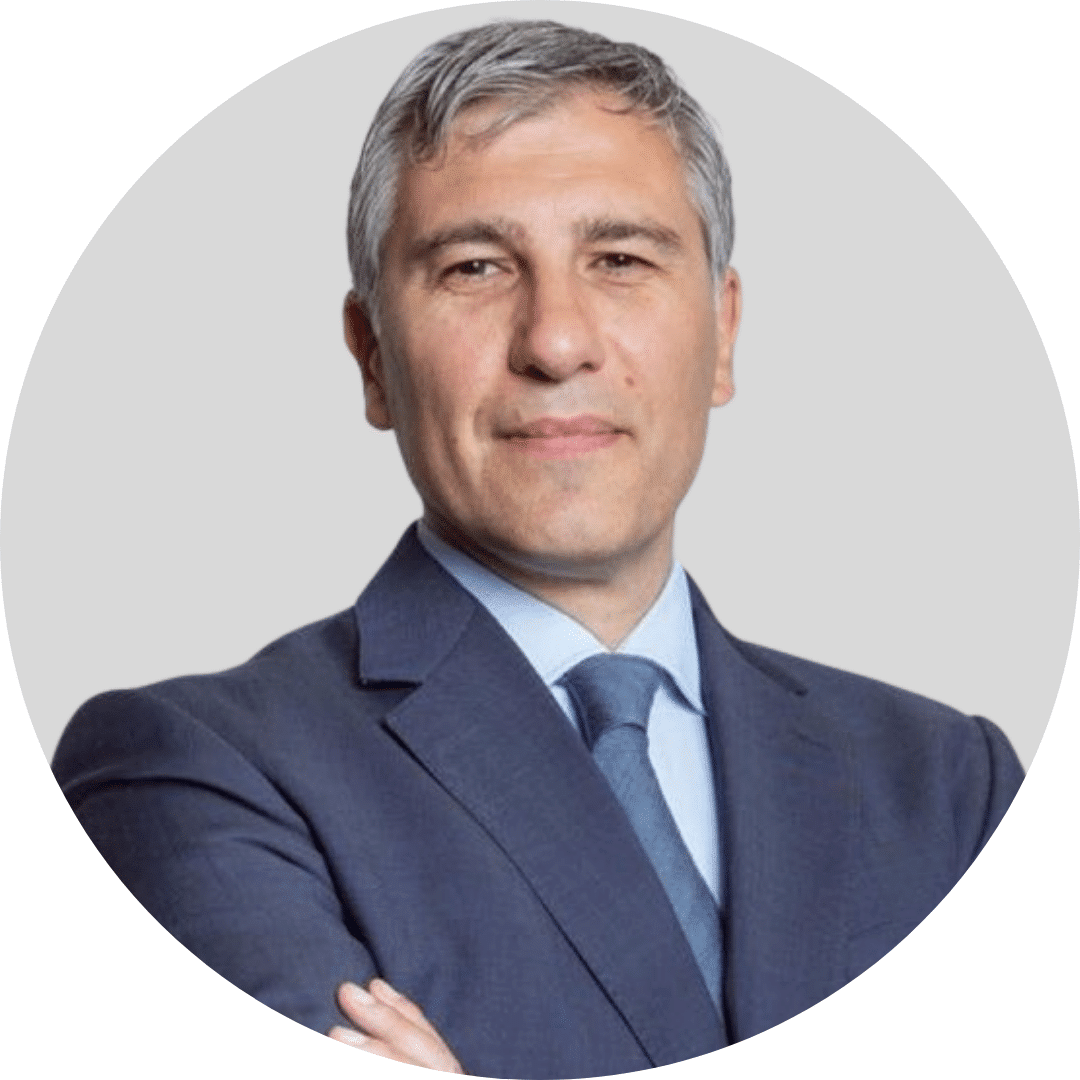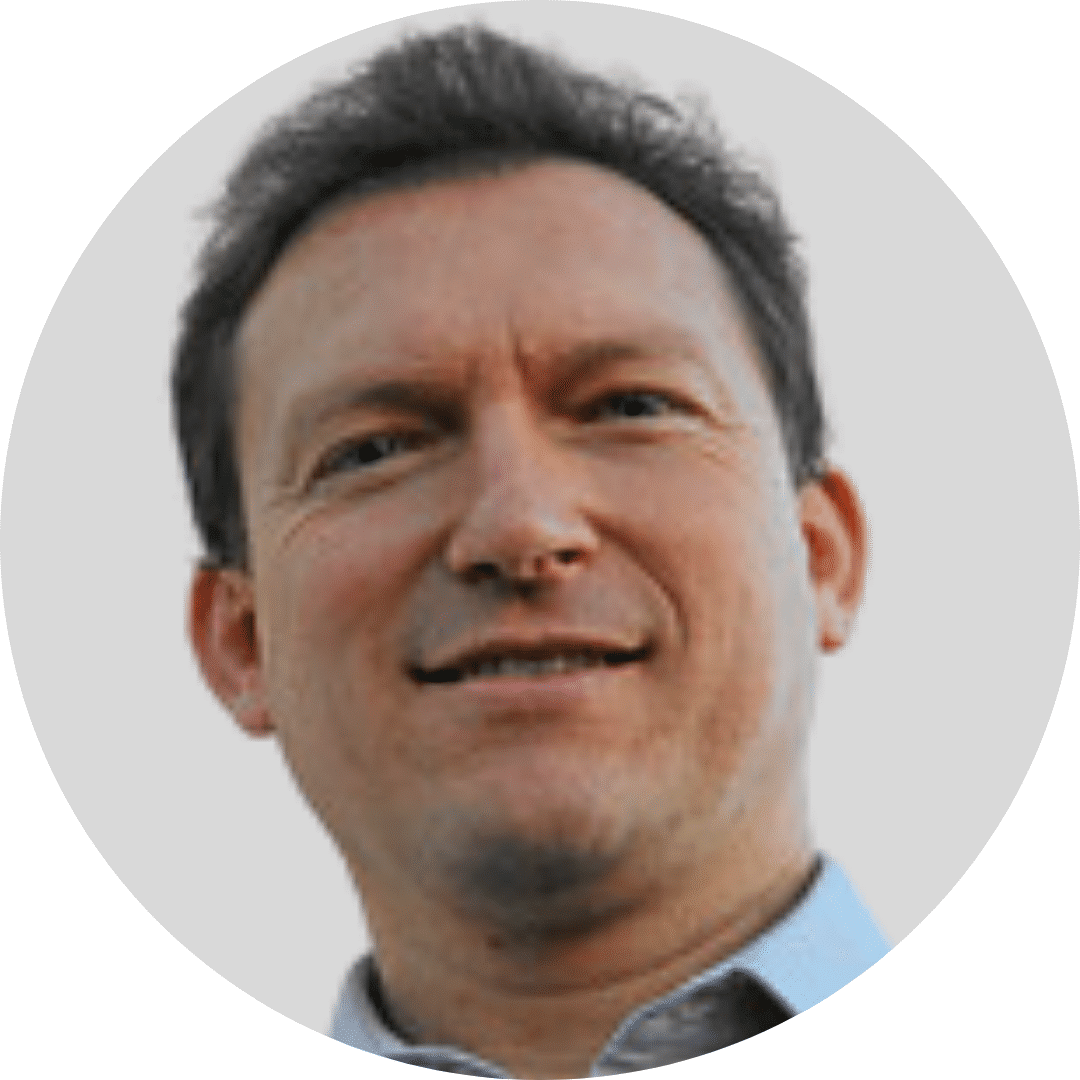 Pierre Combroux, Pharm.D.
CEO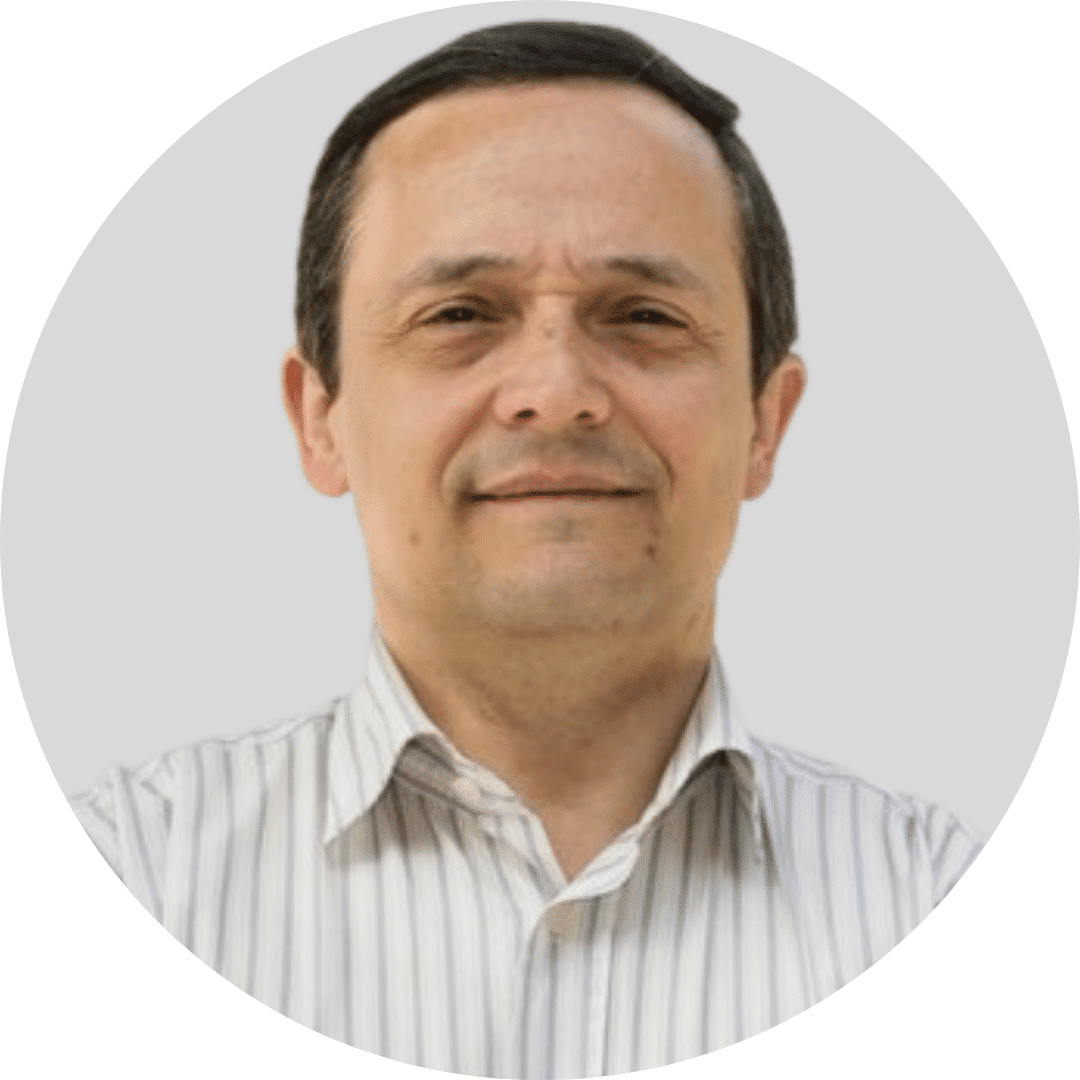 Jorge Saraiva, Ph.D.
Associate Professor