An increasing number of consumers are relying on Ready-to-Eat (RTE) products because of their busy schedules. However, RTE products are often associated with being heavily processed and of poor nutritional quality due to their high content in salt, saturated fat and sugar. Despite efforts made by the food industry, the presence of foodborne pathogens, like Listeria monocytogenes, are also a concern in RTE products.
High Pressure Processing (HPP) technology is helping meet health-conscious consumer demands of RTE products, such as meat and seafood meals, cold and hot soups, vegetable purees, wet salads, rice, pasta and legumes, by offering a safe, fresh, and minimally processed product, without additives or preservatives. HPP also allows manufacturers to secure national distribution by extending the shelf-life of products by 2-4x, while refrigerated.
This non-thermal preservation method by which products, already sealed in their final packaging, are introduced into a vessel and subjected to a high level of isostatic pressure (300–600MPa/43,500-87,000psi) transmitted by water. This pressure helps enhance food safety by inactivating pathogens and spoilage microorganisms, while maintain its organoleptic characteristics, such as flavor, taste and texture.
In the webinar, you will learn about:
Introduction to High Pressure Processing (HPP) and HPP Ready-to-Eat (RTE) Products
Microorganism control for food safety and shelf life extension of RTE products
HPP case study presented by Sandridge Corporation, a US-based Ready-to-Eat (RTE) manufacturer
Q&A
Language: English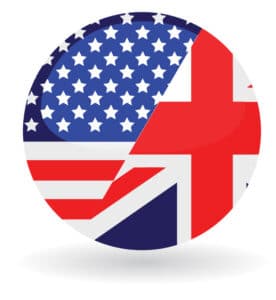 Register for free!
All registrants will receive the full recording of the webinar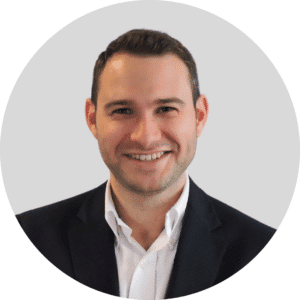 David Flores
Technical Sales Manager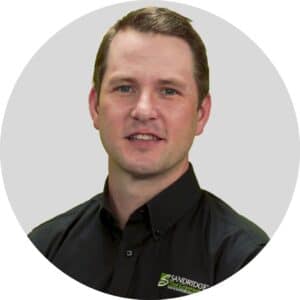 Dane Sandridge
Chief Commercial Officer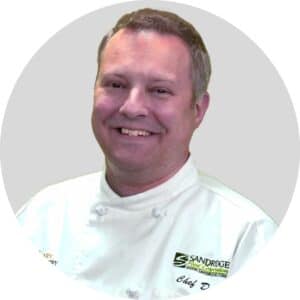 Dan Zakri
Senior Director of Innovation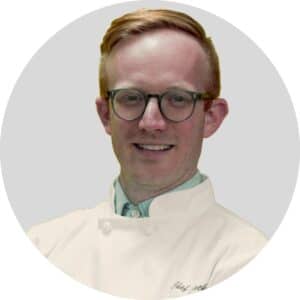 Jack Bothwell
Manager of Innovation