The plant-based food movement has no signs of stopping. In fact, consumer demand for plant-based foods will continue to grow due to the growing desire among consumers to reduce or eliminate meat consumption for health and/or out of concern for the environment. As consumers make this shift, they also seem to relate with the clean-label movement, looking for innovative, healthy, and fresh products that do not contain any preservatives or additives.
Because of this, high pressure processing (HPP) continues to grow in this category and is presented as the best solution for brands of products made from fruits and vegetables, due to all the advantages this revolutionary food preservation technique offers.
This non-thermal technology can extend the shelf-life of plant-based foods by 2-10x and ensure a clean-label product, all while maintaining its nutritional and organoleptic properties intact. In addition, HPP guarantees the safety of products by inactivating food-borne pathogens and spoilage microorganisms. From dips and wet salads to non-dairy milks and faux-meat veggie burgers, all can be treated with HPP.
In the webinar you will learn about:
Introduction to HPP, Plant-Based Trends and HPP Application Overview
Microorganisms control using HPP for food safety and extended shelf life
Case study presented by Ithaca Hummus
Case study presented by So Natural/Sofresco, a GL SA company
Language: English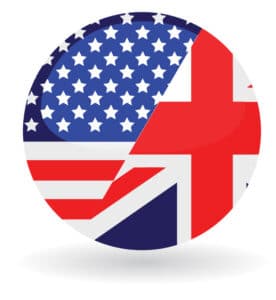 Request it for free!
You will directly receive the recording of the webinar in your email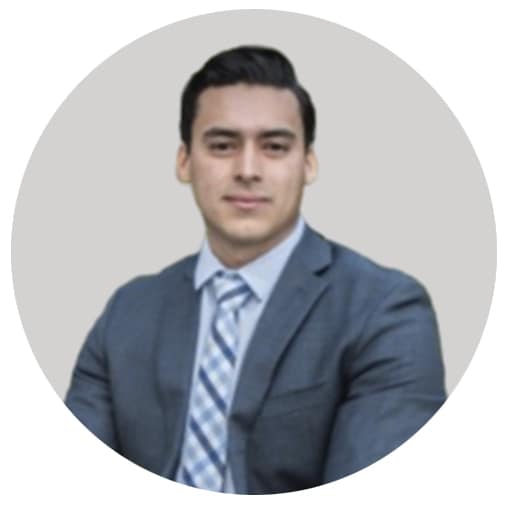 Anthony Zapata
Sales & Marketing Specialist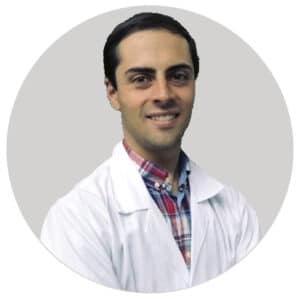 Mario González
HPP Applications Specialist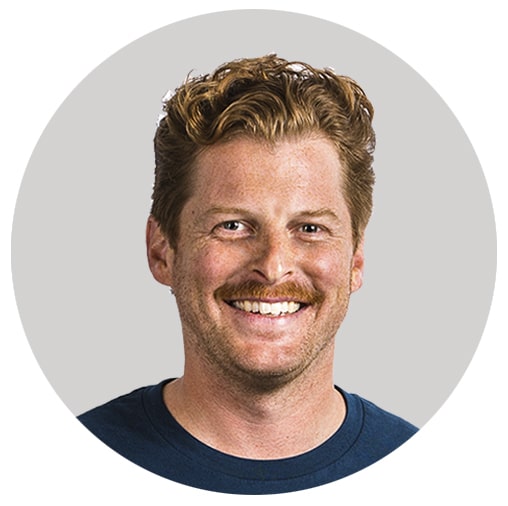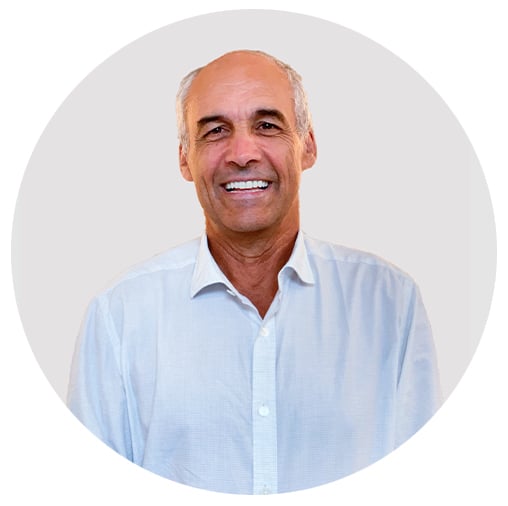 Douglas Gilman
Founder & Co-CEO