With more than 20 years of experience in the design and manufacturing of industrial equipment for High Pressure Processing (HPP) and a thorough understanding of the dynamics and surroundings of an HPP operation, Hiperbaric develops and supplies comprehensive solutions for specific systems of automation and material handling for food and beverage manufacturing.
Aware of the needs of food companies to optimize production processes, increase performance rates and reduce costs to be more competitive, at Hiperbaric Automation Systems, we design, manufacture and supply tailor-made, flexible and personalized solutions for the automation of food operations that work with high pressure processing technology. These services cover automation, material handling and industry 4.0.
Hiperbaric is at the forefront of industrial automation in HPP with technologically differential, innovative and personalized solutions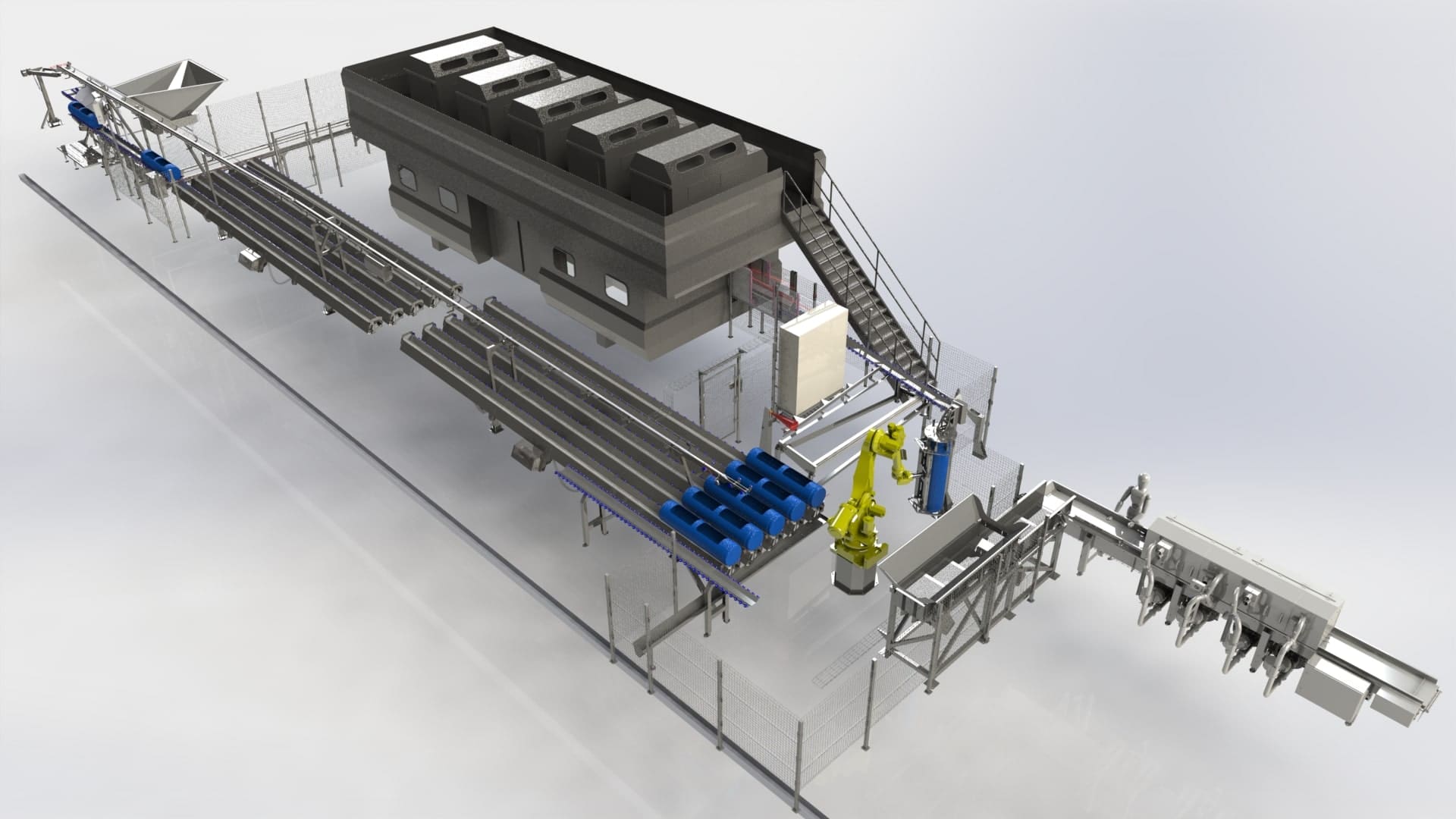 ADVANCEMENTS IN PROCESS AUTOMATION AND MATERIAL HANDLING
Hiperbaric HPP Automation Systems provides efficiencies in labor and production, including reducing labor, boosting production line speed and efficiency, and delivering strict traceability. Our extensive experience allows us to solve the industrial challenges of the food industry, and offer a wide variety of fully customized comprehensive solutions tailored to the production needs of our customers: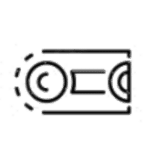 Line Design for Process Automation 
Development of complex, reliable and personalized automated solutions.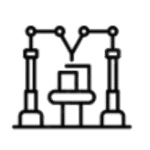 HPP Automation: Robotic Load and Unloading
Turnkey automation for the handling, loading and unloading of products with the development of customized software.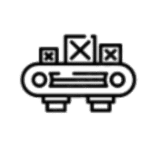 Conveyors, Robotic Case Packing and Robotic Pick & Place
Product containers and conveyors customized and adapted for each segment and food sector.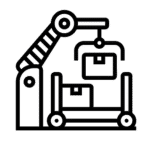 Material Handling Equipment
Material handling equipment for up and downstream as well as HPP In-Pack units, such as custom carriers, carrier carts & elevators, turntables, tote dumpers & pre-feeders, dryers and more.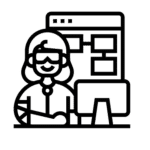 Installation and Commissioning
Our after-sales service offers worldwide support, installation and commissioning of industrial automation equipment.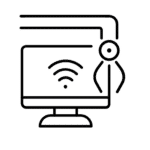 Diagnosis and Maintenance of Equipment
Highly qualified personnel in technology and robotic applications will carry out diagnosis, monitoring and maintenance 24/7.
Advantages of Industrial Automation in Food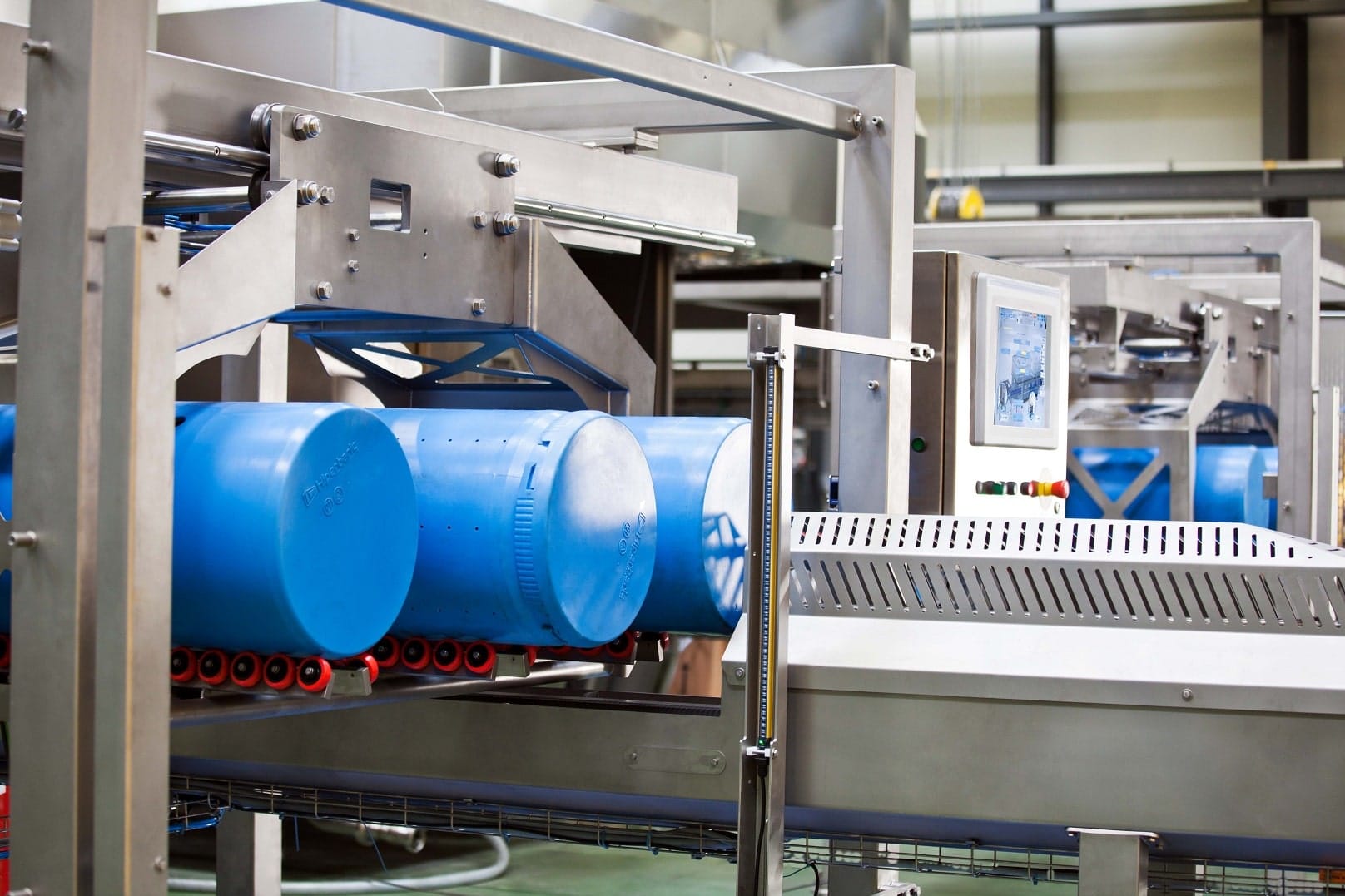 Maximize production productivity by increasing production line speed and efficiency.
Increase traceability on products that have been processed.
Guarantees the safety of food treated by HPP.
Reduce overall labor costs by 60% compared to manual processing.
Prevent injuries that could occur with manual, repetitive movements.
Address labor issues and social distancing policies.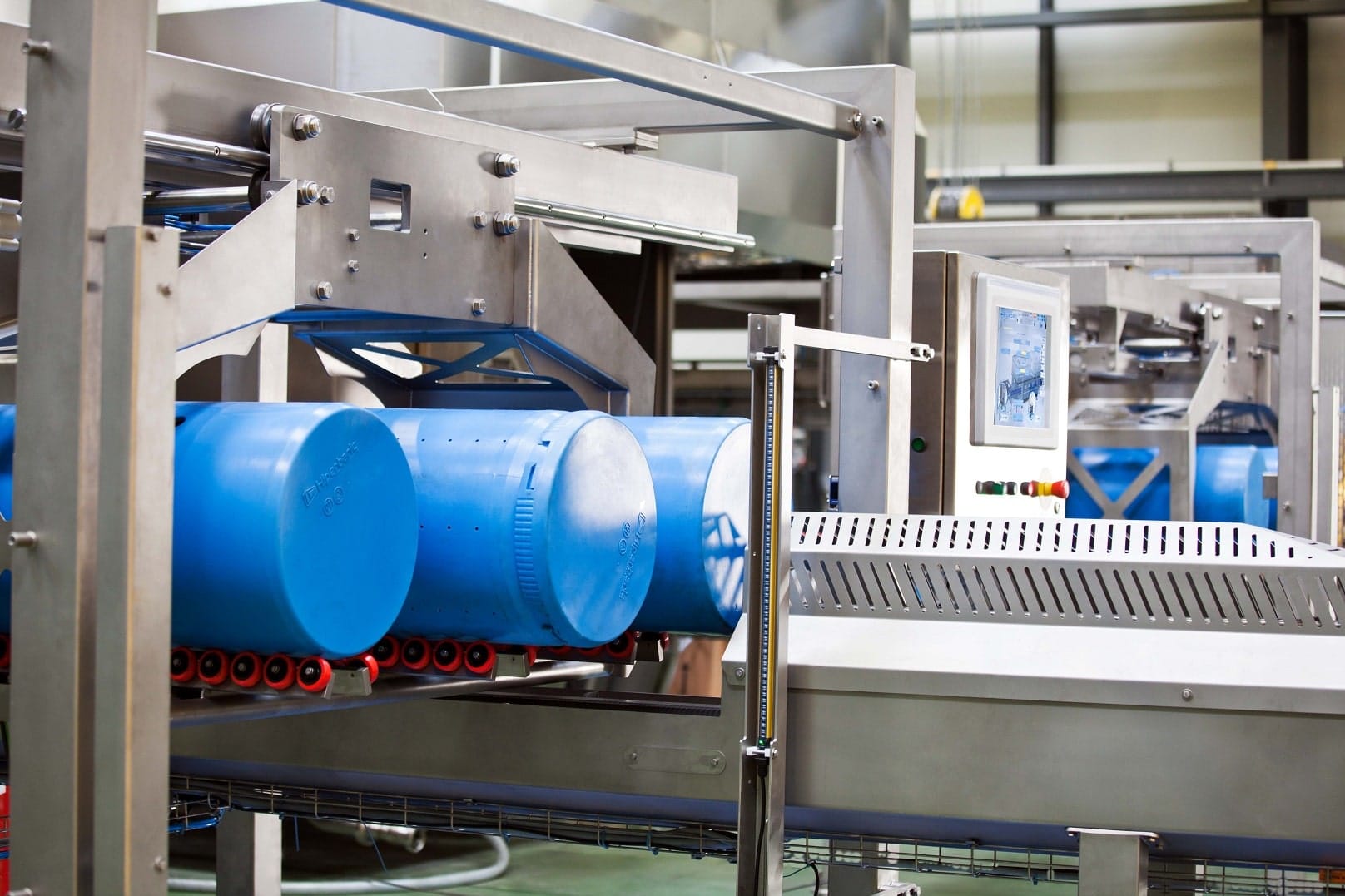 Maximize production productivity by increasing production line speed and efficiency.
brings higher productivity and more benefits to the brand.
Improve the sustainibility and minimize food waste.
It helps to ensure that foodstuffs always have consistently high levels of quality.
Guarantees the safety of food treated by HPP.
Reduce overall labor costs by 60% compared to manual processing.
Automation Solutions of High Pressure Processing
Talk With Our Automation Experts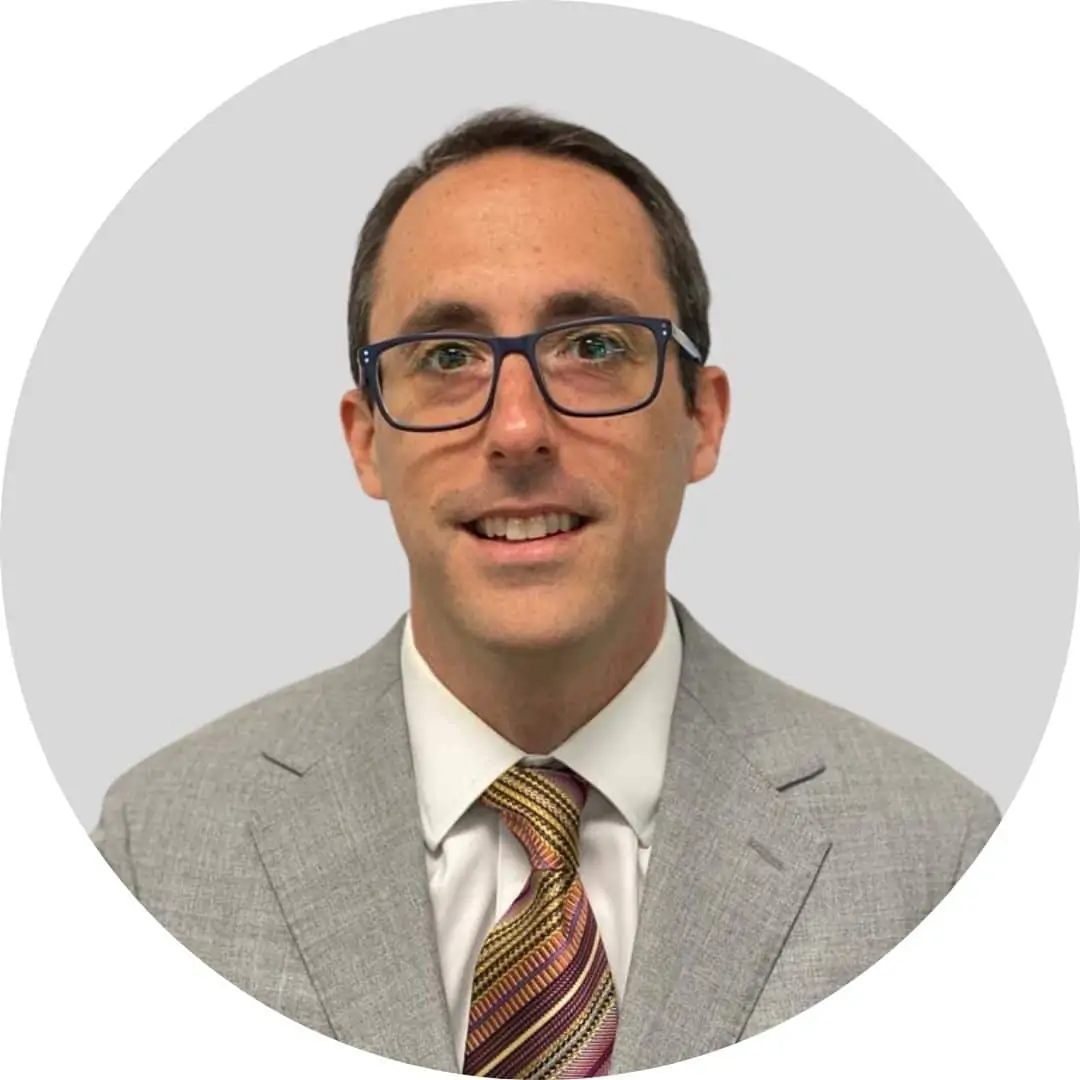 David Scheingold
Supply Chain and Logistics Manager (Dora's Naturals)
For us the most important thing is that our HPP machine is up and running. And just to have that feeling of peace of mind that when you come in in the morning and when you leave, it is always operational. Hiperbaric is always there to guide us at all times.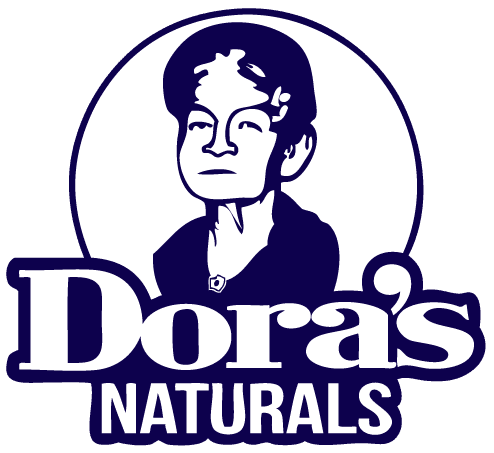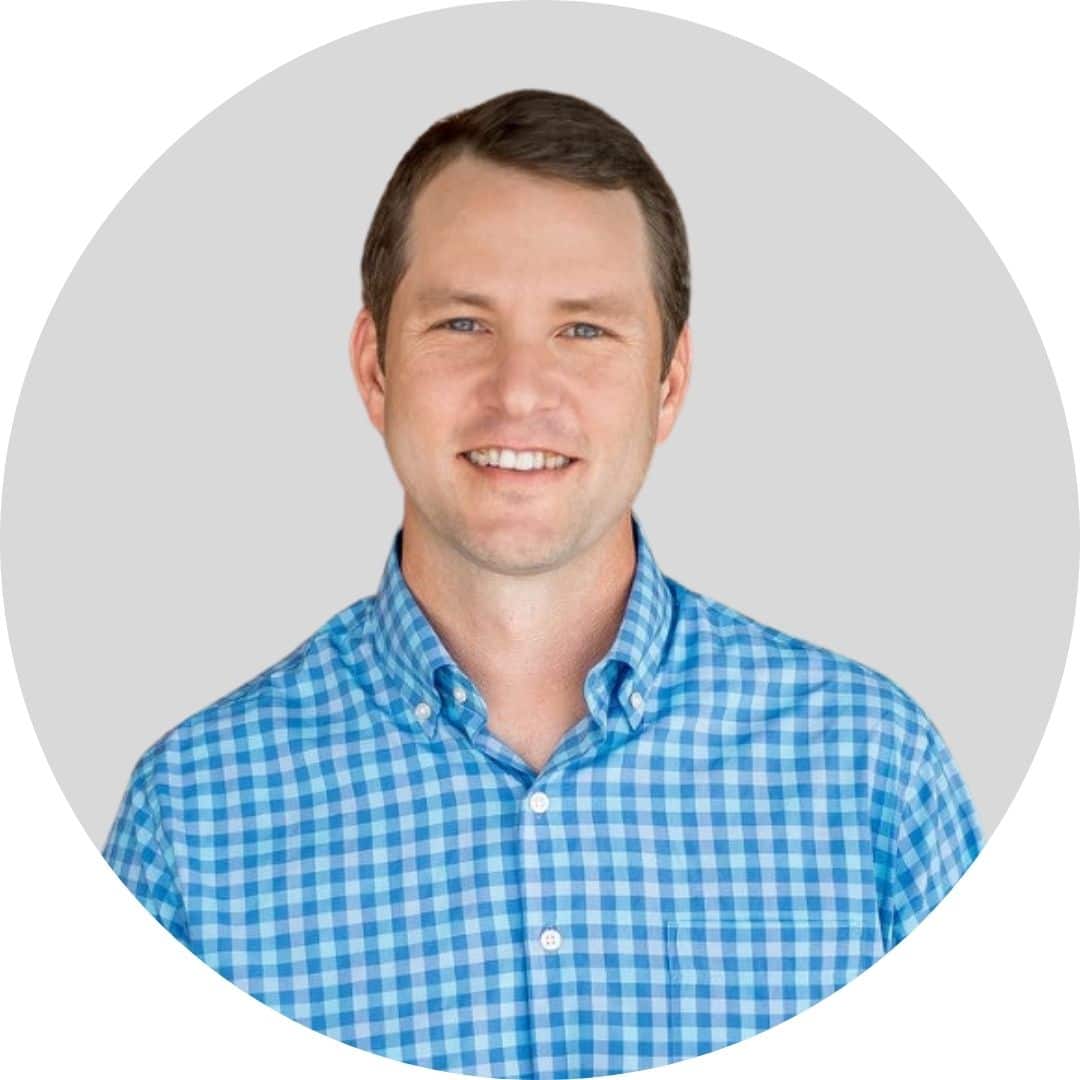 Dane Sandridge
Sales Director (Sandridge Food Corporation)
Today we have 2 HPP units from Hiperbaric. One of the key factors that made us choose Hiperbaric was their continuous improvement strategy. It is one of our core values at Sandridge and it is fundamental for us that our strategic partners are aligned to improve every day.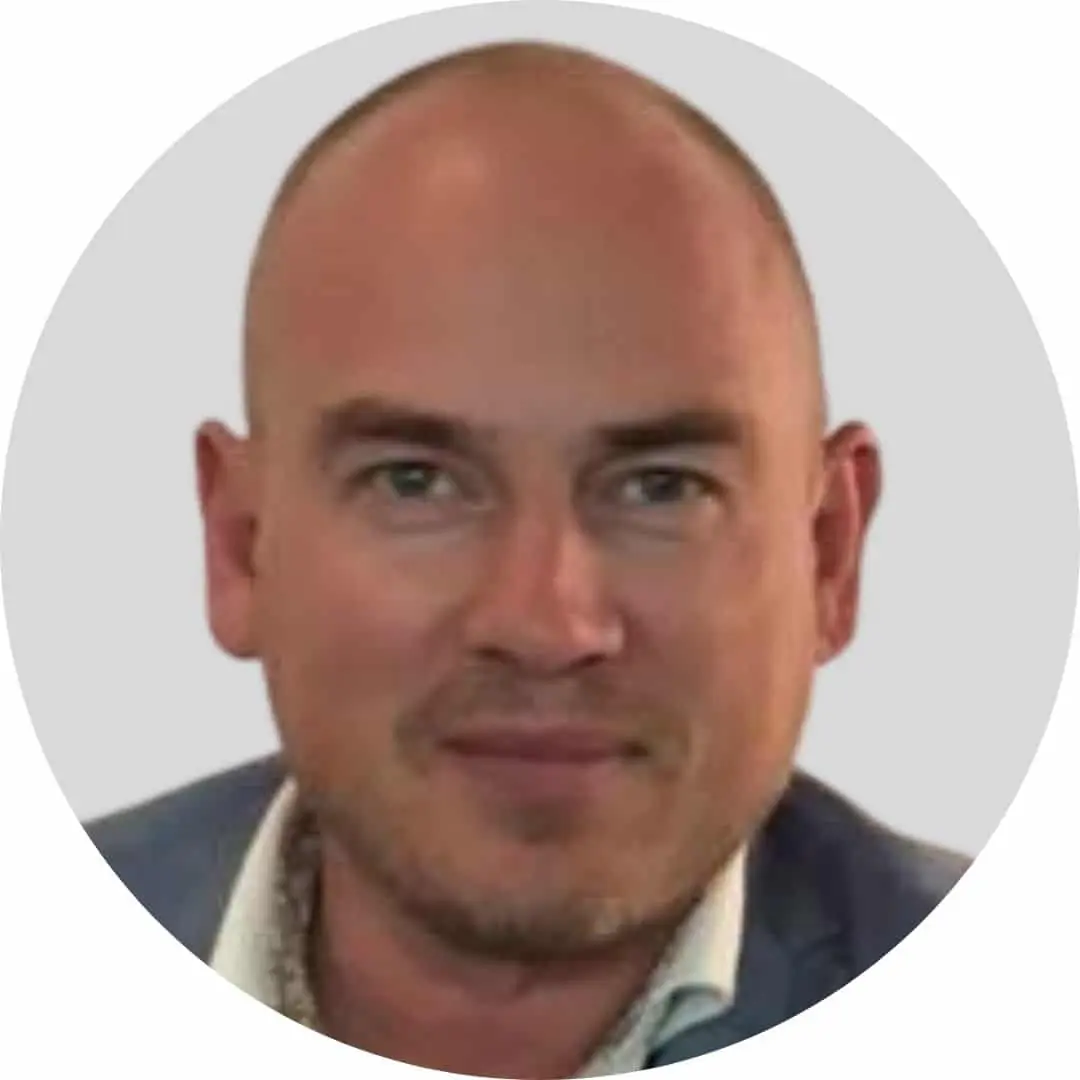 Roy Andreassen
CEO (FreshCo)
When we invest in a new technology, we don't just want to buy a machine, we want to establish a real partnership with our supplier. Our research positioned Hiperbaric as the world leader in HPP technology. However, it was the excellent service and support we received during our initial enquiries that led us to choose Hiperbaric as our HPP partner.

More Information On Automation & Material Handling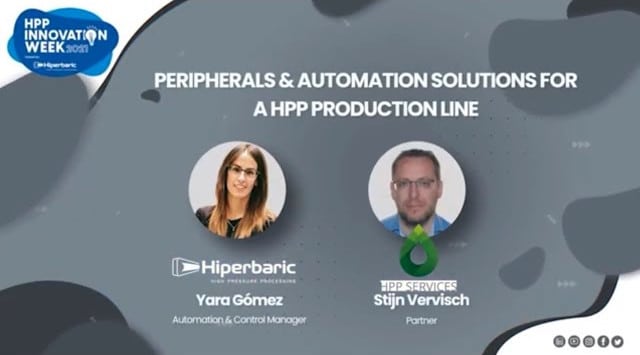 Video: Peripherals & Automation Solutions for a HPP Production Line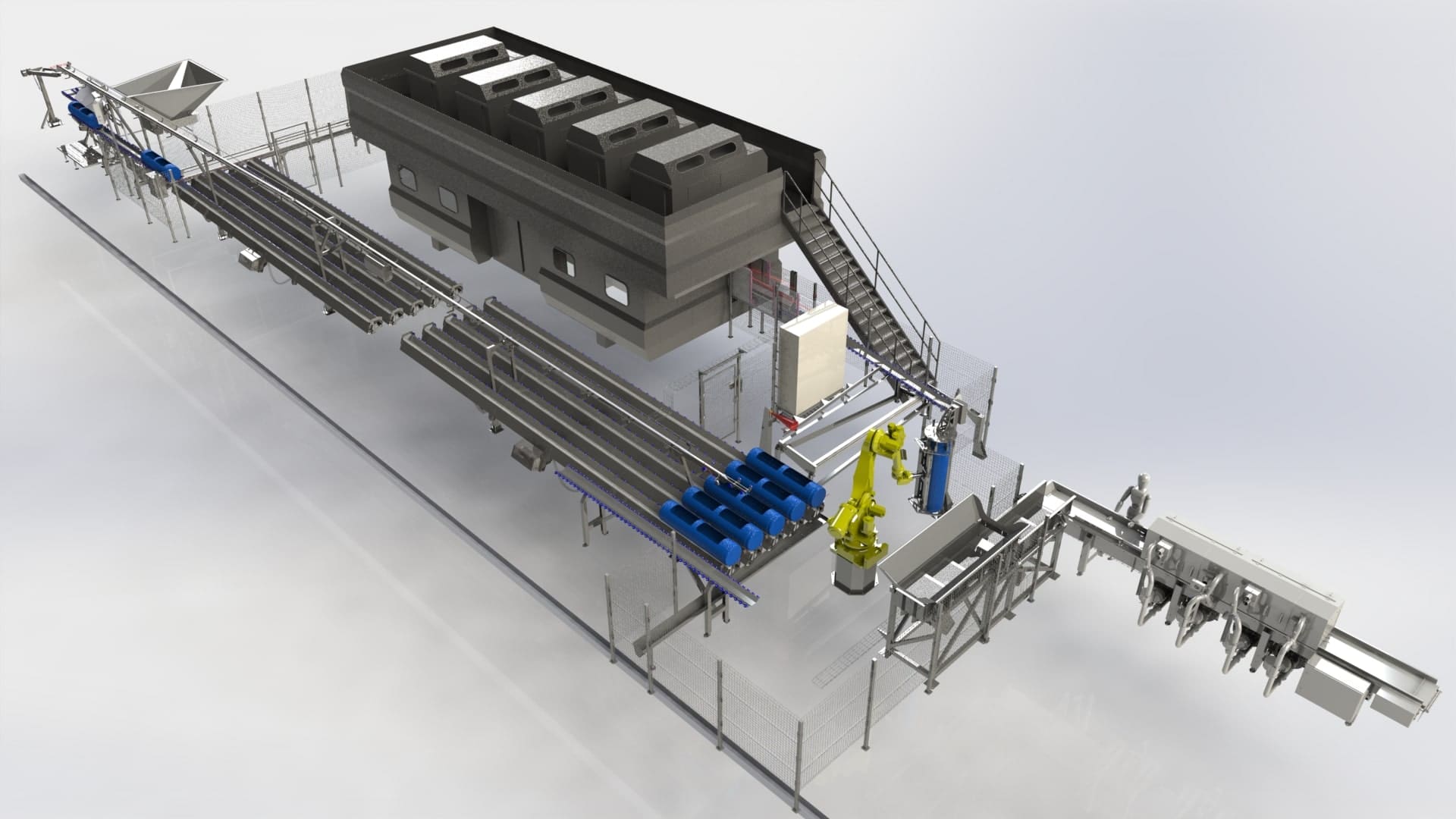 Automation in HPP: Hiperbaric makes the difference