Hiperbaric's range of HIP presses offers the market compact, versatile and efficient equipment without compromising safety or performance. It allows our customers to access highly demanding markets that require excellent mechanical properties of the components or materials.
Hiperbaric's HIP equipment is designed based on the principles of efficiency. Each product comes with excellent features and a competitive price. The presses are equipped with a coiled vessel, with technology that is guaranteed by more than 20 years of Hiperbaric's experience in the field of high pressure technology. In the agri-food sector, the company has installed more than 300 pieces of industrial equipment worldwide which incorporate this coiled vessel design.
Thanks to the winding vessel, our presses can perform heat treatments combined with the HIP process, thanks to our Fast Cooling technology. The leak before burst design ensures safe operation in the pressure vessel.
The national and international certificates of the HIP equipment are proof that the work carried out by Hiperbaric meets the most demanding quality standards.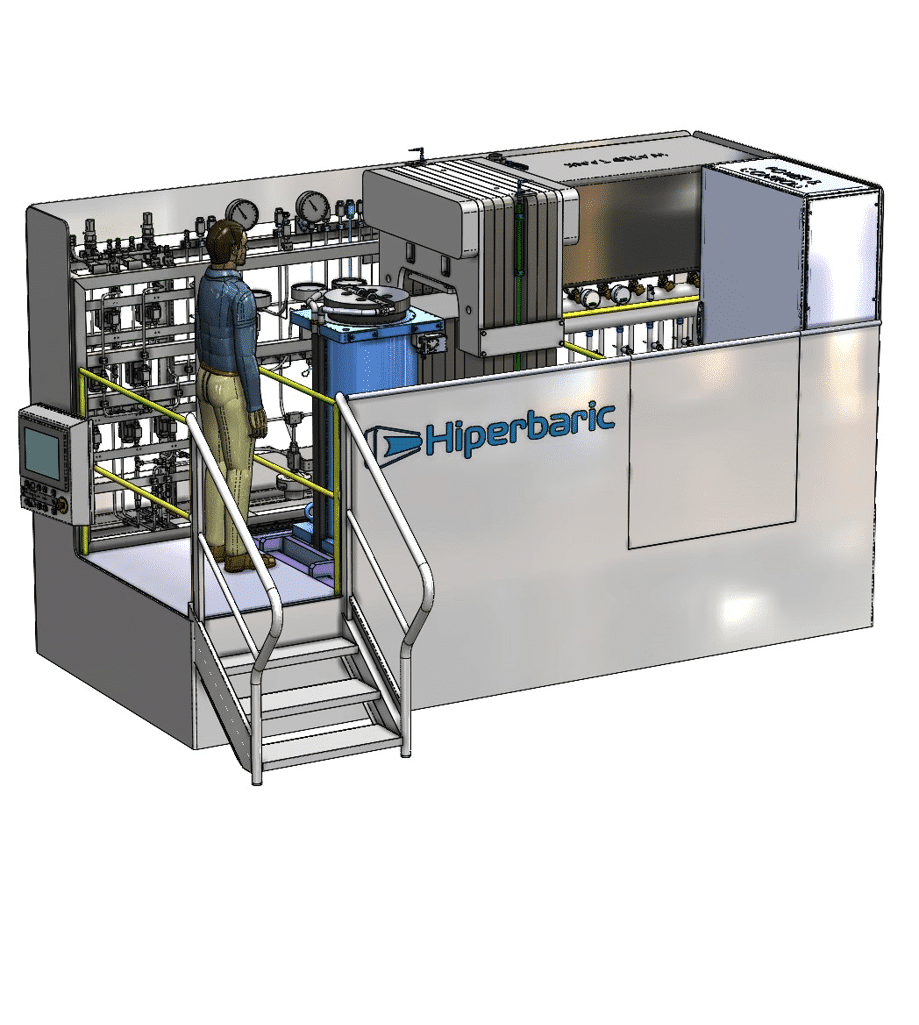 Ideal unit for R&D purposes in both research centers or companies with a focus towards material development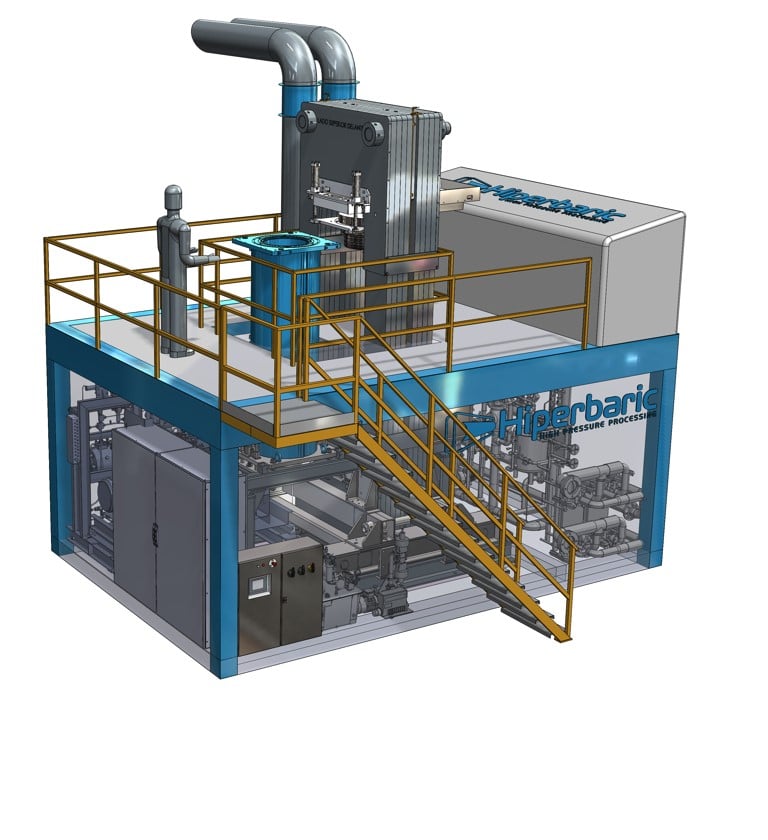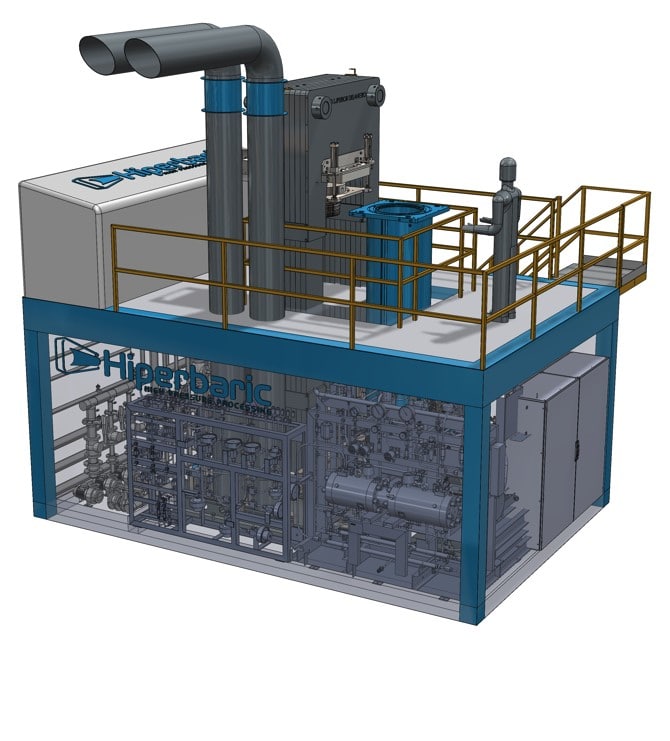 Designed for treatment companies and for covering production volumes out of modern AM components manufacturers