The Asia-Pacific market has become an emerging market for high pressure processing (HPP) products. Consumers in Asia are following the global trend of natural, better tasting foods with all the guarantees of food safety. These benefits are offered by HPP technology, the best non-thermal preservation method that uses water at room temperature (4-25 °C) to generate pressure levels of up to 6000 bar (87,000 psi / 600 MPa), which inactivates microorganisms while preserving the nutritional and sensory characteristics of the products. Ready-to-eat (RTE) meals, local fruit juices, and beverages are the primary applications that are benefiting from the use of HPP technology in this region of the world.
In this webinar we will discuss: 
The current situation of the Asia-Pacific market in HPP products.
Benefits of high pressure processing (HPP) for food and Hiperbaric's HPP equipment range.
Inactivation of microorganisms through the use of HPP technology.
Case study by Warehouse Logistics Net Asia (WLNA), company offering HPP tolling services.
Case study by The Soup Spoon, HPP ready to eat meals manufacturer.
Language:  English
Request it for free
You will directly receive the recording of the webinar in your email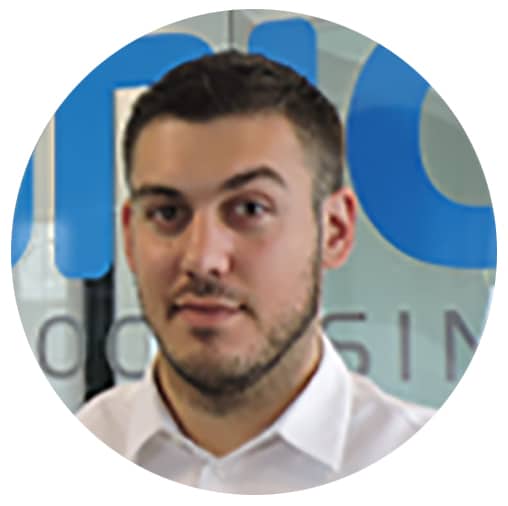 Jorge Marraud
Asia Director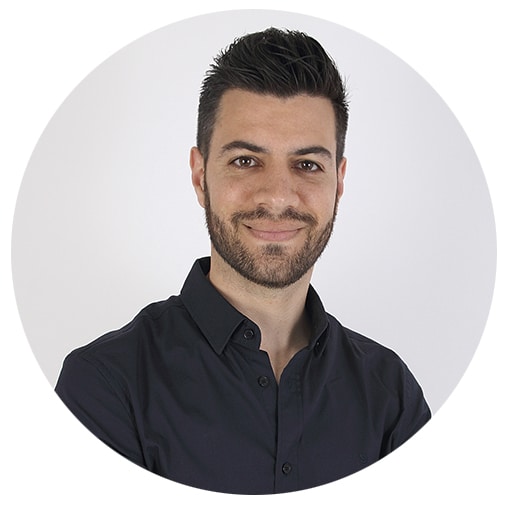 Rui Queirós, Ph.D.
HPP Applications Specialist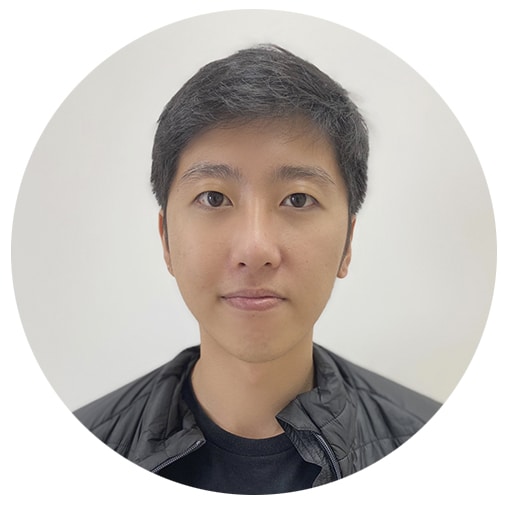 Malcom Png
Senior HPP Executive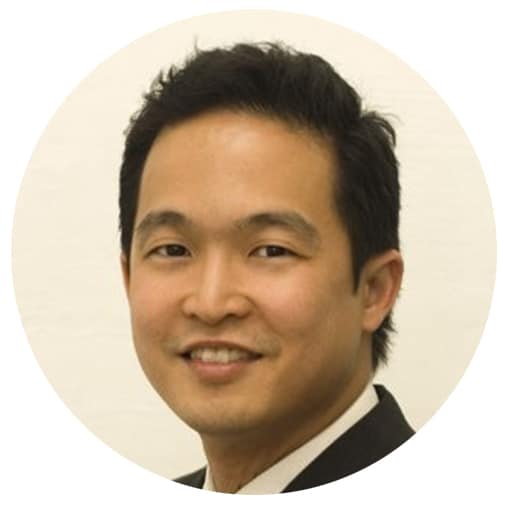 Andrew Chan
Co-Founder & Owner