Hight Pressure Processing (HPP) is gaining popularity among pet food manufacturers, who wish to make their products more appealing, safer and of higher quality. Major brands, such as #Steve'sRealFood, have adopted HPP to control harmful bacteria and protect their furry customers. 
High Pressure Processing (HPP) is a non-thermal preservation technology that meets the high-standard requirements of both consumers and manufacturers of the pet food industry: premium raw like quality, clean label, safety, and extended shelf-life.
HPP eliminates harmful and spoilage microorganisms by holding the products under high hydrostatic pressure (4,000 – 6,000 bar / 400 – 600 MPa / 58,000 – 87,000 psi), reducing or eliminating the need for chemical preservatives.
In this webinar you will learn about:
Case study of Steve's Real Food, pet food manufacturer leveraging HPP for pet food.
Effect of HPP on pathogenic microorganisms and shelf life extension.
Language: English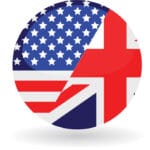 Request it for free
You will directly receive the recording of the webinar in your email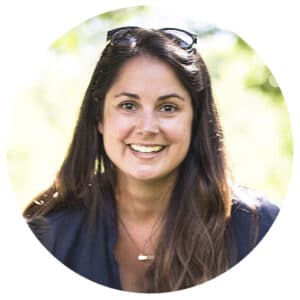 Nicole Lindsley
Owner Operator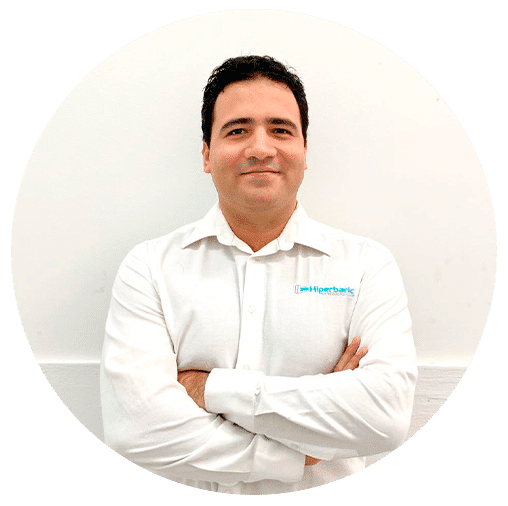 Dr. Vinicio Serment Moreno-Serment
Especialista en Aplicaciones HPP