Principles that constitute Hiperbaric's Integrated Management System (IMS) Policy
Hiperbaric's environmental performance is part of its strategic policy for continuous improvement. The company has implemented an Integrated Quality, Environment and Occupational Risk Prevention Management System, in accordance with the requirements of the UNE-EN ISO 9001:2015, UNE-EN ISO 14001:2015 and ISO 45001:2018 standards, which are in the process of certification by AENOR.
In our commitment to protect the environment and prevent pollution, the environmental management system is reviewed and evaluated periodically, with the aim of identifying actions that maximize the positive impact of our impact on the environment that surrounds us.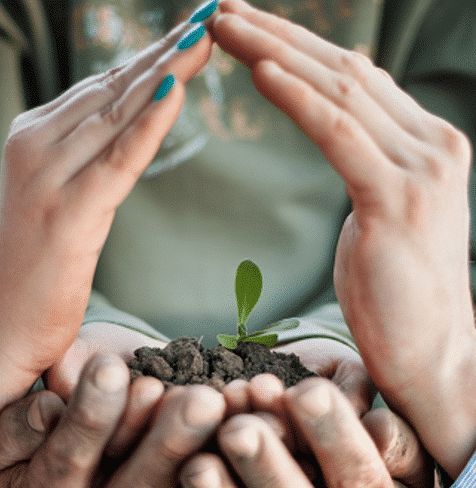 Comply with Environmental Legislation and Regulations
Set Environmental Objectives
Maintain ISO 14001 Certification
Hiperbaric is committed to a sustainable environment and has implemented an environmental management system, according to the ISO 14001 standard. Of the defined environmental aspects, a series of indicators have been established that are incorporated into the scorecard that reports on the environmental performance of the organization.
The graphs with the data of the most relevant environmental indicators are shown below: