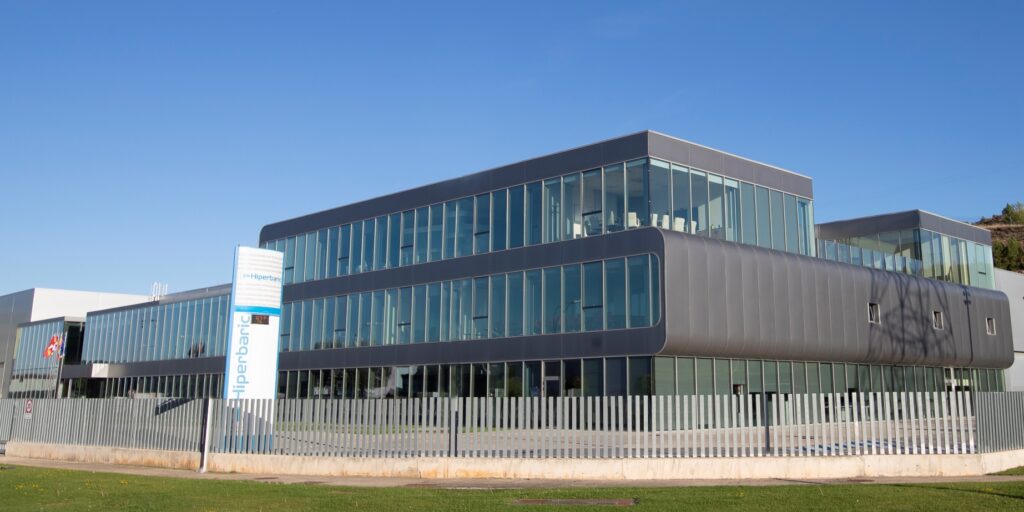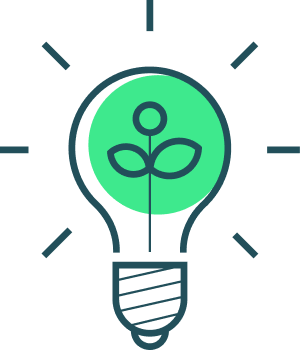 Hiperbaric uses energy-efficiency solutions at our company and in our products. Some examples include a photovoltaic solar energy plant at our company headquarters in Burgos, Spain, to reduce the company's energy consumption. We also include energy-efficient solutions and industrial equipment that minimizes energy consumption for customers.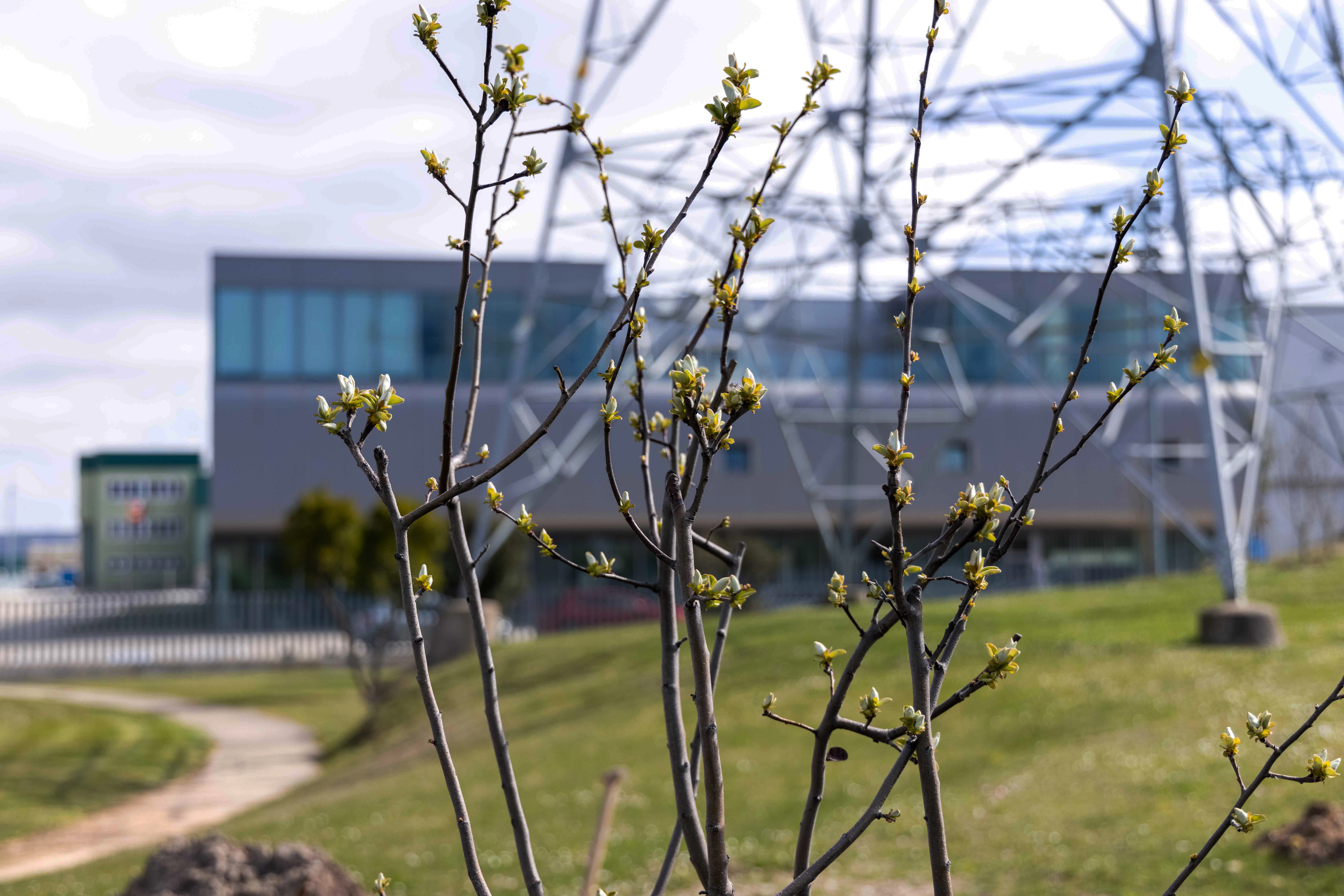 DECARBONISATION
The HIPERBARIC team works on the development of projects aimed at decarbonising energy and promoting green energies.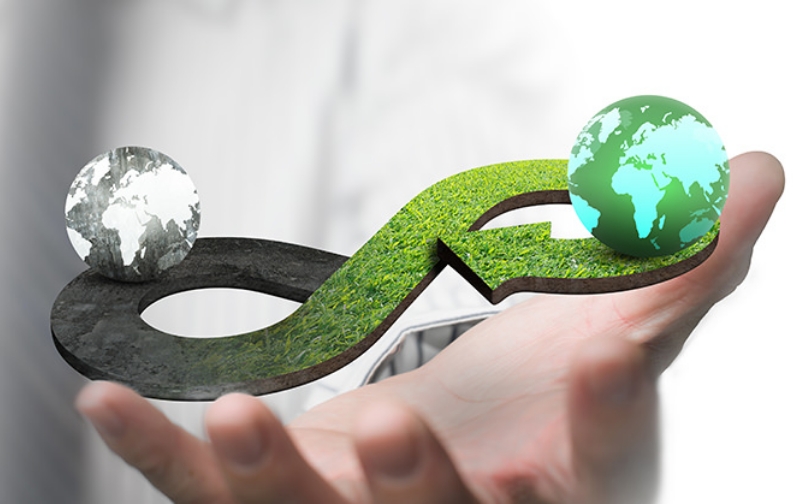 ECODESIGN
Our team has worked on the development of innovative solutions to reduce the environmental impact of our equipment.
Initiatives for the Environment

Tree Planting
We made a commitment to plant a tree on oremises for every machine sold at Hiperbaric. This is our way of showing care for the environment and our customers

Recycling points on our premises
We have several recycling points aimed at minimising our ecological footprint, in addition to scrupulously complying with waste treatment requirements.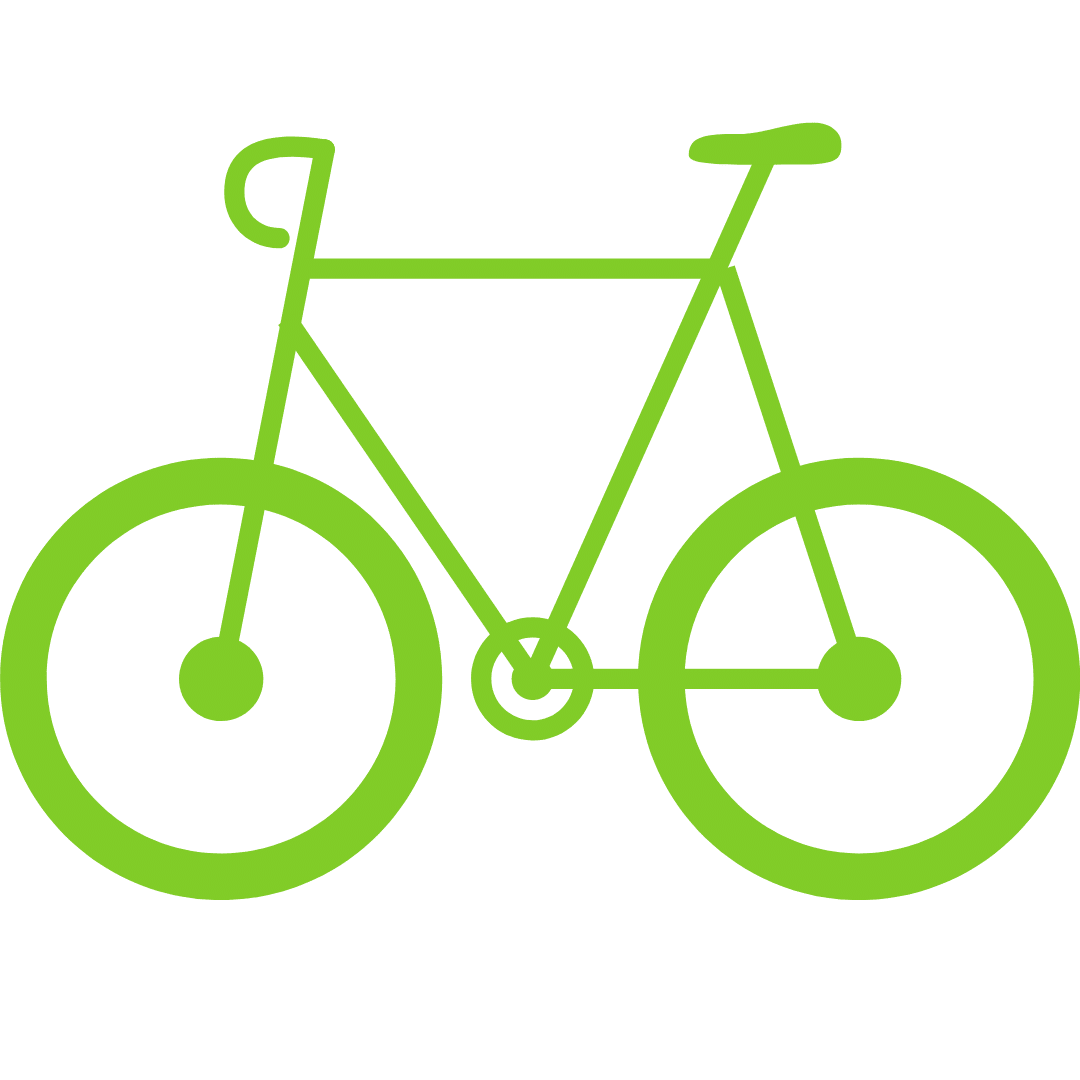 Cycling to work
We promote cycling to work, which encourages physical activity of our staff.