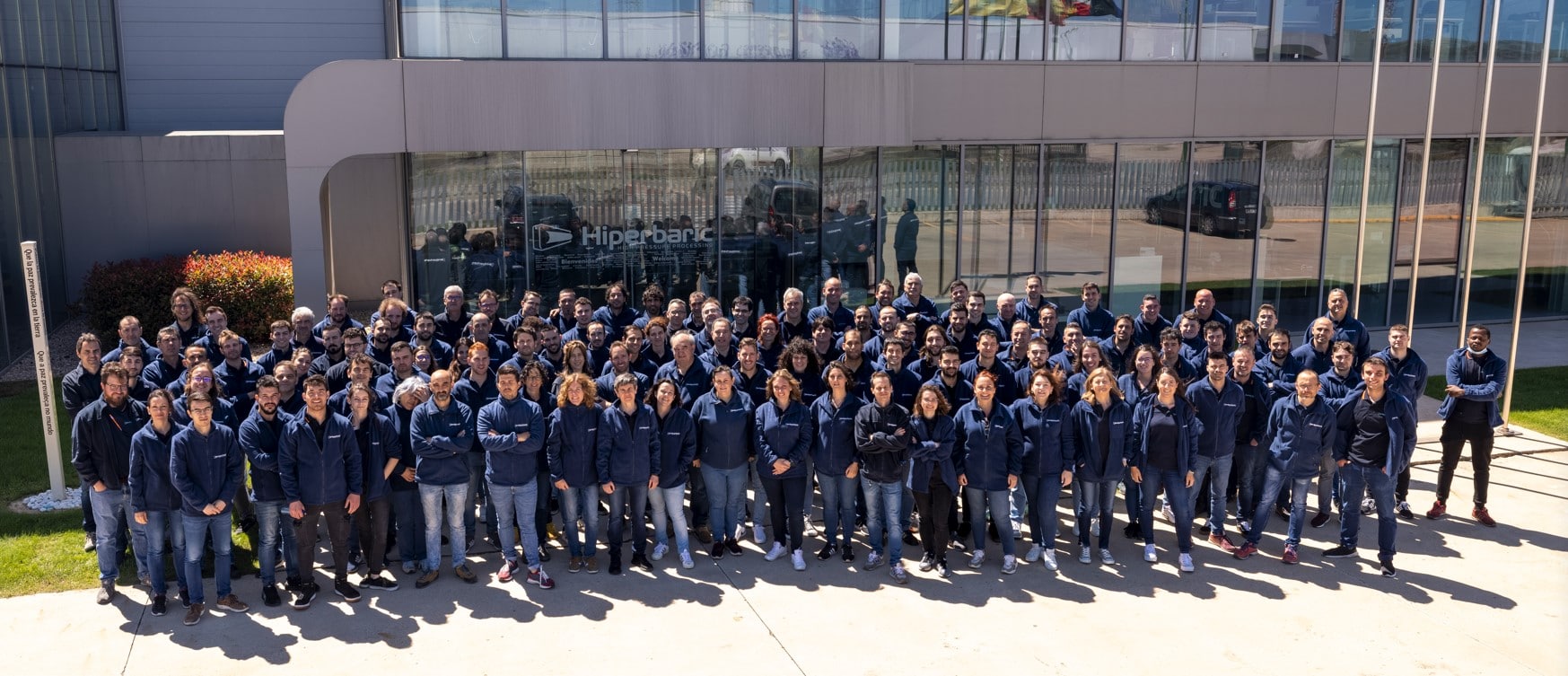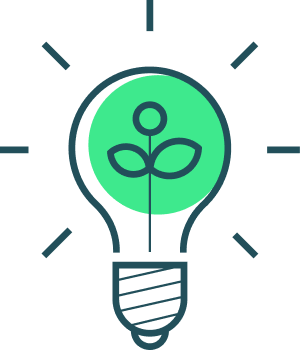 Hiperbaric would not be the same without our extraordinary employees.
The growth and progress of our company depends on meeting their expectations.
To achieve our objective, we are committed to management by our values and competencies, training, performance appraisal and the physical and emotional care of our staff.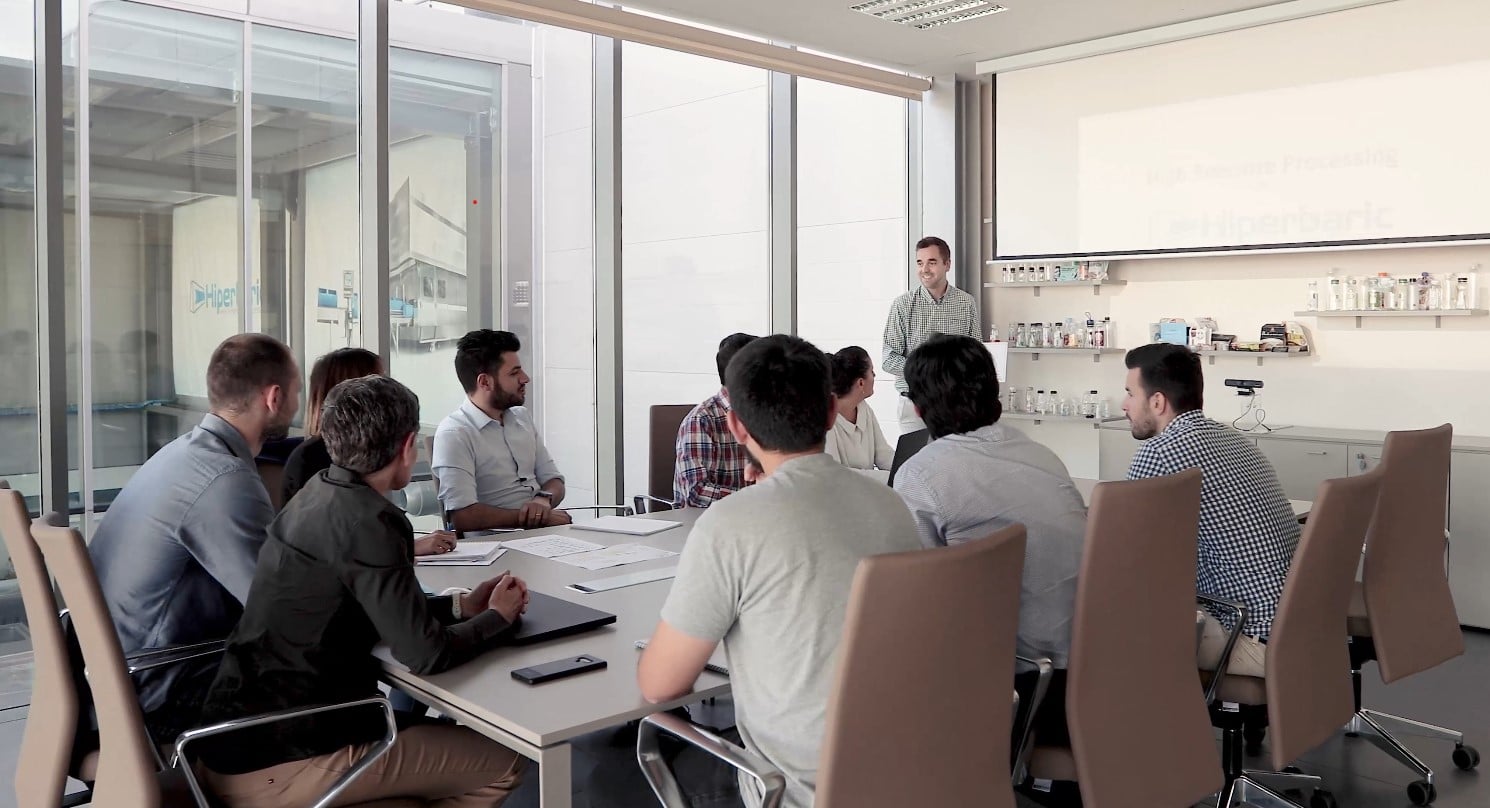 CLIENTS
We offer innovation and quality through sustainable solutions that have a positive impact on the well-being of people and the planet. We meet the needs of our clients through responsiveness, adaptability and flexibility, enthusiasm, and commitment.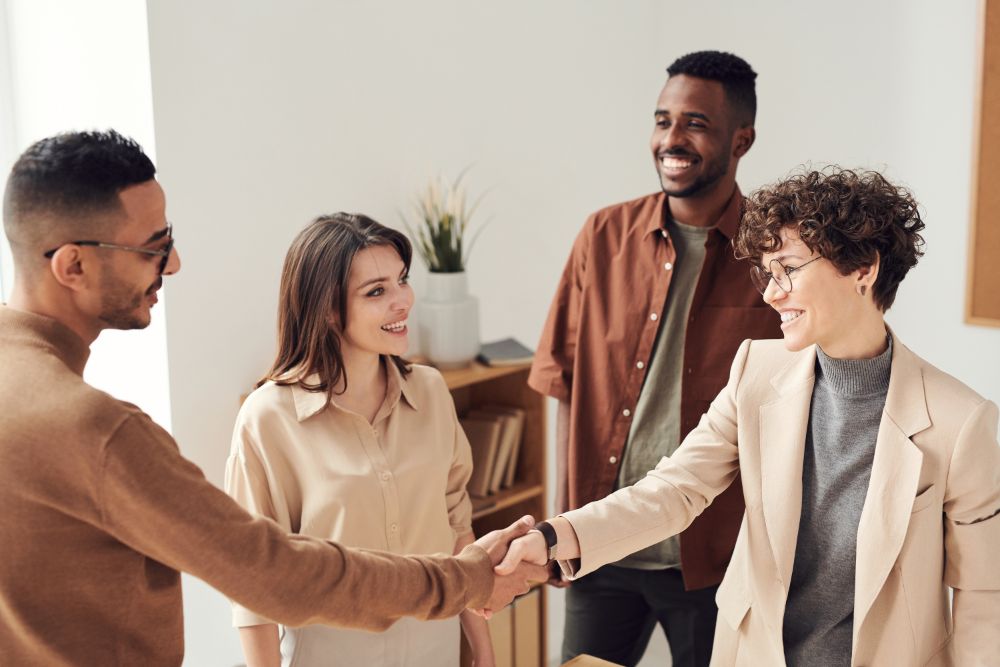 SUPPLIERS
We set sustainable criteria in the selection of our suppliers, giving priority to those who align with our sustainable goals.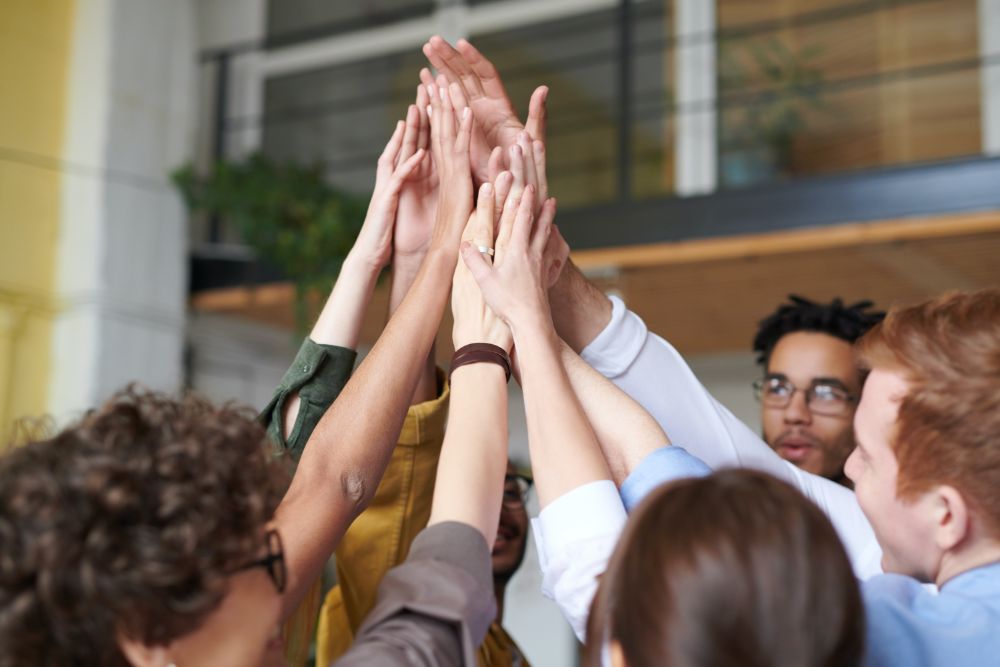 SOCIETY
At Hiperbaric, we contribute financially to different social causes. But our contribution to society goes beyond that, we want to empower new generations, encouraging them to see that they can make this world a better place too.
Hiperbaric Projects:
Commitment to People

We encourage projects that complement formal education, through enriching practical experiences.

We actively collaborate with different institutions and encourage staff input in these collaborations.