Society
THE COMPANY CANNOT PROGRESS IF IT IS NOT HAND-IN-HAND WITH SOCIETY AND ITS ENVIRONMENT.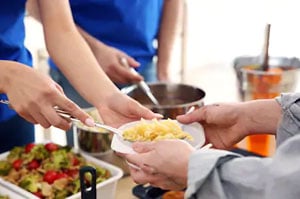 We contribute to the Cáritas soup kitchens of Burgos through a regular financial contribution. By playing our part, we support this organization in its efforts to provide food to people with limited means.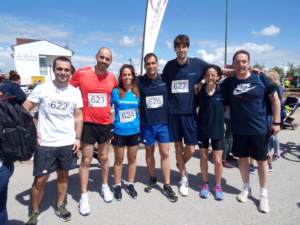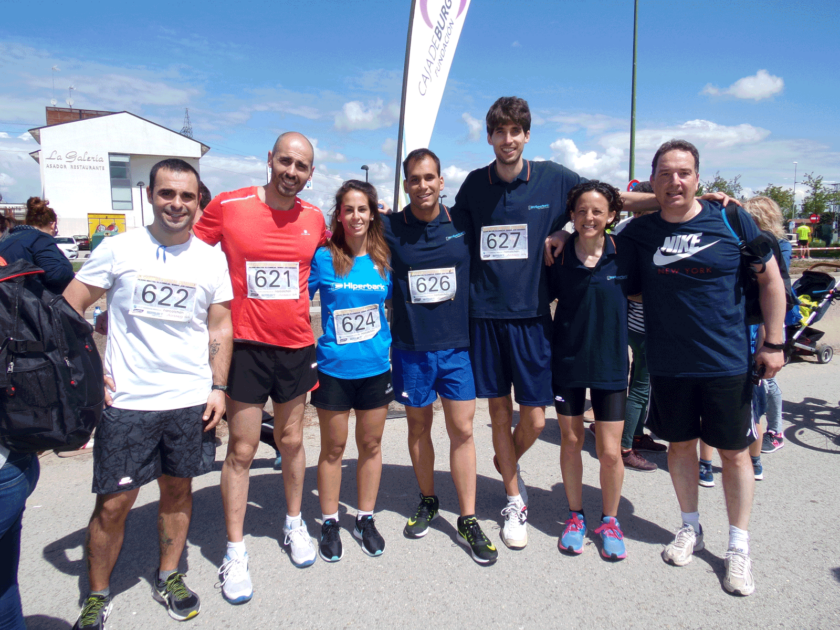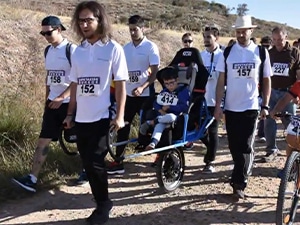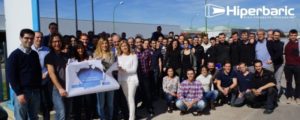 Solidarity race at the Villalonquéjar industrial estate
We participate every year in the competition organized by the Association of Entrepreneurs of the Villalonquéjar Industrial Estate (AEPV), with the technical collaboration of the Campos de Castilla - University of Burgos Sports Club. This annual race in memory of Jesus Echevarrieta, promotes solidarity and sport among the people of Burgos.
Solidarity Race XI Ascent to El Ahijón (2019)
Organized by the associations of 'El Ahijón' and Cerebral Palsy and Related Diseases of Burgos (APACE), this annual race, in its 2019 edition, was focused on social inclusion and Hiperbaric wanted to participate actively in it and for that purpose designed and manufactured a Joëlette-type chair. This adapted bike allowed a child with reduced mobility to participate in this hiking event.
We collaborate with the Miradas Foundation in the bb Miradas project, a pioneering program for the early detection and intervention in babies with warning indicators in social-communicative development.