Education
WE BELIEVE IN THE FUTURE BY ENCOURAGING SCIENTIFIC AND TECHNOLOGICAL CURIOSITY

At Hiperbaric, we organize, sponsor and manage the Hiperbaric Challenge, an educational challenge aimed at young students of middle school, high school and vocational training courses to develop talent and creativity through the design, construction and prototyping of an inertia car.
With this initiative we try to test the technical, organizational and communication skills of our young people that will be of great use to them in the world of work.

We took part in the foundation of the FabLab in Burgos, a digital manufacturing laboratory, open and accessible to society. We support users by providing technological equipment and material with which to create functional prototypes, from furniture to drones.
The mission of a FabLab is to promote creativity and encourage talent in society, especially in young people.

At Hiperbaric, we also work together with the First Lego League by coaching a participating team.
The First Lego League is an annual event held in our city with a wide international scope. It promotes scientific culture and innovation in school children from 10 to 16 years old by inviting them to participate in an enriching and participatory learning experience.
First Lego League teams prepare through the course to solve real problems by building and programming robots using engineering concepts and developing a scientific project, then participate in the final competition and present the project to the panel of judges.

Collaboration with UBU Proyecta
We collaborate with the Scientific Culture and Innovation Unit of the University of Burgos so that secondary school students with High Capabilities and/or High Performance develop skills such as creativity, self-regulation, computational thinking and the use of manufacturing technologies in diverse subjects such as design, programming or electronics.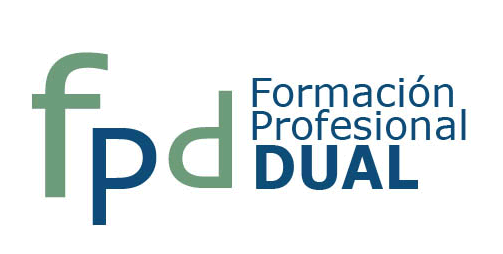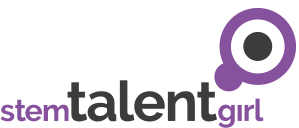 We participate in Dual Training, the initiative promoted by Femebur (Burgos Metalworkers' Federation), in which young unemployed people, without qualifications or with studies not related to our profession, train to obtain a professional certificate while working with us and putting into practice what they have studied in the classroom. In addition, every year we accommodate interns with the aim of completing their studies while discovering the reality of the business world.
Hiperbaric participates in the third edition of this initiative promoted by ASTI Mobile Robotics with 4 workers who develop STEM (Science, Technology, Engineering and Mathematics) capabilities in our company. Thanks to the shadowing sessions of the Science For Her program, two secondary school girls accompanied them for 2 hours of their working day and were able to see, in an industrial environment, the responsibilities of their positions.