Mission and Principles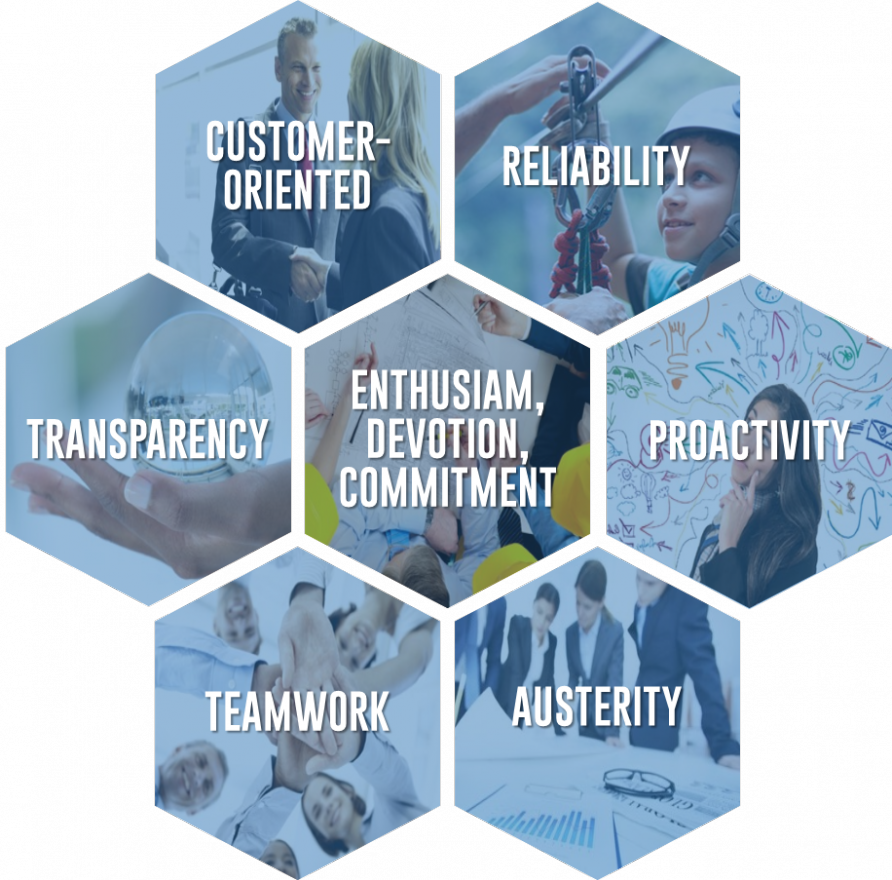 Our Mission
Meet our customers needs, helping them to market innovative and healthy food products.
Support our customers to make the difference.


Improving food safety food.
Helping them to develop innovative, high value added products.
Creating new opportunities for expanding markets.
Our Values
Customer focused/Reliability.

Confidence.

Transparency.
Initiative.
Team work.
Efficient use of resources.
Our Vision
To be an organisation with an EBITDA of € 30m by 2020.